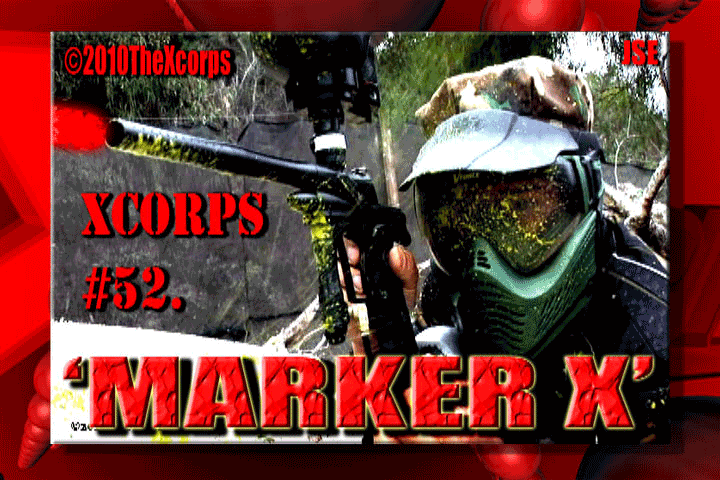 Xcorps Action Sports Music TV TV #52. MARKER X – Team Xcorps TV locks and loads home turf San Diego on the mighty U.S. Marine Corps base Camp Pendleton for some paintball marker combat action against team The Paintball Park in this welt lifting adrenalized auto fire episode!

*DOWN LOAD MUSIC from this XCTV SHOW #52 MARKER X
This fast moving musical show opens up with some recon drone video shot high above The Paintball Park on the largest Marine base in the world Camp Pendleton California.
The camera then drops down ground level to XcorpsTV show host Jason Lazo ready to roll into splatter gun warfare at its best! Jason is always smiling when it comes to joining the extreme adrenaline ACTION ever since he appeared on the first XCTV airing of episode #1. INVERT!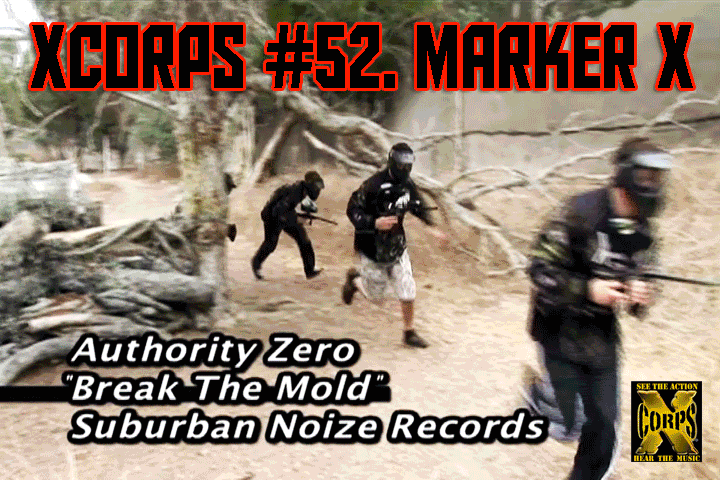 Get a good look at both team XC and team The Paintball Park before they drop their masks and take aim at each other with some of the newest high tech marker guns to hit the field including the electronic ETEK 3.
On camera Jason talks with park owner and avid marker player Shawn Walker about the new paint gun hardware and his 10 acre militarized war zone playing field he has put together.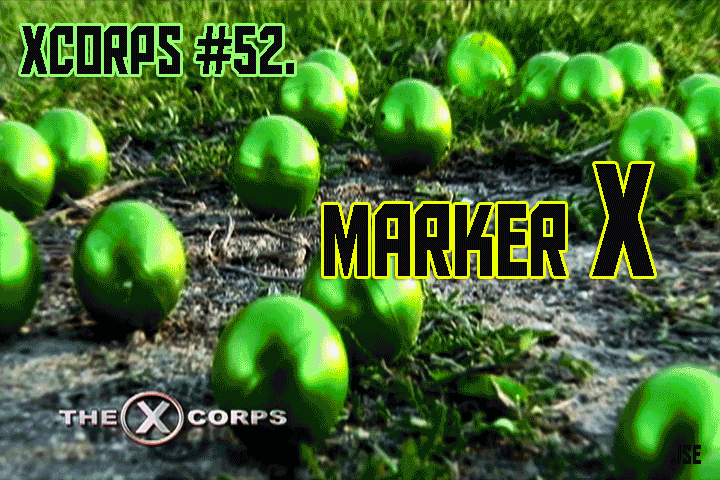 The high adrenaline action continues with MARKER X and new music from SubNoiZe label artist BIG B featuring Everlast performing their tune "Before I leave this Place"…fitting.
Check out the camo girls on both teams regulating a steady fire towards the opposition from their holdup in a huge old school Marine CH-46 Sea Knight transport helicopter with an aluminum skin that rings out loud with every ball hit! Nice audio fire clunk clunk clunk return fire marker hits against the choppers side for effect!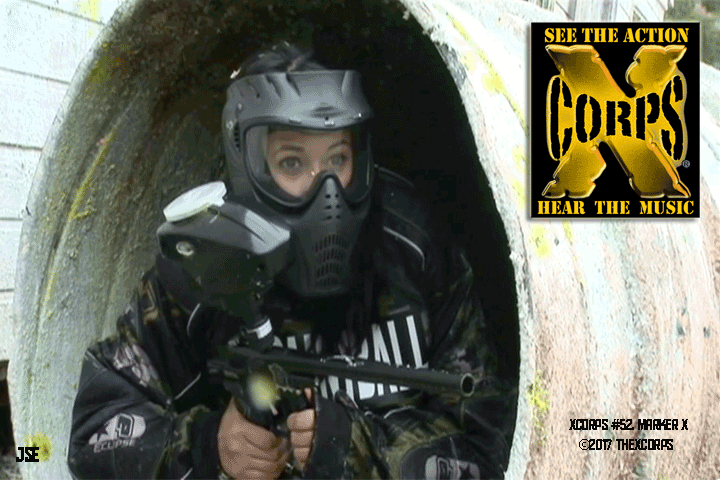 Next on the show Xcorps TV host Jason Lazo and the rest of team XC battle it out with team Paintball Park at one of the coolest marker parks on the West coast!! SubNoiZe band Authority Zero jam the tunes here with their song (punk anthem) "Break The Mold".

Located about 40 miles North of San Diego in Oceanside Marine Base Camp Pendleton protects and represents the California terrain as it was before being developed and is a buffer island between San Diego and the LA sprawl.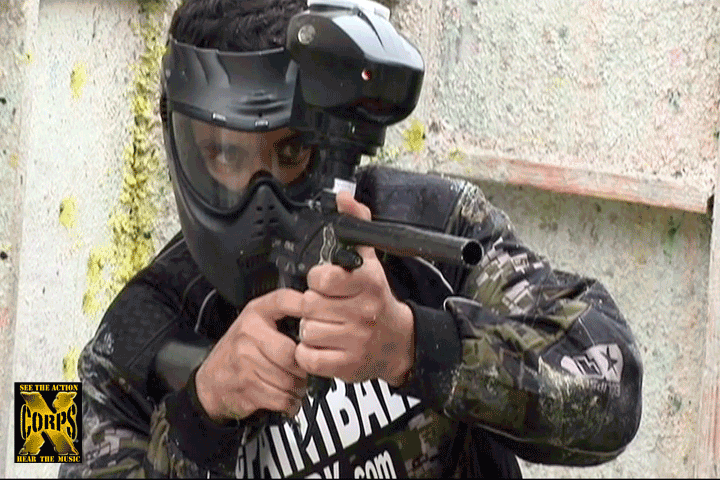 The Paintball Park is in a great location near the coast! The Marine Base terrain mixed chaparral here drops down from the dry low coastal hills and is open to the Pacific Ocean.
Plenty of adrenalized action here edited to a new music video from the RIVE promoted band Emery doing their song "Butchers Mouth".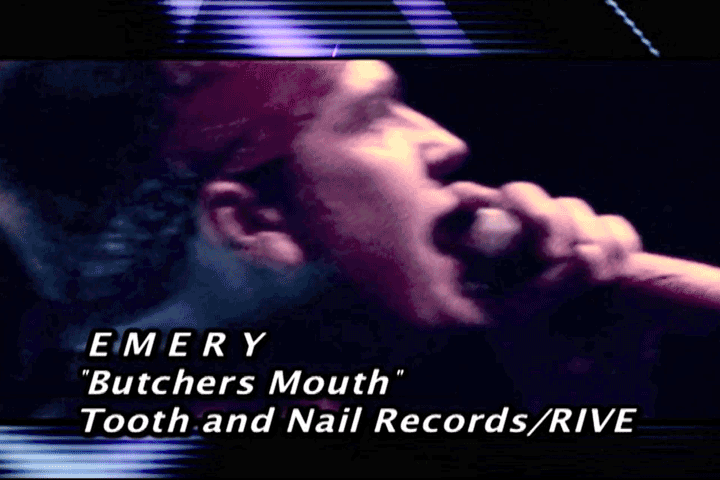 Most of the military development at Camp Pendleton is back away from the coast making for a pristine coastal look the way California used to be near the sea! It's a 17 mile long drive on the US Interstate 5 thruway across the base which not only is a home for The Few and The Proud but is also now a piece of prime undeveloped and protected So-Cal coastline.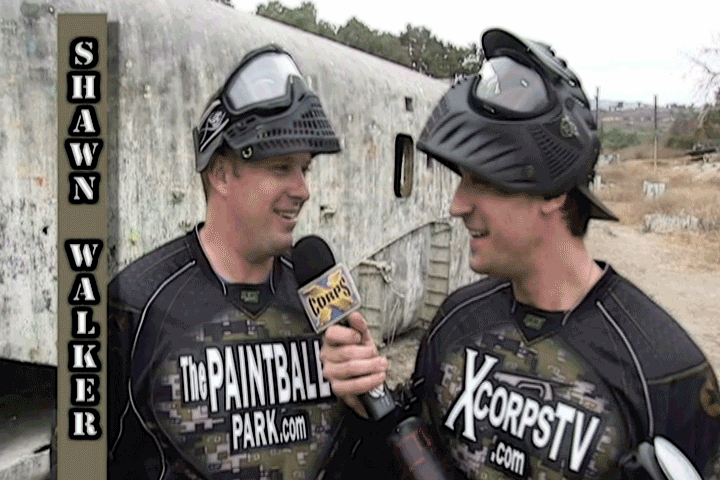 Both Team Xcorps and team The Paintball Park continue their assaults and retreats through a terrain complete with full scale authentic military war machines including helicopters, transport trucks, monster tracked 175mm howitzers along with many accessible huts and buildings all set among a California desert scrub terrain.
Stay Tuned the Marine Training war games continue with some visual camera fun with Team Xcorps rifleman Jason Lazo taking aim and opening up with 5 red air powered marker shots directly at the camera lens…Ouch!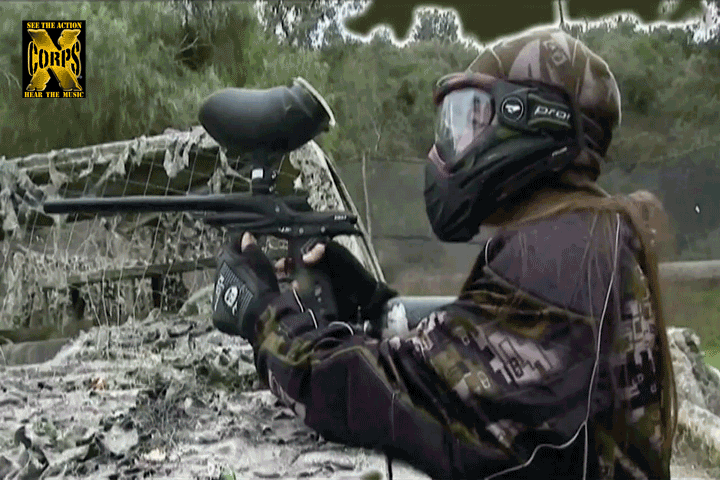 XCTV Jason Lazo talks to each team player about the stinging details including the Marine Pvt Vargas who took 4 hits to the faceplate not from bad training but just for the XC cameras!
Stay Tuned the Marine base Pendleton war games continue with The Xcorps presenting a new music video from international Brando Records RIVE promoted artist Zayra doing her song Baby Likes to Bang…appropriate for this kind of action!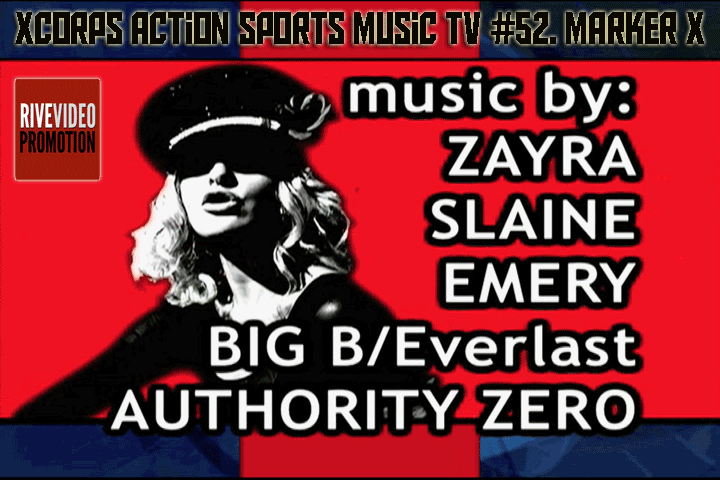 See Marker X player Rachel Tomlinson talking about how much paint gets shot every weekend at The PAINTBALL Park…measured in tons!? This by the way is a HIGH ADRENALINE sport that with protective gear is statistically safer than golf!
As the combat zone action continues there is music from Suburban NoiZe label artist SLAINE rolling out another fitting song "Voices of the Apocalypse", all about a young man going off to war. When will it END!?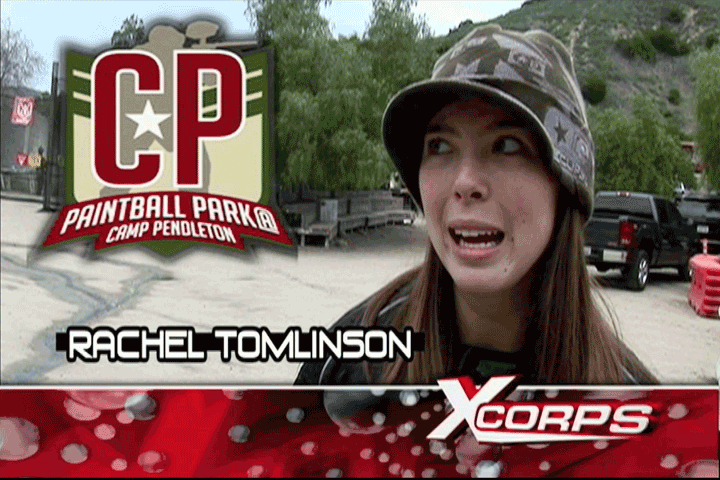 Lots of action a couple songs and a few thousand rounds later the welts are counted up and stories told! In the end the teams came out about even and both with stories to remember!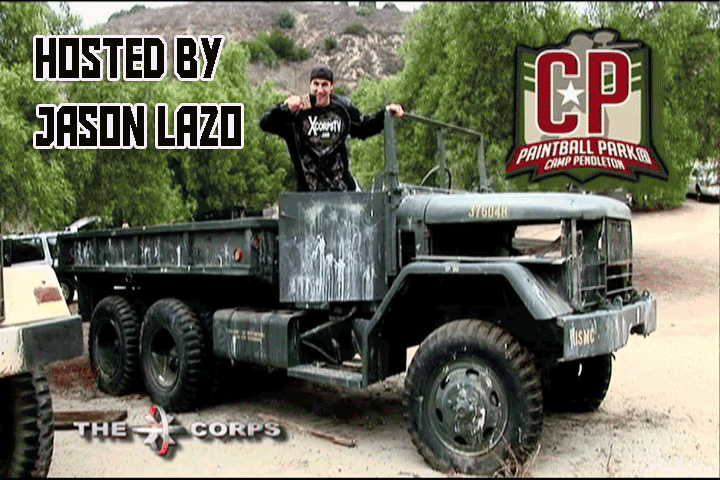 This XcorpsTV show wraps with show host Scott Sommers talking details on the very cool The Paintball Park with views from other field locations including a cool old west town mockup all open to the public for plenty of adrenalized thrills!

*DOWN LOAD MUSIC from this XCTV SHOW #52 MARKER X
Special Thanks to Shawn Walker and the crew at The Paintball Park Camp Pendleton Oceanside California. Also to RIVE music promotions and Kevin Zinger at Suburban NoiZe Records.
A J.S.Edmondson Film 11-2010 original broadcast air.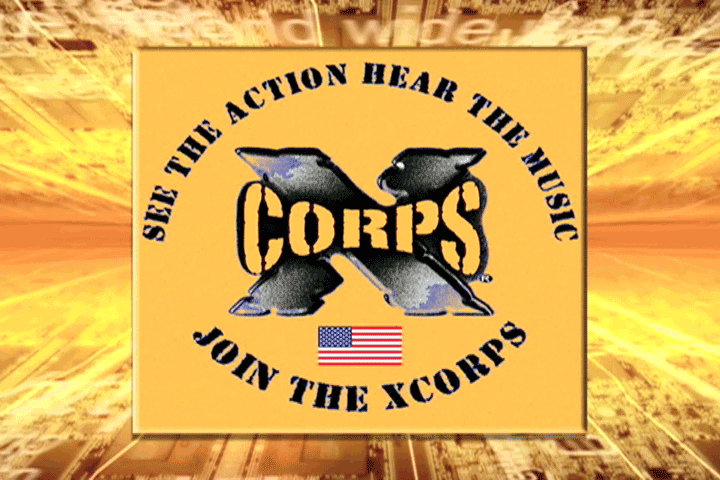 TrT-22:00 No GoPro's were used in the making of this show!
The Few The Proud The Marines and The Xcorps!
©2017 TheXcorps
https://www.actionsportsmusictv.com/
*Xcorps TV Production Tip #52. – Please DO It Tip Coming Soon! JSE/XCTV

Check out this cool stuff:
Xcorps websites http://www.xcorpstv.com/
http://actionsportsmusictv.com/
WANT YOUR OWN WEBSITE – Sign Up Here!
NAMECHEAP Web Hosting and URL's
---