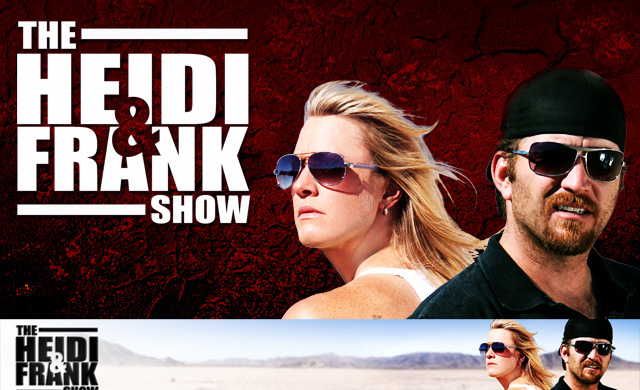 Xcorps TV Music Special Heidi and Frank SOGFEST with Jon Lovitz – Xcorps Music Special – Jon Lovitz Comedy Club segs.1 and 2 – The XCTV crew rolls to Hollywood and Los Angeles California to check out the SOGFEST music scene at the new Jon Lovitz comedy club in North Hollywood California Universal Studios "City Walk" where 5 distinctly different bands took the stage to blow a mix of styles toward a sold out and very enthusiastic crowd filling the JL PODCAST Theatre Club to capacity!

SHOW VIDEO – CLICK BELOW – Action Sports Music TV – Heidi and Frank SOGFEST with Jon Lovitz

Xcorps Music Special – Jon Lovitz Comedy Club seg.1


DOWNLOAD Music and video from these Performers!
Xcorps Music Special Heidi and Frank SOGFEST seg.2
*DOWN LOAD MUSIC from these Artists
Xcorps guest host Buck Star, a self made comic himself appearing on the Last Comic Standing TV series, reports from the venue to interview members of all 5 of the bands who performed during the night as well as the comedians and judges there watching the bands.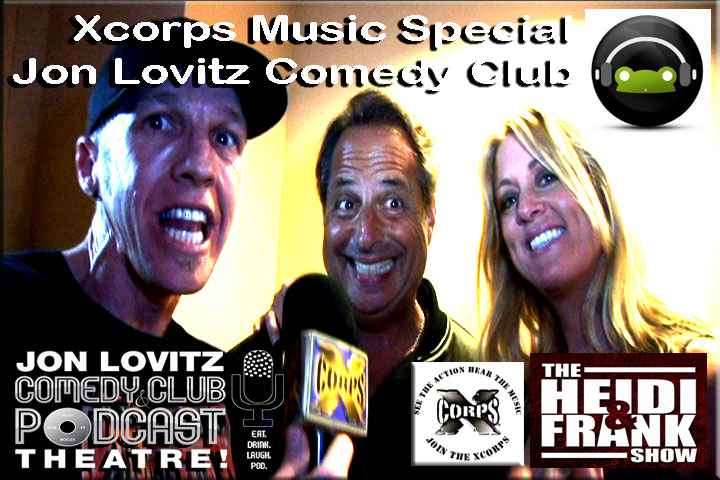 Also appearing on stage for some raucous fun were the comedic radio personalities Heidi Hamilton and Frank Kramer of Heidi and Frank fame and now the online podcast radio website Toad Hop Network.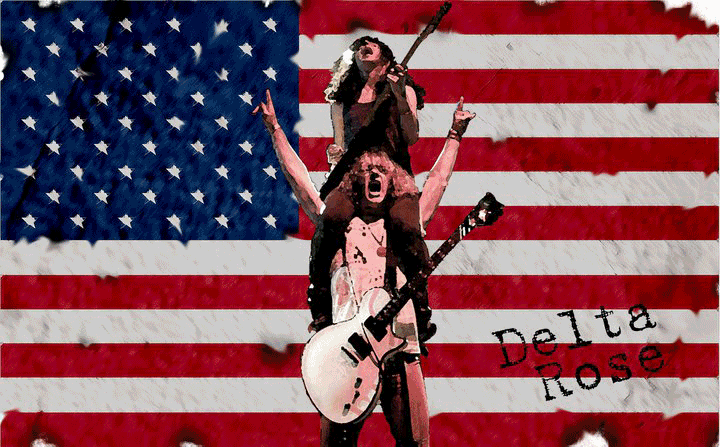 In this XC video report Buck talks to Jon Lovitz and Heidi Hamilton about the attendance breaking night at his new club and what he thinks of the festive gig. Shots and tunes from the bands Drunk In The Garage and Delta Rose also appear in the segment.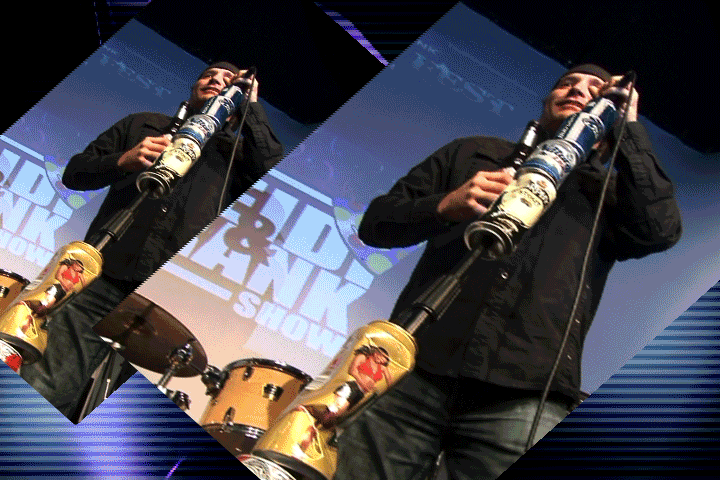 Stay tuned for more Jon Lovitz Comedy Club segments to appear here on The Xcorps where buck talks to some of the other bands appearing that night including – Otherwise, NK Band, Drunk In The Garage, Delta Rose, & Love and a .38. all part of the SOGFEST night with Heidi and Frank.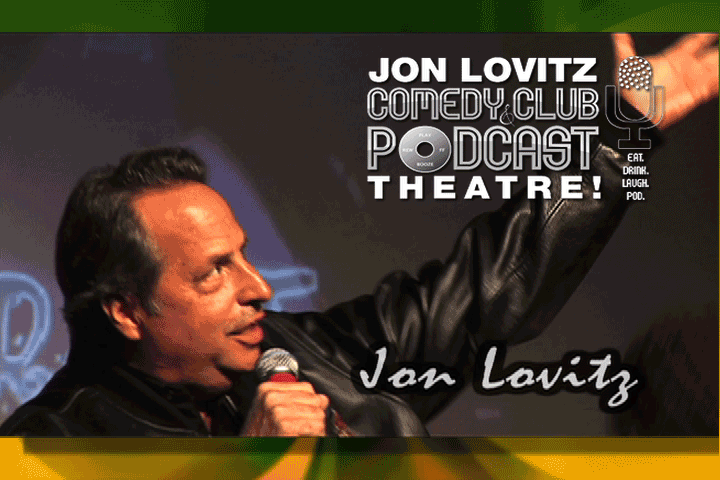 A J.S.Edmondson Film
©2017 Seg.1 TRT- 1:46 Seg.2 Trt:7:36
Xcorps TV – Website:
http://ActionSportsMusicTV.com/

Check out this cool stuff:

Xcorps websites http://www.xcorpstv.com/
http://actionsportsmusictv.com/
XCTV HOMEPAGE: XCTV Homepage