Xcorps TV is a journalistic multi segment TV news mediazine using cool on camera hosts as reporters covering a wide range of Action Extreme Sports and Music.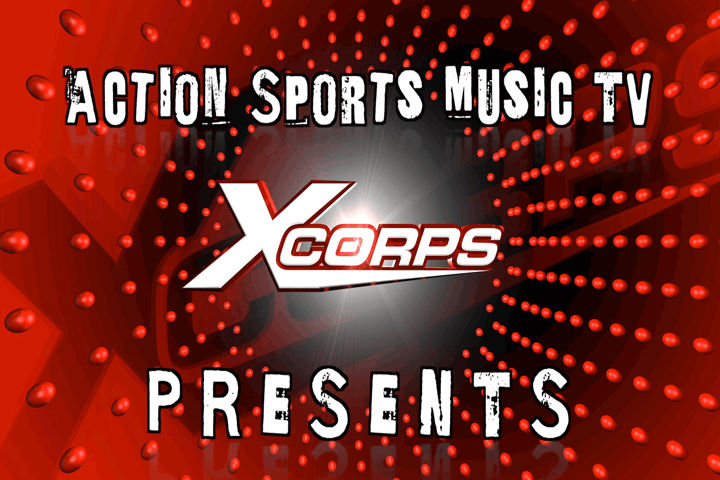 NEW Video Trailers representing XC show episodes from Xcorps Action Sports and Lifestyle TV – Over 100 XCTV episodes represented each by these new 30 second video trailers!
Hang on for a Quick Shot of FUN Action and a little Music too!Enter the 30 second XCORPS Video Shorts Thrill Ride!
e src="https://archive.org/embed/xcorps-30-truck-races-2″ width="560″ height="384″ frameborder="0″ webkitallowfullscreen="true" mozallowfullscreen="true" allowfullscreen>
Take a BREAK and See some
Action or just Chill and Relax XCTV Pro Video content is just a click away!
A JSE FiLm
©2020TheXcorps/JSE
See The Action Hear The
Music Join The Xcorps!