Xcorps Music TV Presents The KRAKEN Open Mic R/B Happening!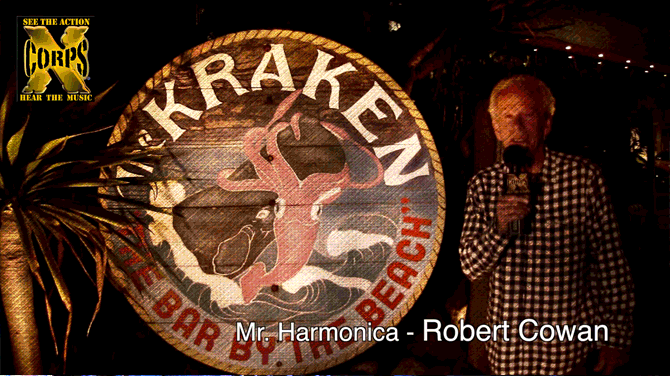 There are some musical establishments in San Diego where musicians meet just to have some jam happy fun and The KRAKEN in Cardiff California is one of those cool places! Xcorps cameras were rolling from multiple angles at one of those recent "Jam Session" happenings!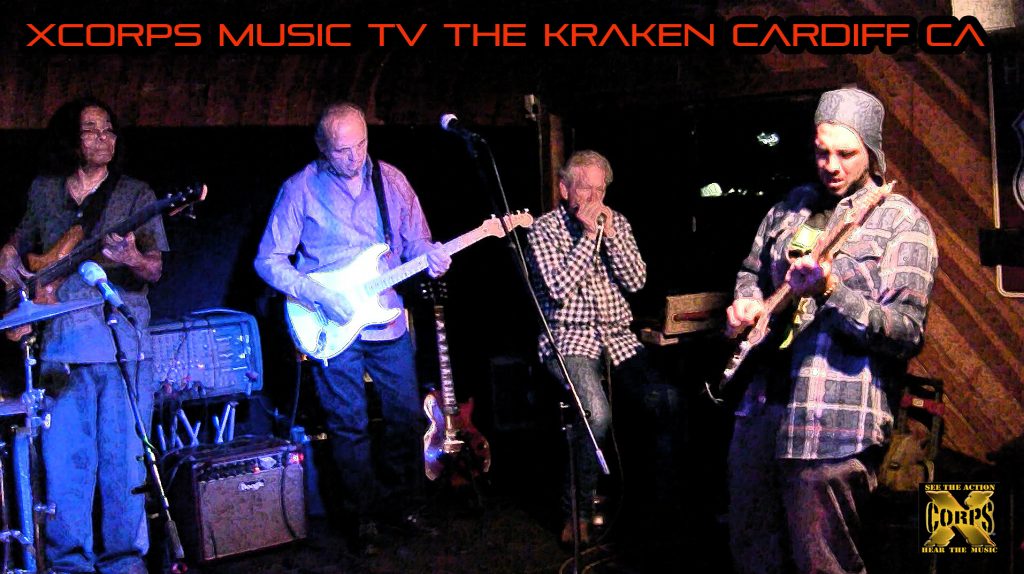 Special Thanks to all musicians appearing in this film shot February 28, 2018 at The Kraken in Cardiff Ca.
CLICK BELOW FOR VIDEO
Xcorps Music TV Presents an R/B Jam Session at The KRAKEN
A J.S.Edmondson fiLm Trt:13:30
Produced by Lisa Edmondson and Robert Cowen.

See The Action Hear The Music Join The Xcorps!
©2018 TheXcorps
http://www.ActionSportsMusicTV.com/