Xcorps #27. CABO – MASTER Show RE-EDIT – seg. 1. Video Trailer
Trt:5:03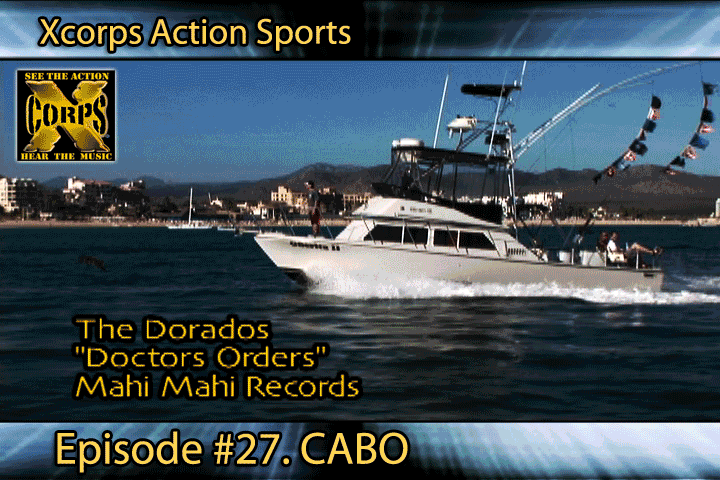 Action Sports shot in eXotic locations is normal for The Xcorps and both get high dose delivered in this show with XC show host Bob Woodard deep sea sports fishing off scenic Cabo San Lucas Mexico along with off road buggy racing in the desert and a spectacular fire dance at the Melia Cabo beach resort…Stay Tuned for a REEL good getaway feel good show!
Music by some good ole boys and their fishing band The Dorados…Perfect! Additional Music by RIVE promoted artist Les Claypool and his Frog Brigade! We do take our music seriously folks and hope you do as well!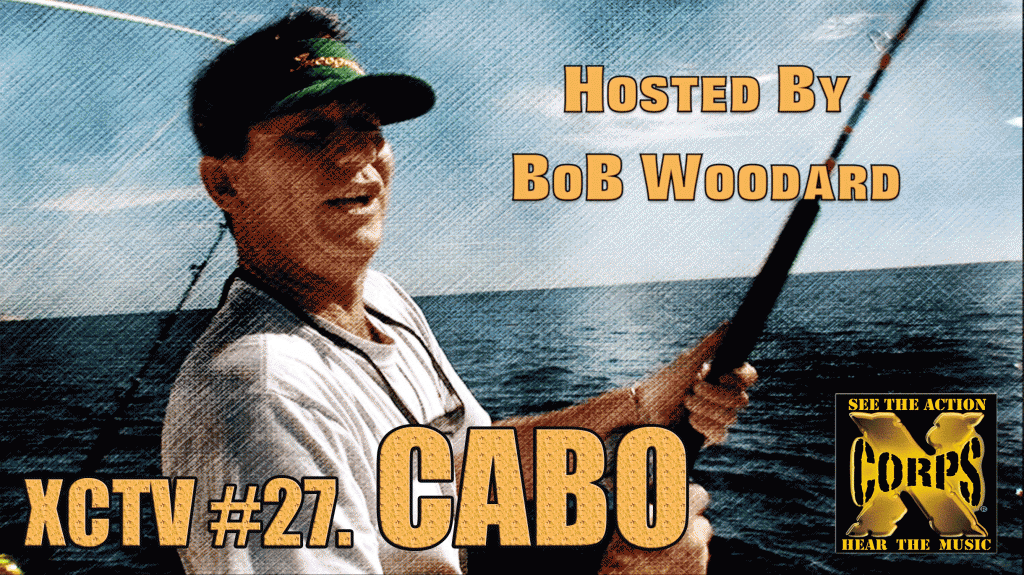 Check out the action with Bob and the crew on board captain Randy Hinton's Cabo sports fisher Incognito heading out into one of the best fishing areas on the planet the 6000' deep Pacific ocean at the end of the scenic Baja peninsula 1000 miles south of San Diego California.
In this show host Bob Woodard and crew hooked up to a total of 5 Striped Marlin in grand Hemingway style for some great on camera ACTION! Included are underwater shots of the huge fighting fish along and many scenes of local wildlife such as jumping Grey whales and giant flocks of pelicans.
Xcorps promotes tag and release in sports fishing demonstrated by Bob wrestling one of the underwater monsters one handed getting the hook back and sending it on its way in the mile deep waters below. Music from the So Cal band The Dorados and their song "Hooked On Hookin Up" fits the action like a glove. This band knows their fish songs!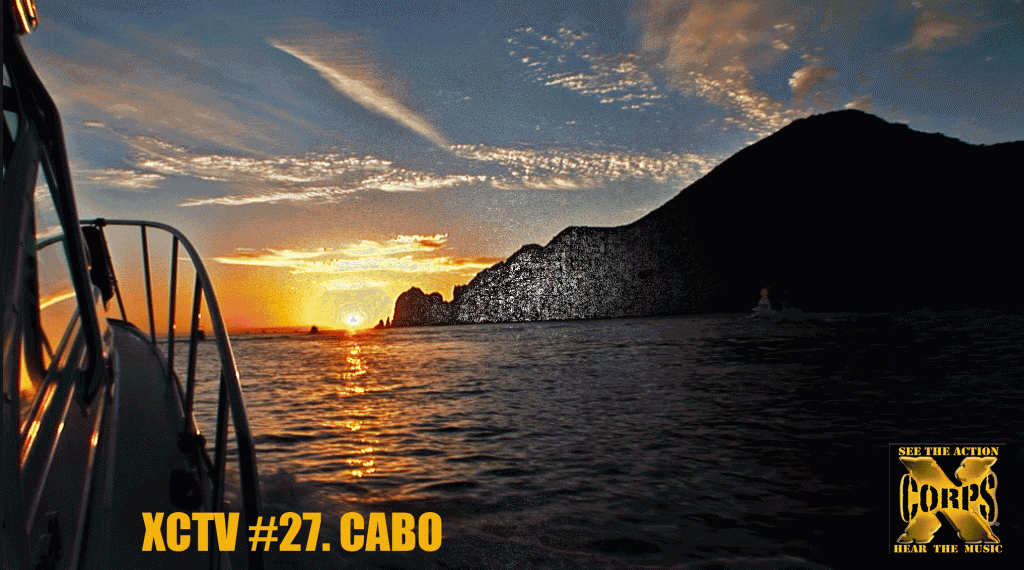 Xcorps TV Presents MALABARA Fire Dancers
MALOBARA Fire Dancers at NIKKI Beach Malea Cabo Resort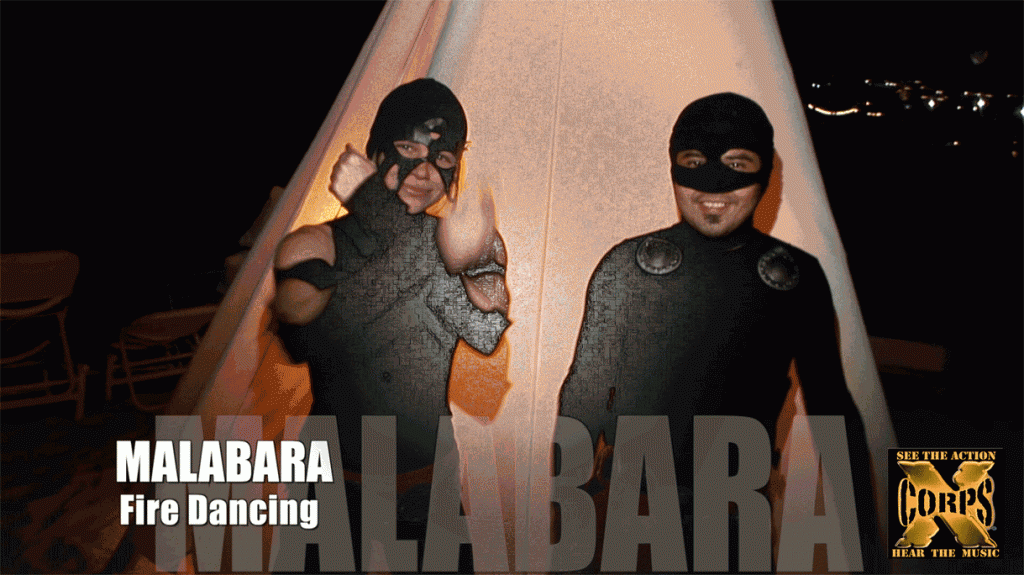 Also in this Xcorps Adventure show Bob and the crew roll ashore and into the desert meeting with Gala Ancona and Fernando Cancino from Baja Wide Open Adventures for some off road race action!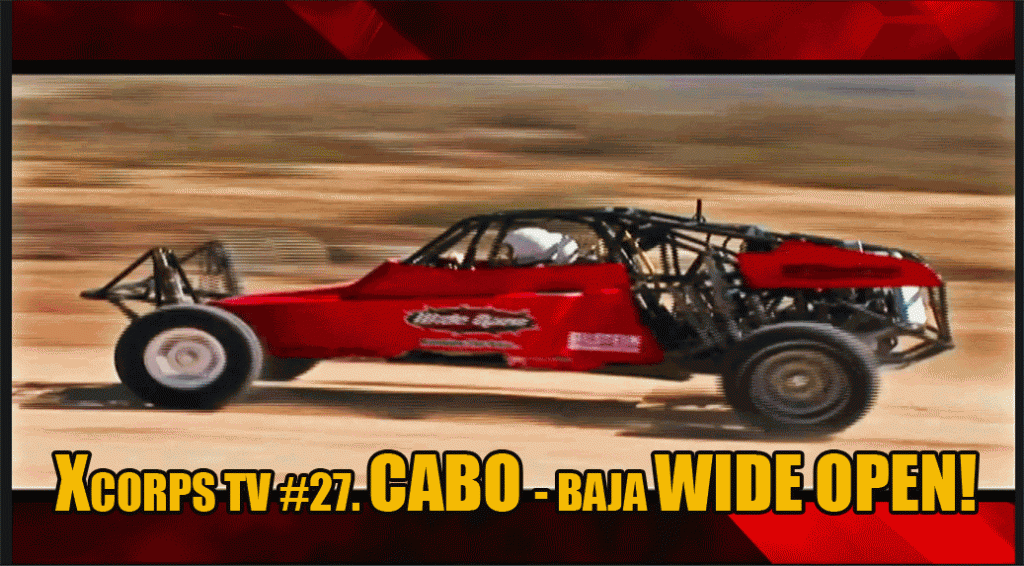 See the dust and buzzards fly as Bob straps in and hits the test track with cool music and scenes from Les Claypool's Frog Brigade "Buzzards of Greenhill".
Please Do Take our Music seriously folks…We like having FUN on XCTV!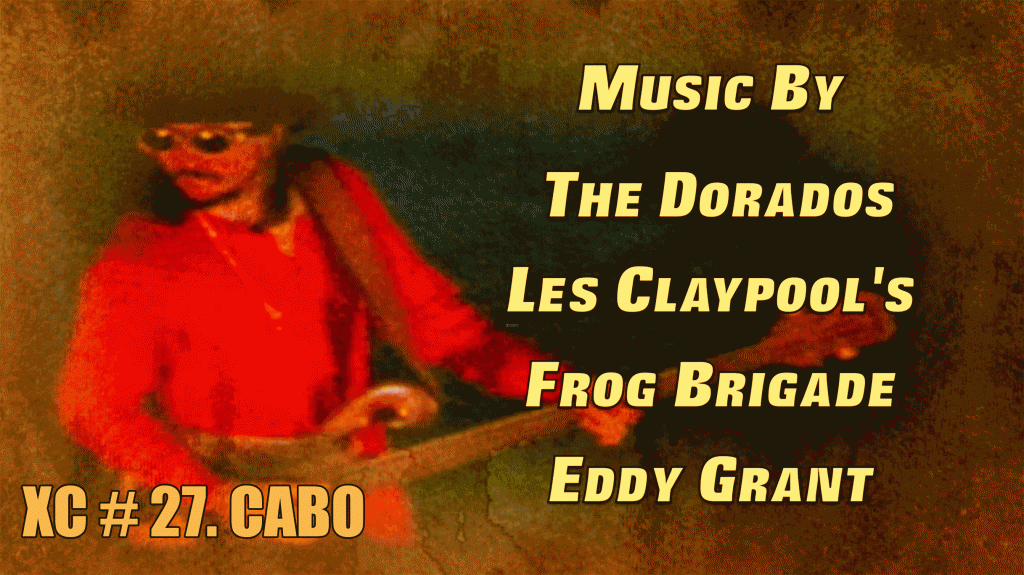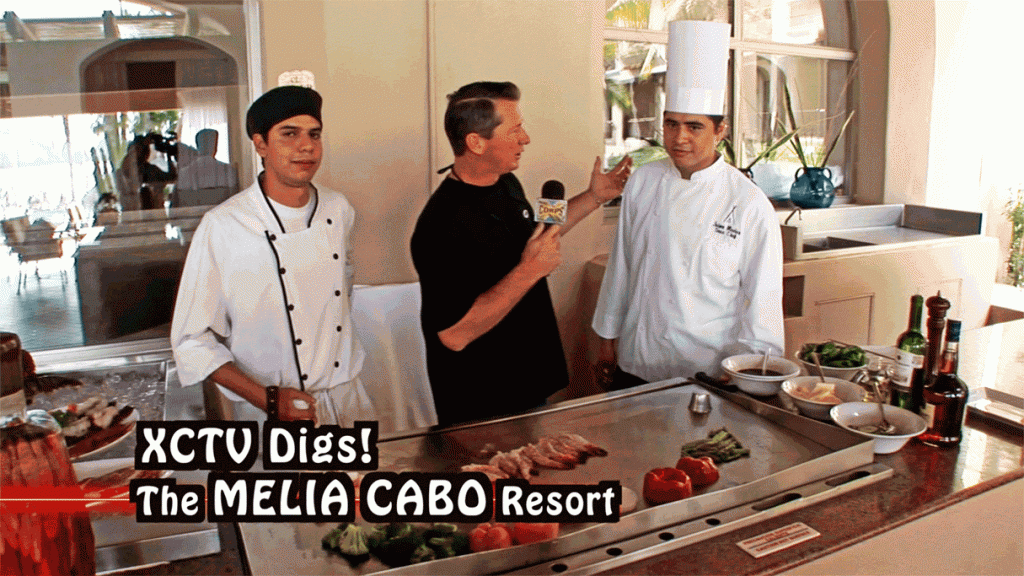 See The Action Hear The Music Join The Xcorps!
A J.S.Edmondson Film
Original TV airing 2008 shot in HD edited DV 2008©2021 TheXcorps
Watch XCTV streaming 24/7 on this Cool TV Network Platform!