Xcorps X PRESS April 17, 2021 San Diego California
Xcorps Action Sports Music TV "Tribute Regatta" Sail Races San Diego Bay.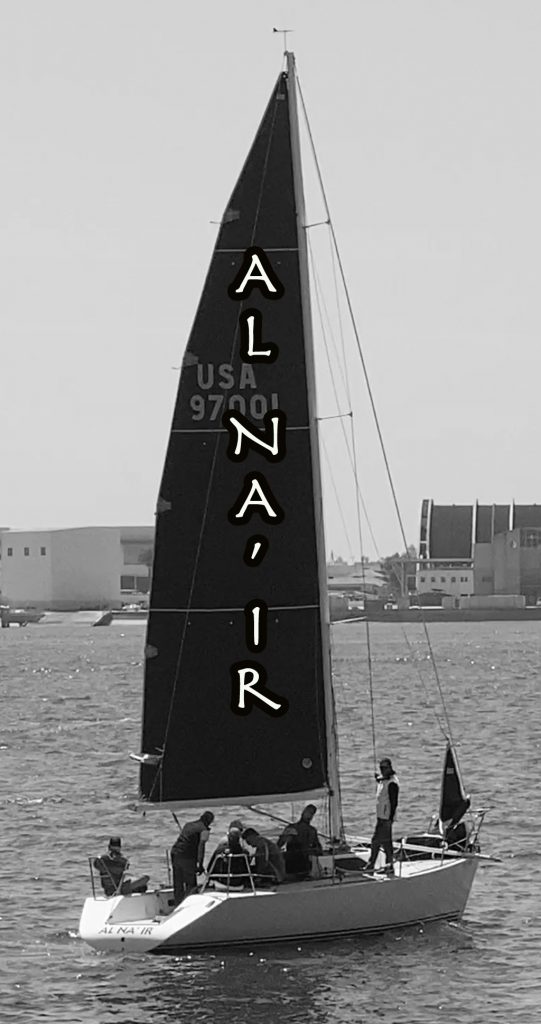 XCTV cameras were rolling aboard the Winning Boat!
Stay Tuned for the upcoming NEW SAIL Racing VIDEO release!
TRIBUTE REGATTA – San Diego Bay First Place Al Na'ir April
17, 2021
San Diego Yacht Club – Cortez Racing Association
Owned By Enrique Mereles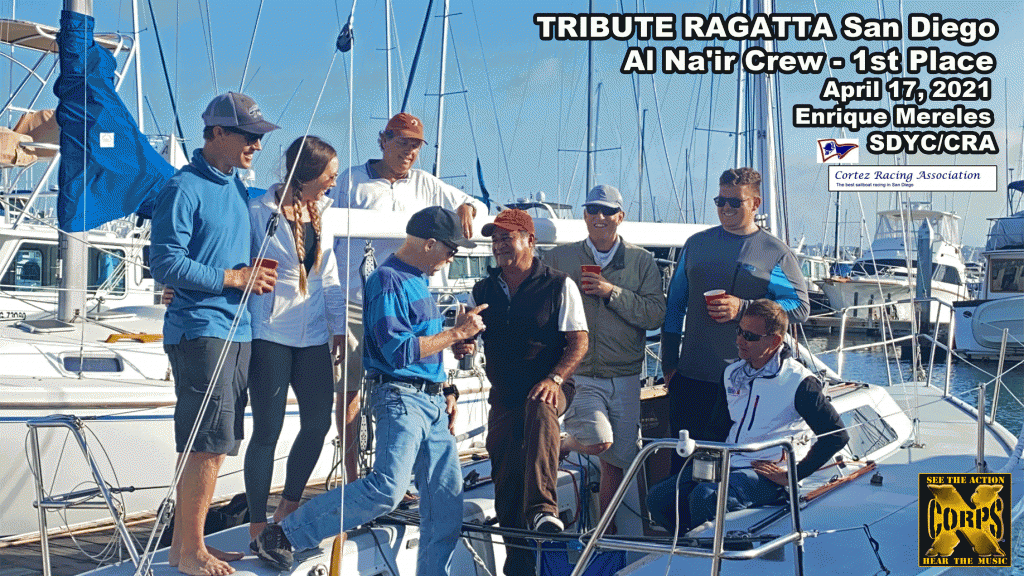 Crew Names: LR-FB
Al NA'IR Crew
Justin Mendham, Brianna Newson, Stu Edmondson, Enrique Mereles, Chris Hinck, Jack Kingston, Nick Lavrega, Rick Harris – Nannette Mereles Photo.
Just 3 of these Doug Peterson designed race boats were cast from the
mold in the early 80's and this particular boat named Al Na'ir has consistently
earned its owner and spirited crew plenty of thrills and a reputation for
winning over 3 decades of sailing in Southern California waters!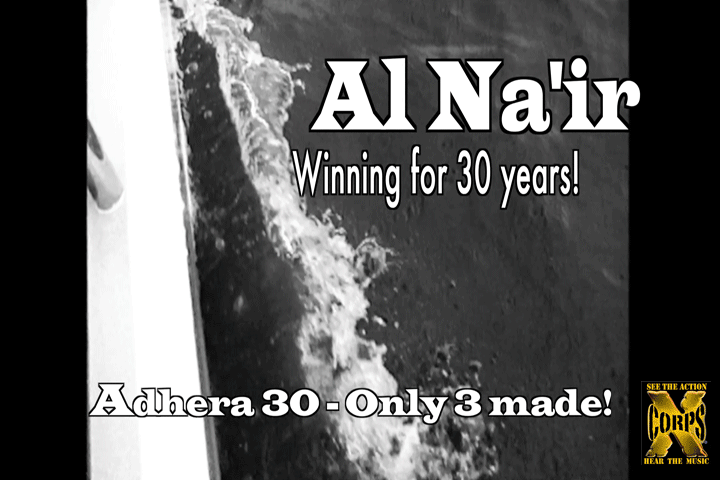 Special production Thanks goes to skipper Rick Harris as well as owner Enrique Mereles as well as XCTV Producer Nannette Mereles.
Join The Xcorps for a Thrill Ride on a FAST SAILBOAT!
Want more SAIL RACING? Check out The XC Action SportsTV
website:
See the Action Hear the Music Join The Xcorps!
A J.S.Edmondson Film
2001©2021 TheXcorps
*Watch XCTV streaming 24/7 on this Cool TV Network Platform!