XCTV Host/Reporter/Producer – JASON LAZO
Have a look at an average XCORPS day for Massachusetts native Jason Lazo now living in So California.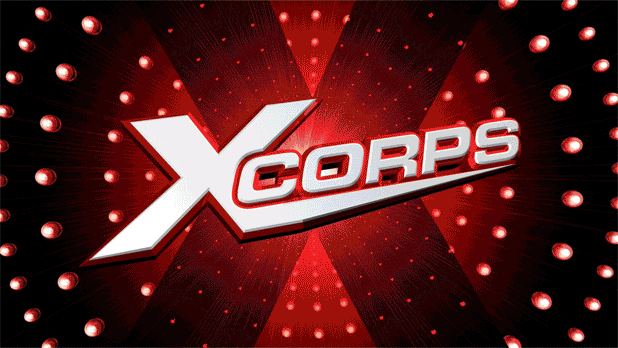 Jason Lazo – Press VIDEO ReeL – WATCH VIDEO BELOW Trt:2:56
[archiveorg XcorpsJasonLazoREEL1X width=640 height=480 frameborder=0 webkitallowfullscreen=true mozallowfullscreen=true]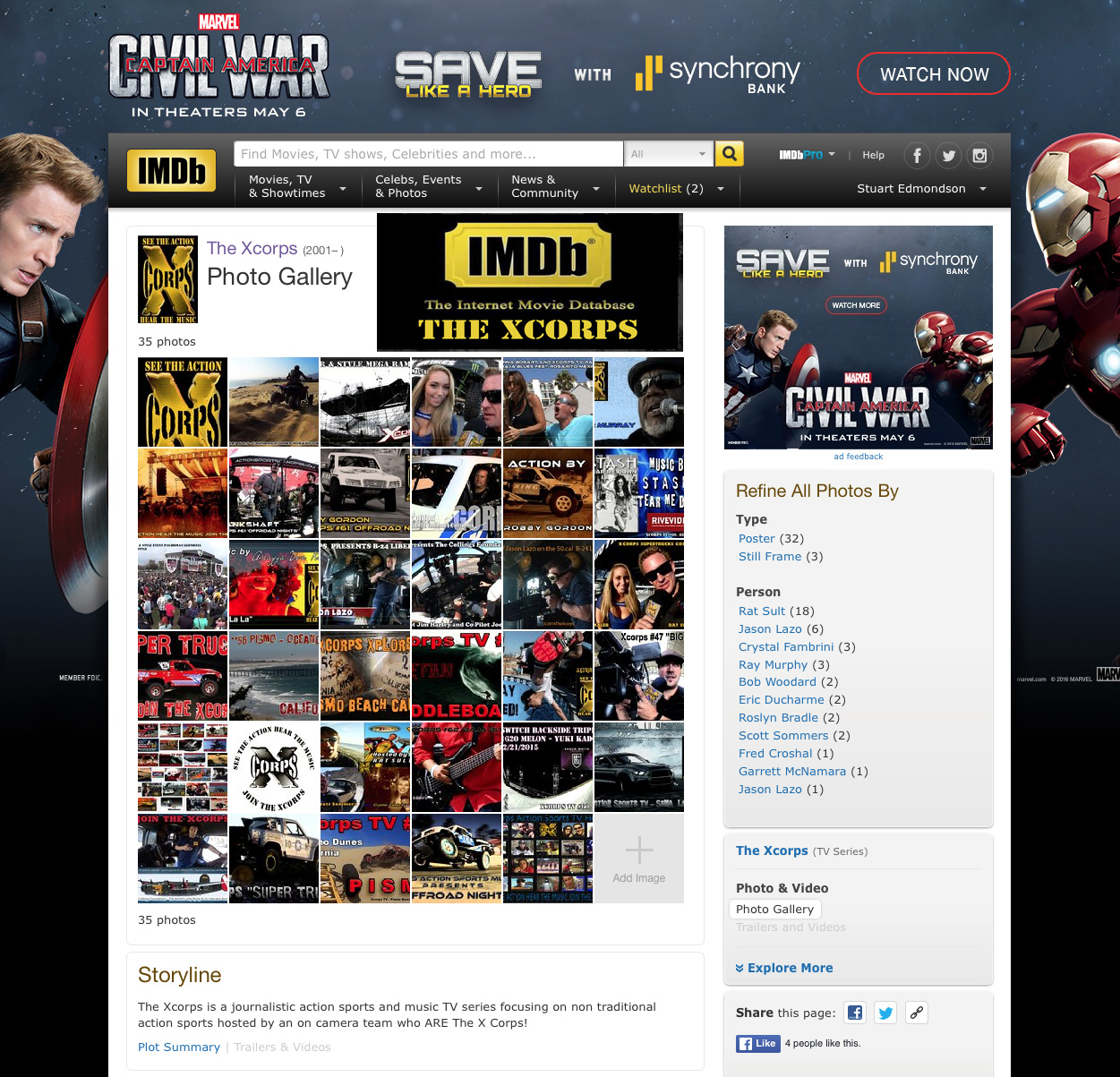 JASON LAZO BIO: Jason Dhosi Lazo was raised in the town of Southbridge Massachusetts to a family of Albanian and Slovak decent. He has two siblings and grew up working in the family owned restaurant business, his father a chef and his mother a cosmetologist. Upon completing high school and being accepted to Berklee College of Music he moved to Boston to pursue a career in music, graduating with honors in 1993.
Arriving in southern California in 1995 Jason's background on camera starts in Marina Del Rey, California. As a songwriter/performer he was hired to score footage for a new X branded television show Planet X.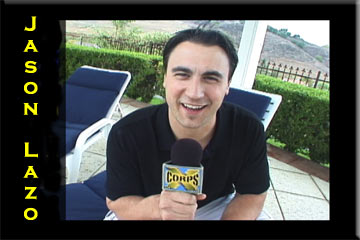 As fate would have it while attending a photo shoot with Playboy Playmate Cindy Margolis , the scheduled host for the event was a no show. He was then thrown on stage with Cindy and thus into the spotlight; and so the journey began. Jason would then become a main host of the "X" branded show and just a few years later, co-creating, hosting and producing The Xcorps (2001) a journalistic broadcast format nationally distributed (FOX) action sports and music TV show.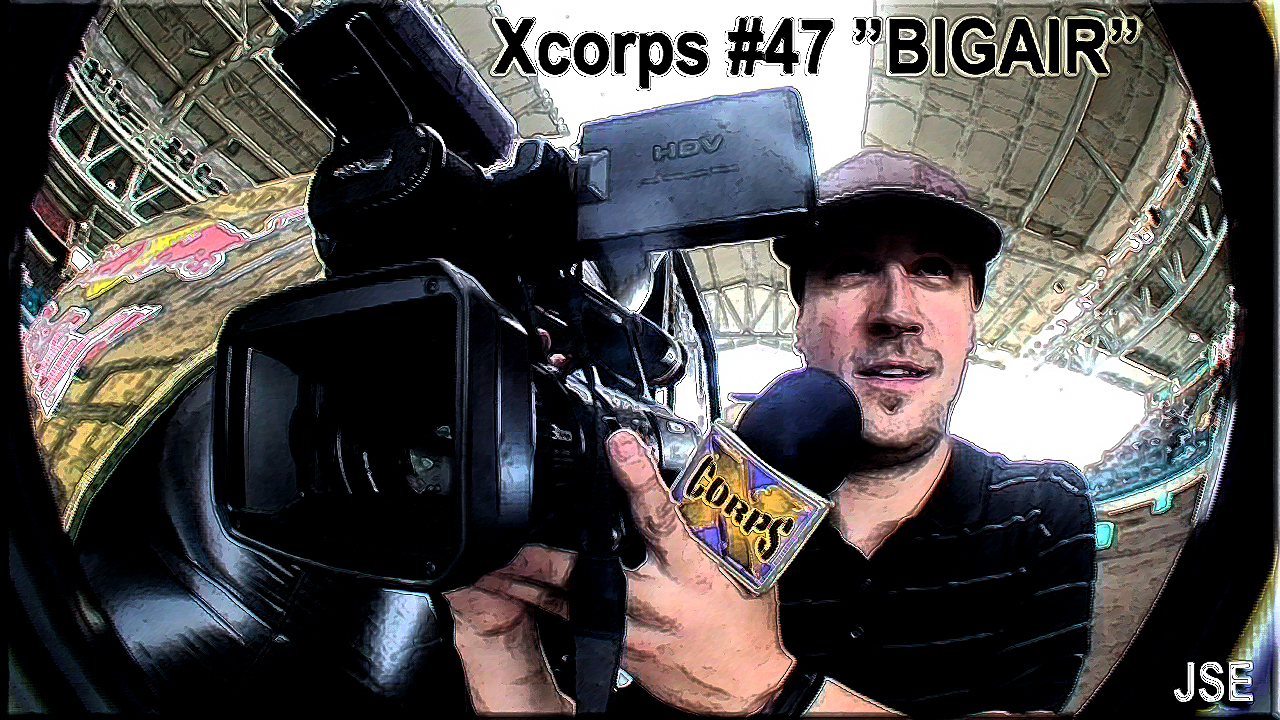 Jason's unique hosting style can be seen as he interviews a wide variety of celebrity guests and industry professionals in film, television, music, and of course extreme sports on Xcorps TV, a few being George Lucas, Patrick Stewart, Patrick Warburton, Danica Patrick, Collective Soul, EODM, and Eek A Mouse.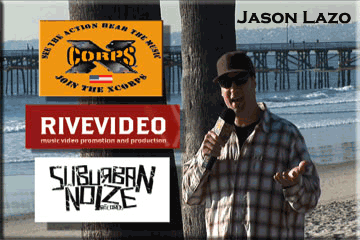 See Jason in the mix of the action and excitement, from Boston to Idaho to Hawaii The Xcorps: The Xcorps #41 Hawaiimana (2008) to Hells Canyon The Xcorps: The Xcorps #40 Hells Canyon (2008), Idaho.
The Xcorps is a fun fast half hour journalistic TV news mediazine created by Stuart Edmondson which focuses on non-traditional action extreme sports edited to cool music videos and is hosted by a thrill seeking reporter team who ARE The X Corps!
Whether its on the street at the largest Mardi Gras party on the west coast, flying in a Russian MIG-2 fighter jet The Xcorps: MIG 21 (2006) over the Reno desert, or hanging out with George Lucas at the Long Beach Grand Prix The Xcorps: Snowbike (2002).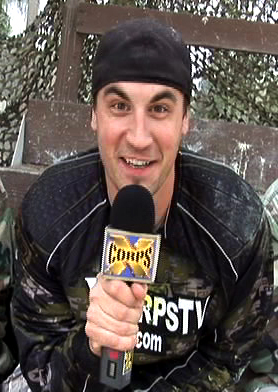 In 2017 see Jason working with Maria Paris aka Rita Guida (2013) in the comedy short series the Waiting Room FilmsLA (2017) and The Rita Guida Show (2014).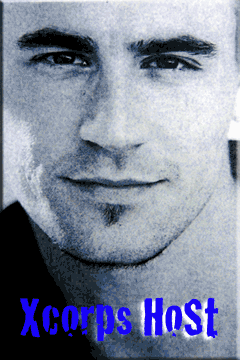 ©2019 TheXcorps – Xcorps TV is based in Encinitas California

See The Action Hear The Music Join The Xcorps!
©2019TheXcorps
http://www.ActionSportsMusicTV.com/