Xcorps TV Presents SWAMIS King Tide Surfing New Years Day 2018
WATCH Below:
Xcorps Action Sports TV SWAMIS Sunset KING TIDE from the LOW tide beach Jan.1, 2018!
Xcorps TV Presents New Years Day scenes along the Southern California coast with Surf Action at SWAMIS point in Encinitas.
Music by Dub Proof – Purple Planet Dub featuring Addis Pablo.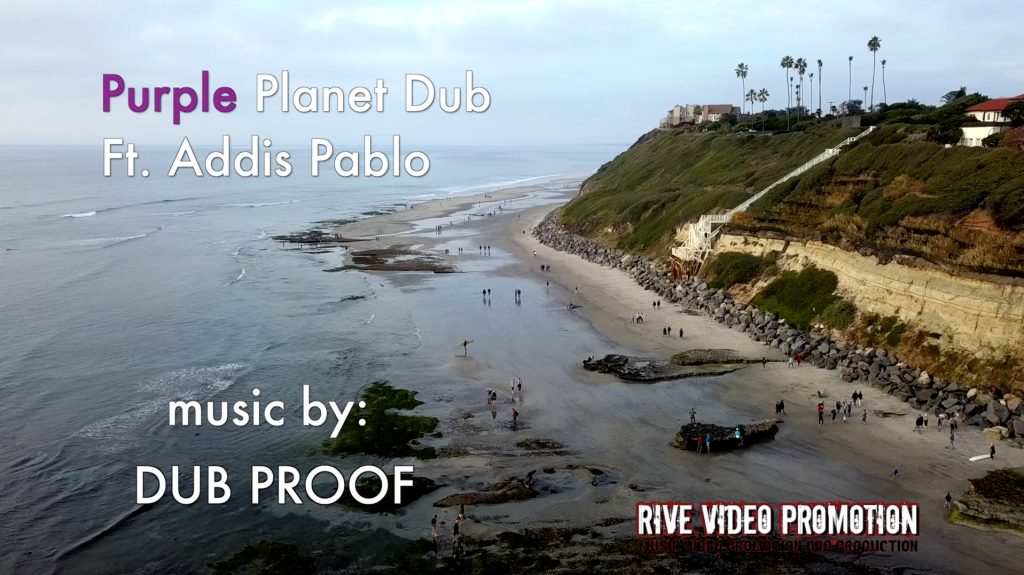 Dub Proof music featuring Addis Pablo from the album- blisstique meets dubproof IN A RUSH released March 25, 2016
Music Copyright: Nick Paolise 2016
Performance Rights Society: BMI
Composed by – Nick Paolise & Addis Pablo
A JSE FiLm
See The Action Hear The Music Join The Xcorps!
©2018TheXcorps/JSE