Xcorps X PRESS January 11, 2019 Encinitas California – Xcorps now AIRING on NTTV North Texas.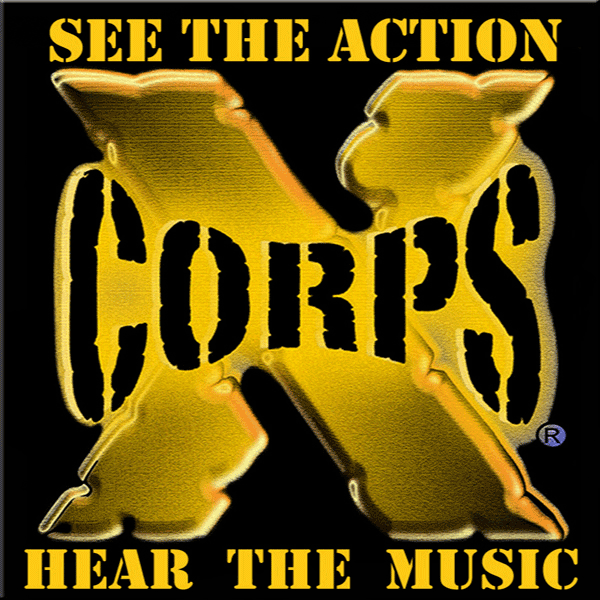 XCTV will begin airing multiple times per week on NTTV in Texas beginning Jan 15. 2019
NTTV is University of North Texas production TV station airing a wide range of entertainment and News content 24/7 to the University of North Texas campus  as well as to the cable systems in the city of DENTON Texas which has a population of 161K people.
The University of North Texas has 30K students.
NTTV is broadcast locally on two cable systems Charter ch.192 and Frontier ch.46 covering Denton County in North Texas.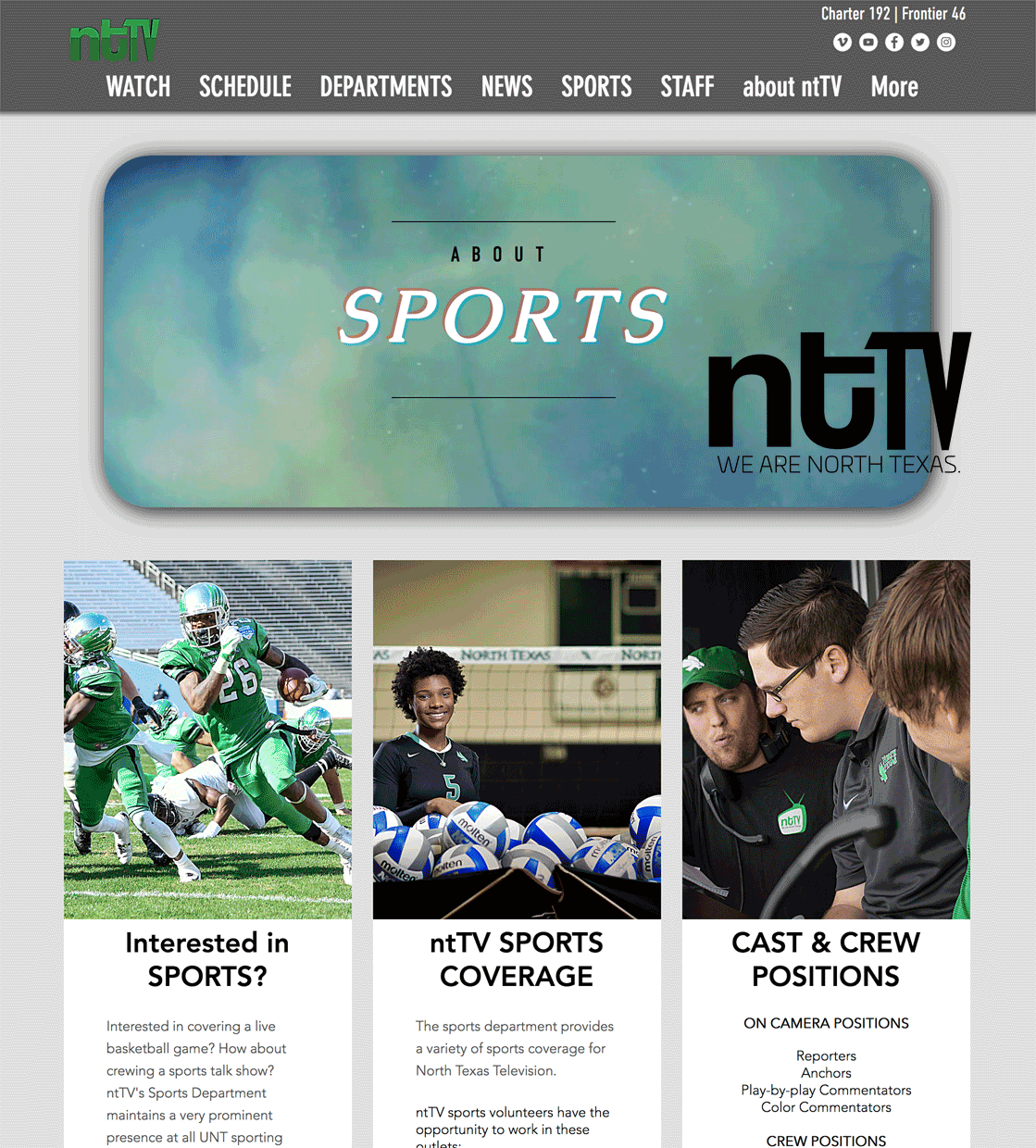 Listed as a "Signature Station" as chosen by the Broadcast Educators of America.
Stay Tuned!…Xcorps TV has plans on working with the film/media department at UNT to bring select student film video content and reporting from the North Texas area!
For more on the very progressive NTTV see below link: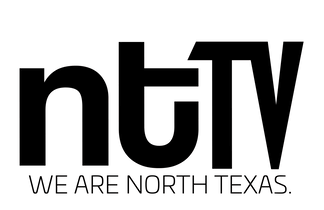 https://www.northtexastelevision.com/
See The Action Hear The Music Join The Xcorps!
CONTACT XCTV
https://actionsportsmusictv.com/index.php/xcorps-tv-contact/
 BINGE WATCH  Xcorps Show Episodes 1-65 – NO COMMERCIALS!
https://actionsportsmusictv.com/index.php/xcorps-tv-watch-full-shows-1-64/
©2019TheXcorps  Xcorps TV is based in Encinitas California
ABOUT XCORPS TV
http://www.ActionSportsMusicTV.com