Santa Clause puts on his Big Black Boots and Drives his New Red Sleigh to Xcorps TV in Encinitas California!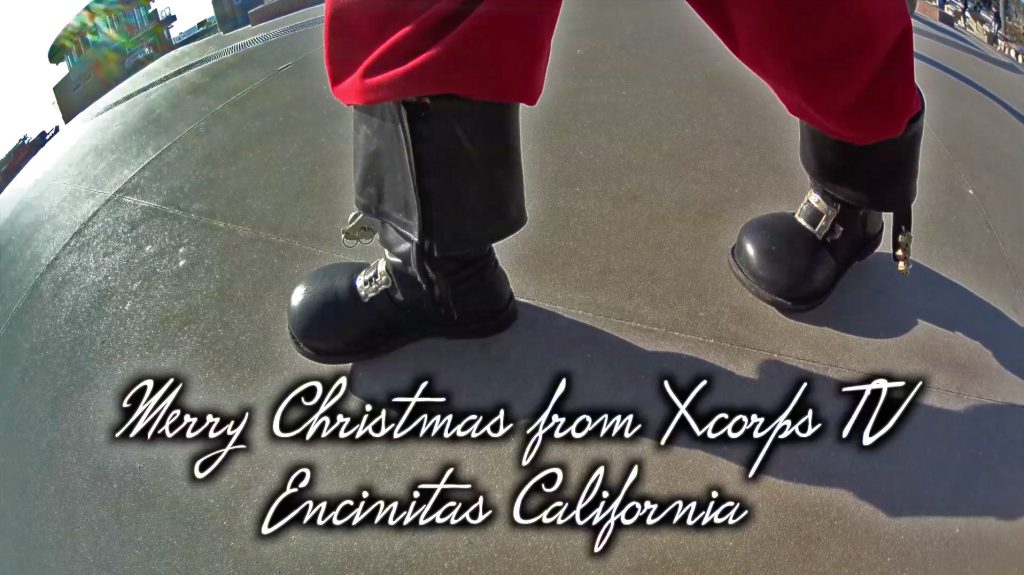 Xcorps Action Sports Music TV Wishes All a Very Merry Christmas and a Happy New Year….Thanks for Watching and Stay Tuned!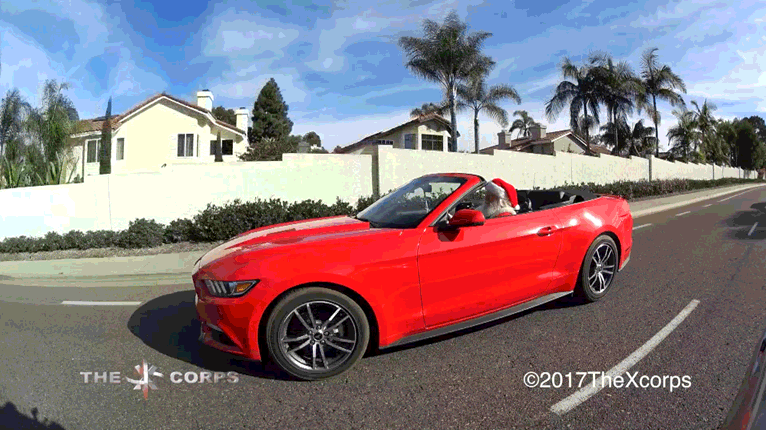 CLICK BELOW: WATCH the Jolly XMAS VIDEO

See The Action Hear The Music Join The Xcorps!
©2017 TheXcorps
http://www.ActionSportsMusicTV.com/