Xcorps TV Presents SWAMIS SURF ACTION #2.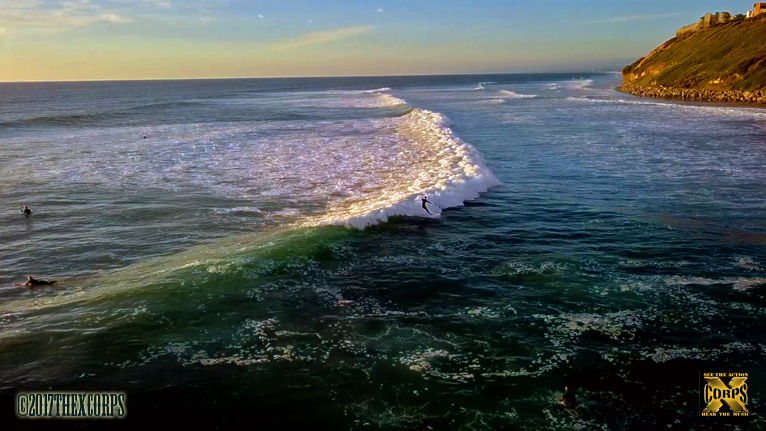 XCORPS 60/360 Action FLYING to MUSIC Films series – Xcorps Action Sports Music TV Presents scenes along the Southern California coast and in this short film surfing SWAMIS point in Encinitas.
WATCH VIDEO CLICK BELOW:
Xcorps XCAMS rolled on the local surf action on a sweet sunset November 11th 2017 evening with about 30 surfers enjoying the fall swell!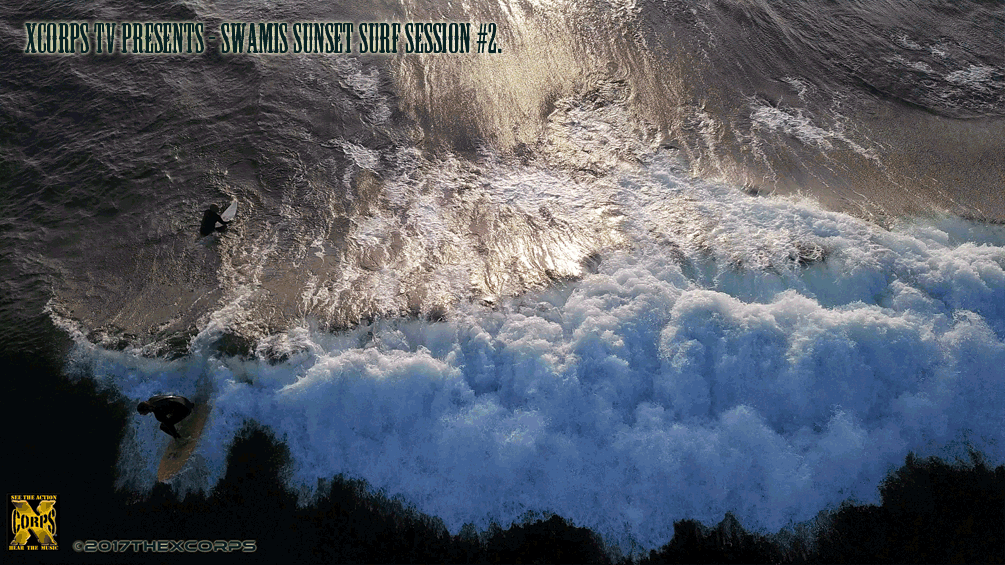 Music by David Huber
11/12/2017 Trt: 4:13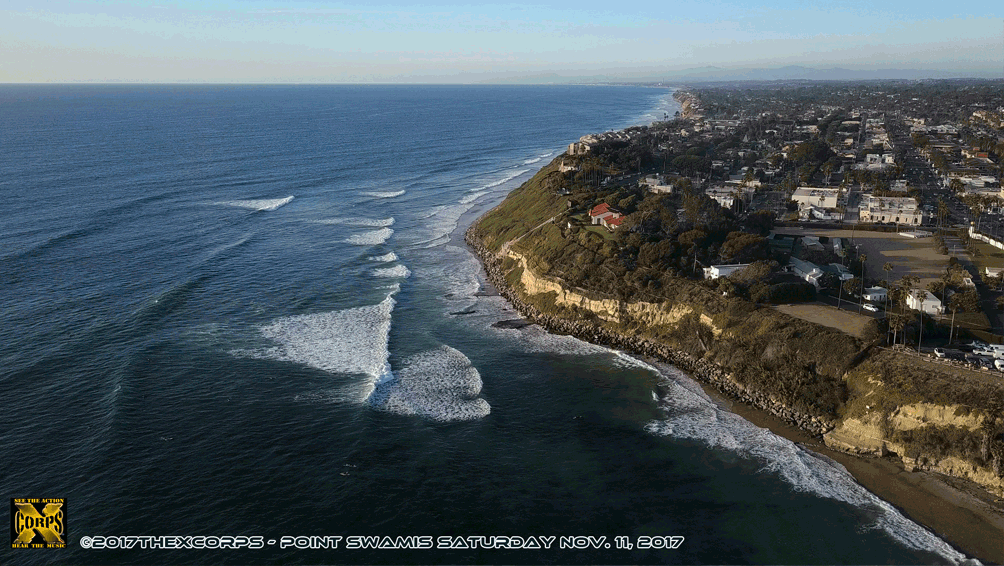 See The Action Hear The Music Join The Xcorps! A JSE FiLm ©2017TheXcorps
https://www.actionsportsmusictv.com/