Once again bending the bounds of motor sports sanity XCTV stomps the pedal in this new show episode called SUPER TRUCKS featuring high powered 4X4 truck stadium style offroad racing at the Orange County Fair short track in Costa Mesa California.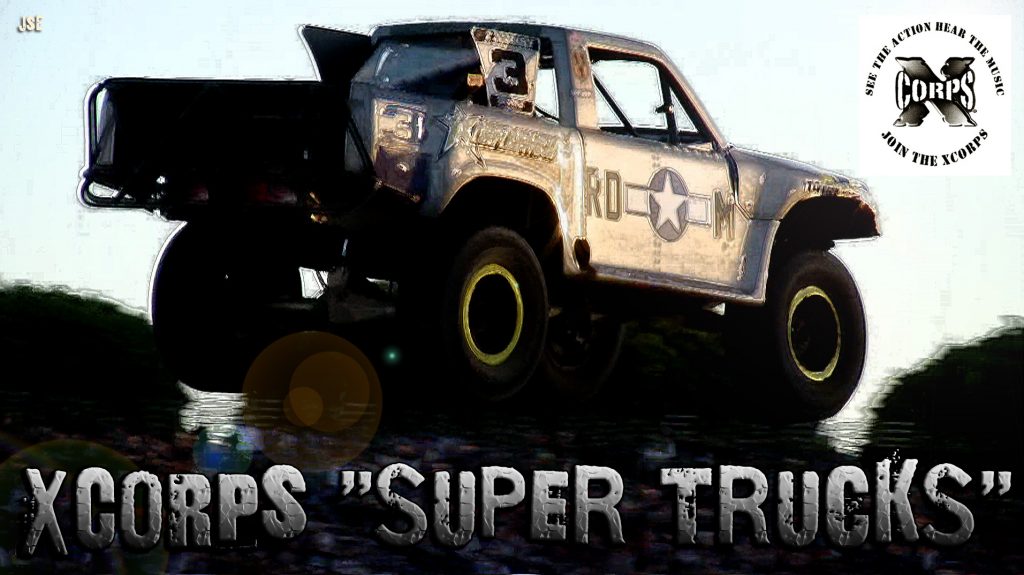 SHOW VIDEO – CLICK BELOW – Action Sports Music TV #57. SUPERTRUCKS – FULL SHOW


*DOWN LOAD MUSIC from this XCTV SHOW
Xcorps TV on camera host Rat Sult reports from behind the scenes leading the XC viewer out of the stands and deep into the heart of thundering race action mid field for another high energy Xcorps race report! See and hear Rat straight out yelling his report into the mike above the noise and check the wild video shots taken just feet away from the screaming rubber truck tires! Just another day on TheXcorps!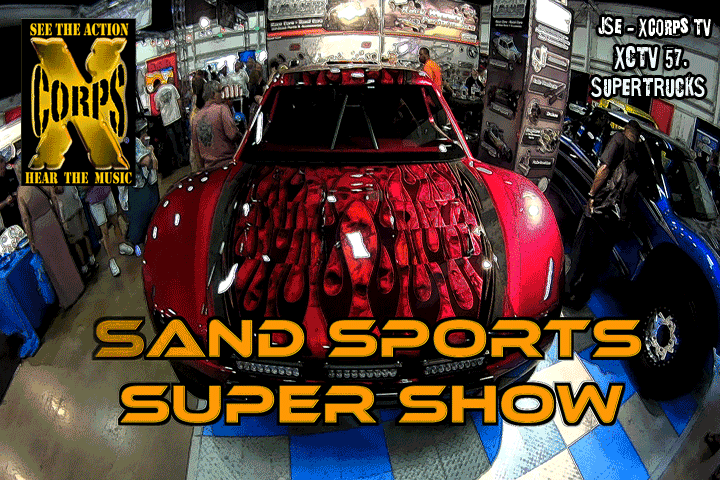 Next in this XC show segment 2 opens up with some more wild 4X4 motor sports action with the race series leader Robby Gordon going airborne in his stadium orange #7 SPEED ENERGY Super Truck and of course sticking the landing!

Rat Sult then rolls the race pits dead stopping at TOYO TIRES to chat chat with the sexy Encinitas California native and pro model Sydney Maler who talks about how much she likes the SUPER TRUCK races! See who this sexy girl thinks is the BEST driver here at the race track today!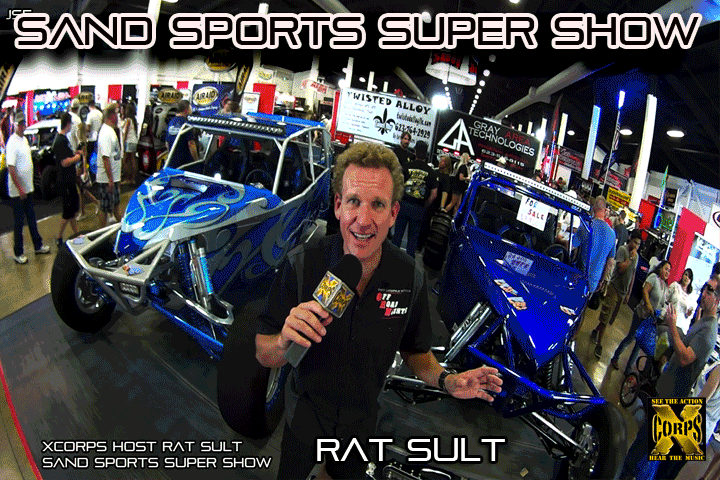 Nice choice for a rep TOYO! Sydney does knows her performance and street tires! Keeping the beat with all the race ACTION in this video is the RIVE promoted Relapse Records band ROYAL THUNDER performing their song "Blue".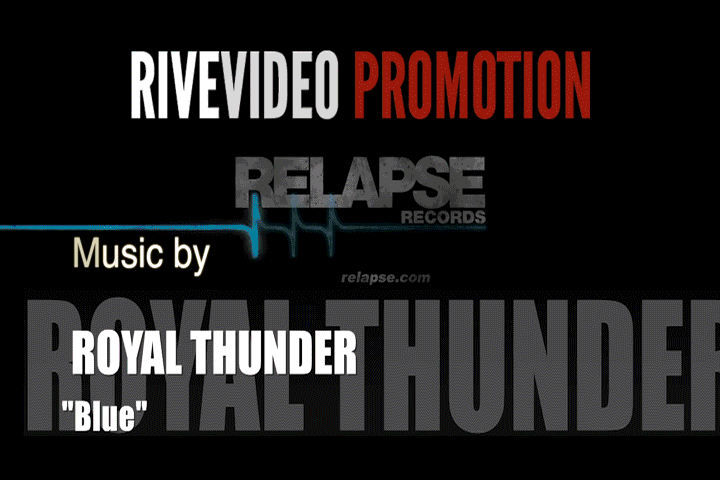 It's OK and fully recommended to CRANK UP the volume for segment 3 here with more SUPER TRUCKS race action and a gut thundering down home tune from Portland Oregon Stoner Metal band RED FANG hammering out their song Dirt Wizard off their Murder The Mountain album…Sweet fit with the race action! Check out the crazy live performance scenes scenes from the bands 2012 EURO Tour directed by Whitey McConnaughy from Sweden to Hungary. Xcorps welcomes Metal Bands like RED FANG to Join US anytime!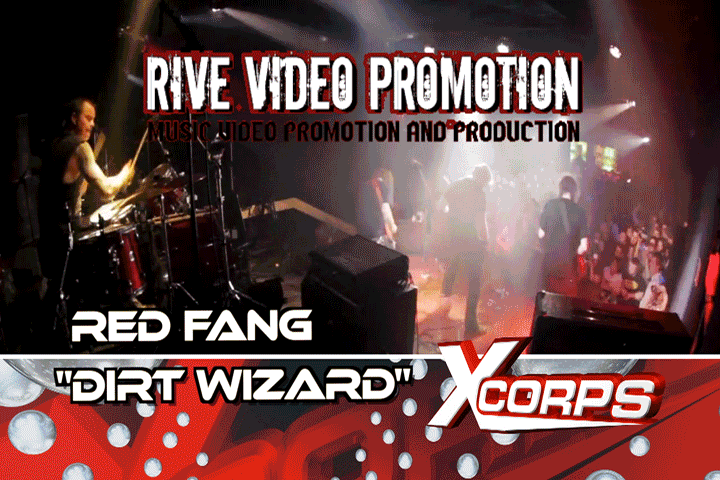 Segment 4 of the XCTV Sand Sports Super Show has Rat Sult in Costa Mesa walking the booths at the Super Trucks event checking out some of the coolest STREET LEGAL sand vehicles out there! Rat talks to off road vehicle builder and genre pioneer Andrew Buck owner of Buckshot Racing about the new stylingly cool custom vehicles his company is offering to the public…just for thrills! XC viewers will see these are some very sweet rides rolling both sand and streets!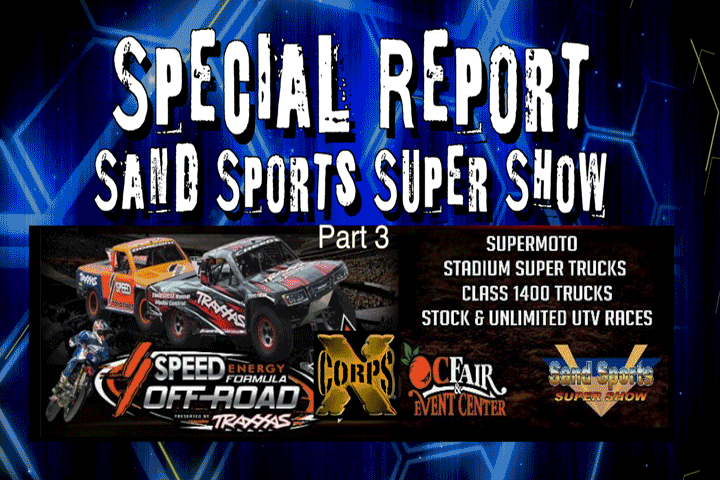 This Xcorps segment is powered by music from electro rock RIVE promoted artist singer Alex Kelly who along with guitar partner Kelsey Warren jam out a sexy mysterious tune called 'Magnet'. Check it out!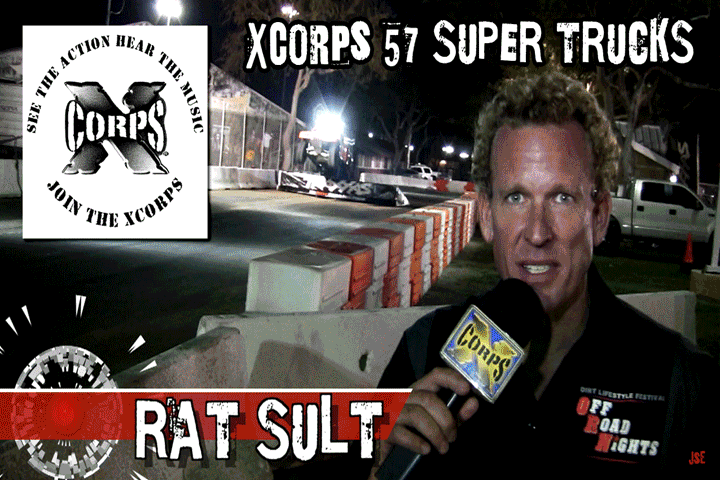 This fast moving shock banging show keeps on rolling with more off road truck racing around the stadium track and a sweet Stay Tuned throw from Miss Offroad Nights Brittany Lugo! For music here RIVE band DEATHPOINT pumping the action!

XCORPS host Rat Sult talks to team ASSAULT Industries Troy Tokarczyk about their cool and very bad assed ATV now turning heads and heels! The cute chick in the passenger seat will do the same…Stay Tuned!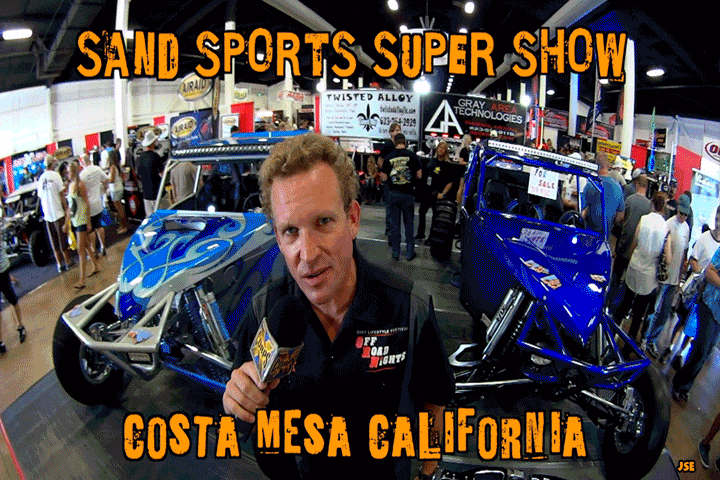 This XCTV show closes out with Moto Rat checking out some of the original 50s and 60s era V8 powered Wild Ride sand cars to roll the So Cal dunes! The roots of a very fun and eXpanding industry!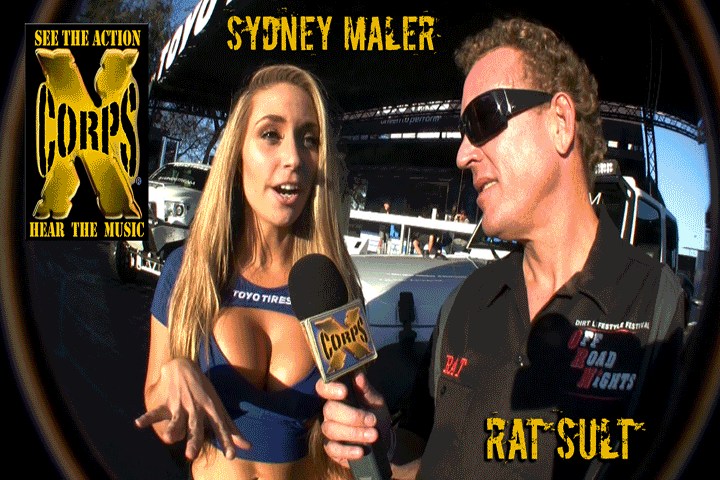 SHOW VIDEO – CLICK BELOW – Action Sports Music TV #57. SUPERTRUCKS – FULL SHOW


*DOWN LOAD MUSIC from this XCTV SHOW
Stay Tuned for additional SUPER TRUCK special video segments here on Xcorps TV from the Orange County Fairgrounds at the Sand Sports Super show where host Rat Sult checks out what's new in the SAND SPORT OFF ROAD world.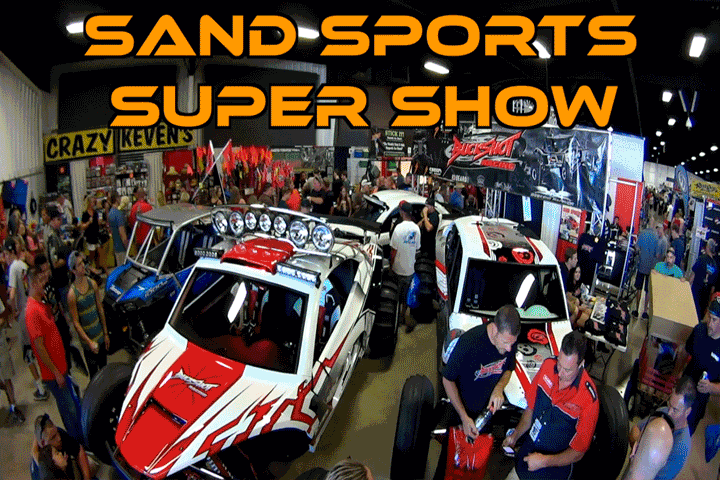 This Xcorps race series report was shot the weekend of September 20, 2014 at the Orange County California Fairgrounds race track and featured top seated Robby Gordon and other stadium super truck drivers including Keegan Kincaid, Aaron Bambach, Nick Vanis, B.J. Baldwin, Apdaly Lopez, Aaron Bambach, Scotty Steele, PJ Jones, Charles Dorrance, Burt Jenner and more of the best off-road truck race drivers on the planet!
Music from RIVE video promotions. Stay Tuned for the next Xcorps TV motorsports series from the SEMA Show in Las Vegas!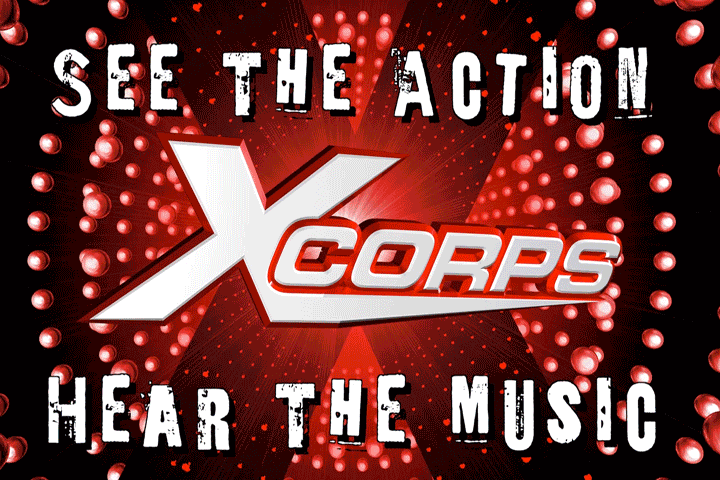 A J.S.Edmondson FilM 11/2014 first airing TRT- 22:00 ©2017 The Xcorps
See the Action Hear the Music Join the Xcorps. http://www.ActionSportsMusicTV.com/

Check out this cool SUPER TRUCKS stuff:
Xcorps websites http://www.xcorpstv.com/
http://actionsportsmusictv.com/
WANT YOUR OWN WEBSITE – Sign Up Here!
NAMECHEAP Web Hosting and URL's
---