Xcorps TV Presents SWAMIS SURF ACTION 4 – Nov. 22, 2017 Sunset Surf Session AIRBORNE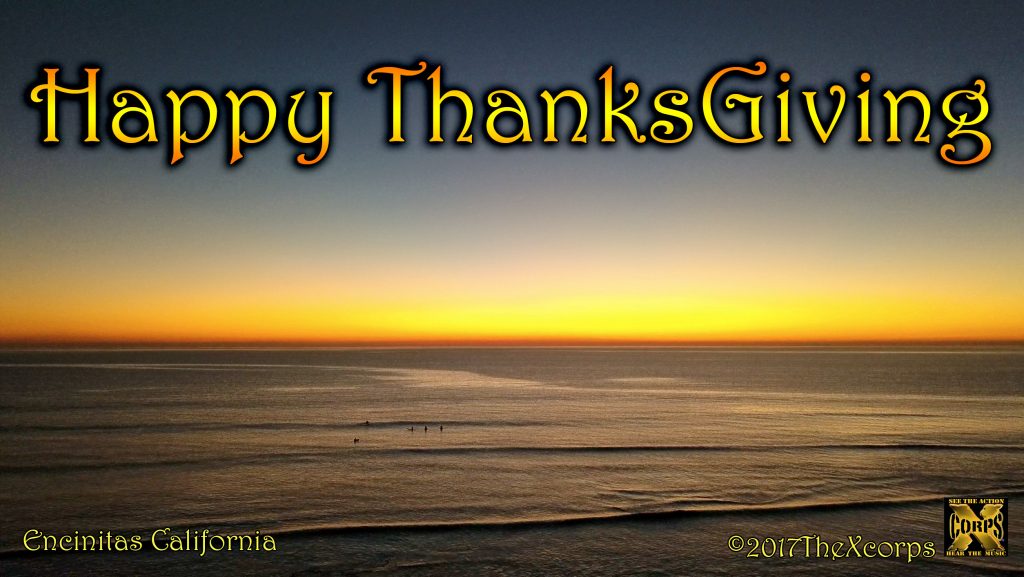 New Xcorps TV Press Photo's – SWAMIS Sunset SURF Recon from the air!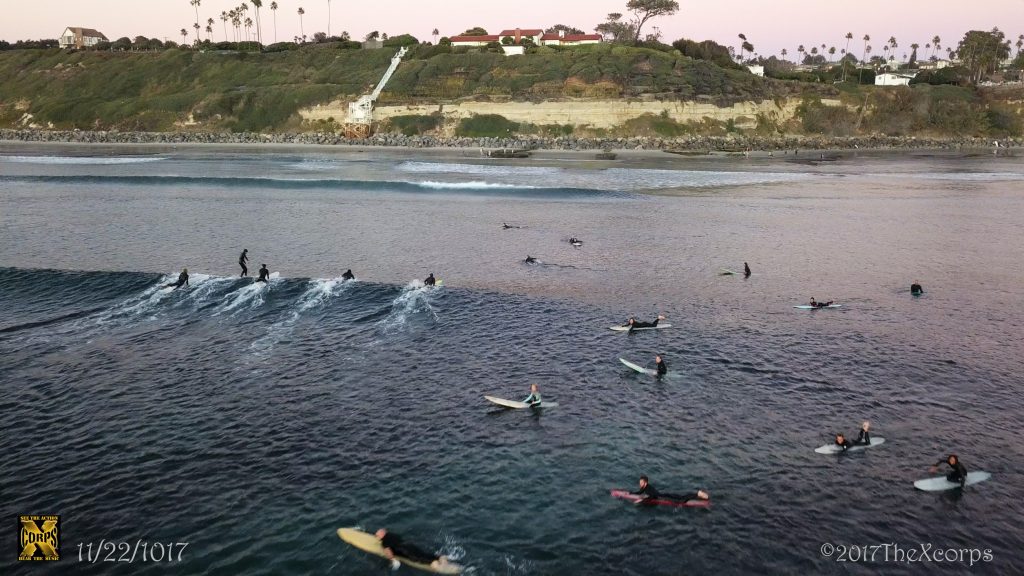 Xcorps Action Sports Music TV Presents the 360/60 Action Video Series with scenes along the Southern California coast. Though the swell wasn't massive it was the best in San Diego  here shot above SWAMIS point in Encinitas California!
11/22/2017 Release

See The Action Hear The Music Join The Xcorps
A JSE FiLm Trt 3:35  ©2017TheXcorps Stay Tuned!
http://www.ActionSportsMusicTV.com/