Xcorps TV X PRESS Dulzura California January 20, 2019 – Xcorps Action Sports Music TV cameras film the 2019 Barrett Junction OutLaw Skate Races!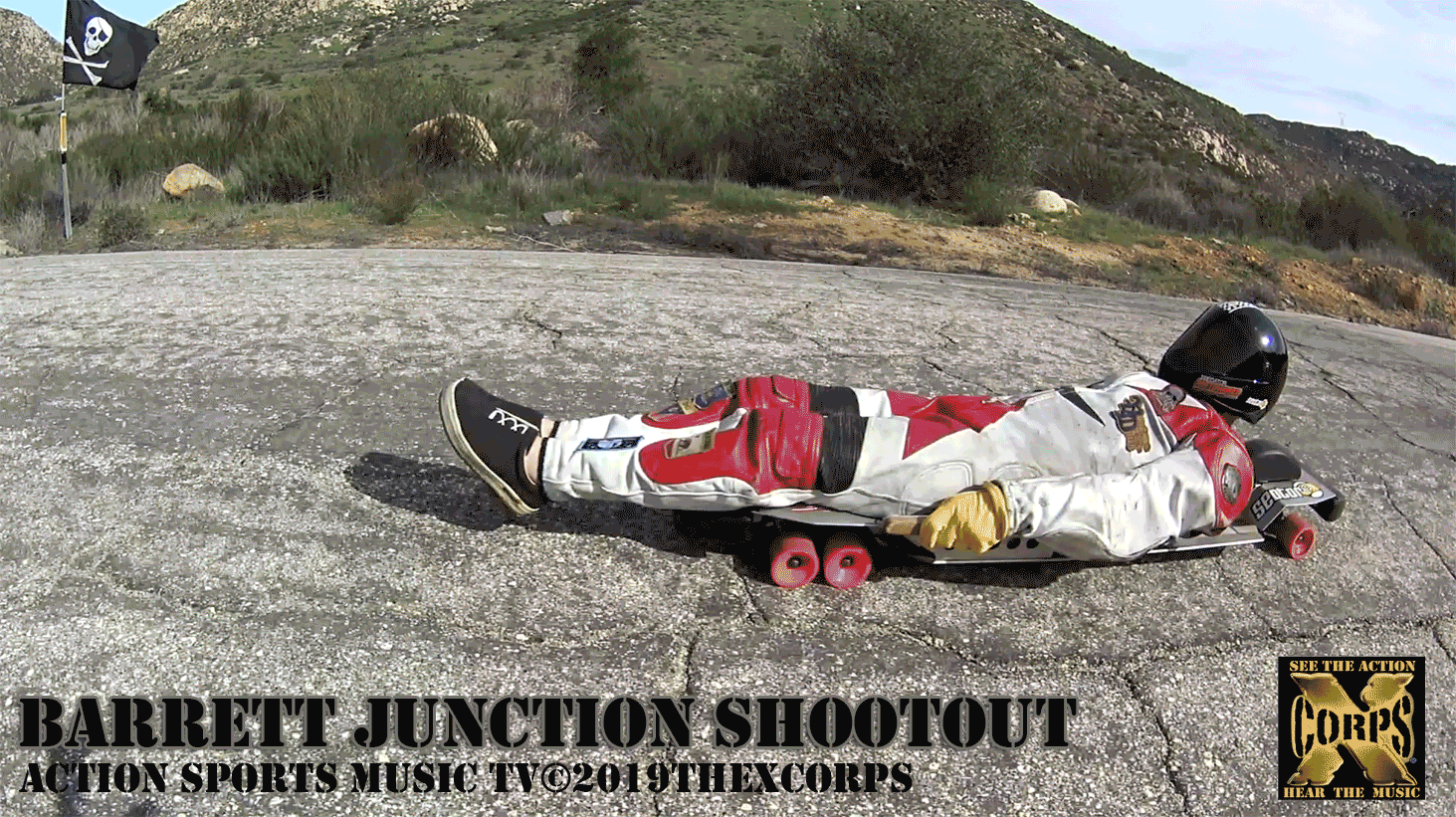 Xcorps Action Sports Music TV cameras rolled in 2003 on the Barrett Junction Out Law Skate Races and now in 2019 rolled again at the 20th anniversary of the "Worlds longest standing downhill skate races" held southeast of San Diego near the Mexican border!

XCTV is guerilla TV and has featured Action Extreme Sports and grassroots or as some say Outlaw events like these off the radar skate events for almost 20 years!
Barrett Smith Road is an old stretch of fried crumbling asphalt off highway 94 down along the Mexican border. The 1.7 mile race course is a treacherous hair pinned cutback festival with no guardrails and 100 foot death drops waiting as a reward for a race mistake!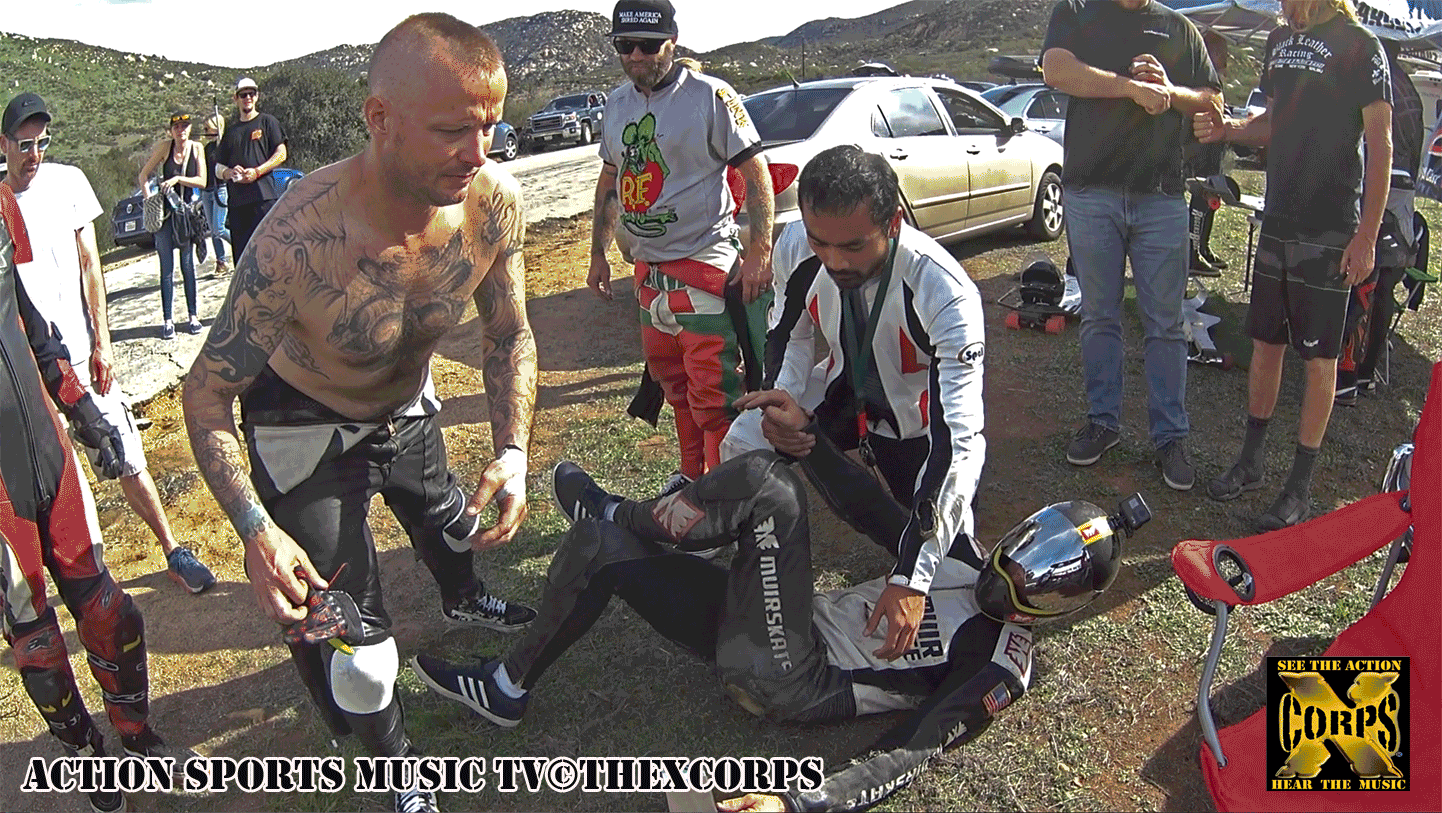 All around is absolutely beautiful undeveloped So Cal high chaparral Wild West country all greened up by the recent rains.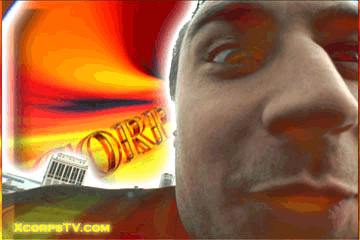 But another story in 2003 when the mountains surrounding the remote race course were dry and ablaze with massive and legendary monster wildfires which did not in the least bit even slow the races!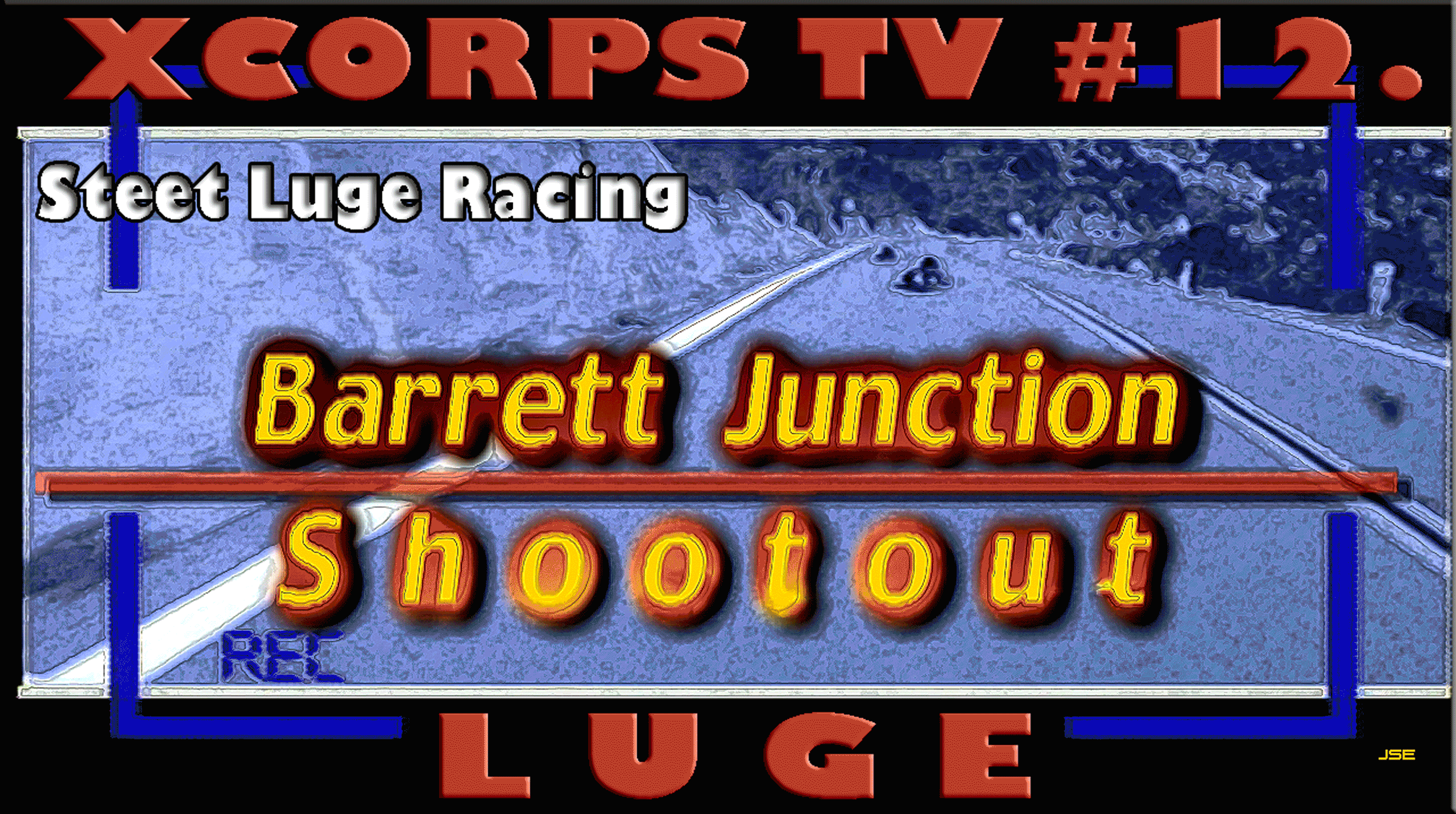 Some of the racers taking part in the January 19-21, 2019 event that included Luge, Pro Skate, Am Skate and electric uphill race action with Joe Vivilacqua, Ben Glen, Art Zuniga, Jason Lucier, Jonner, Justin Morgan, Moe Stooge and Ryan Farmer rolling the hill also known as #barrettmotherfuckingjunction !!!!
Final Results:
The finals of the Classic Luge race at Barrett Junction 2019. Results: 1st – Frank Williams 2nd – Ryan Farmer 3rd – Darren Lott 4th – Kolby Parks 5th – Scott Peer
6th – Ronnie Iverson.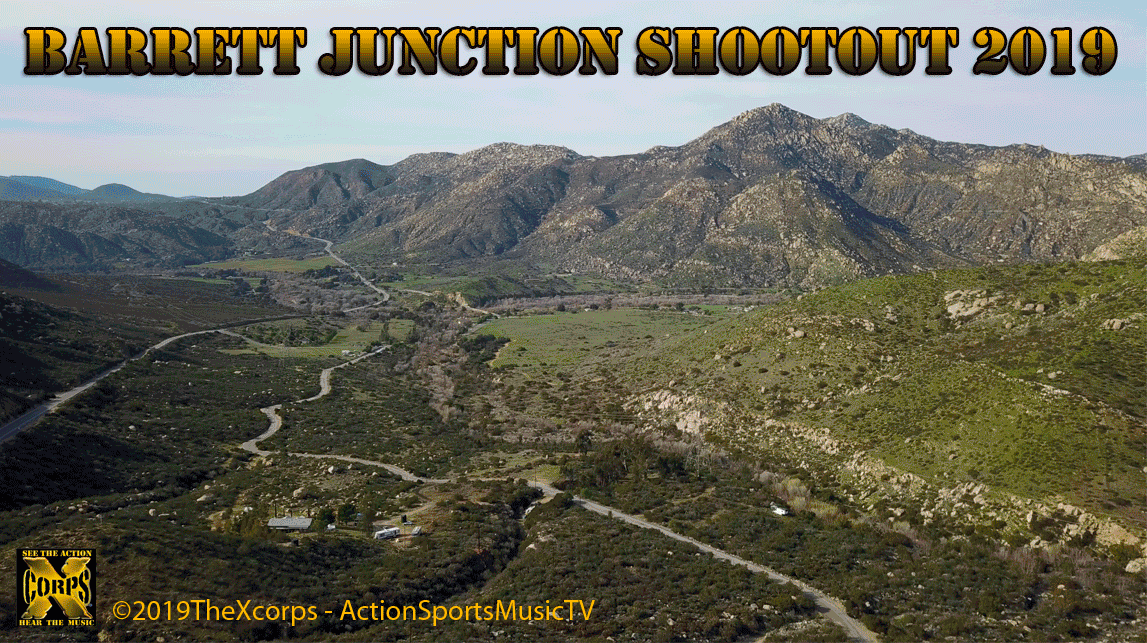 Stay Tuned for the upcoming video release!
Special Thanks to organizer and racer Ryan Farmer and the people and Mountains of Barrett Junction Dulzura California.
See The Action Hear The Music Join The Xcorps!

A J.S. Edmondson Film Coproduced with Lisa Edmondson ©2019 TheXcorps
Watch the 2003 original Xcorps coverage of the races!
Xcorps TV X PRESS Video Release Solo KAYAK California To HAWAII
See The Action Hear The Music Join The Xcorps!
CONTACT XCTV
https://actionsportsmusictv.com/index.php/xcorps-tv-contact/
BINGE WATCH Xcorps Show Episodes 1-65 – NO COMMERCIALS!
https://actionsportsmusictv.com/index.php/xcorps-tv-watch-full-shows-1-64/
©2019TheXcorps Xcorps TV is based in Encinitas California
ABOUT XCORPS TV
http://www.ActionSportsMusicTV.com