Xcorps Action Sports Music TV X PRESS June 30, 2020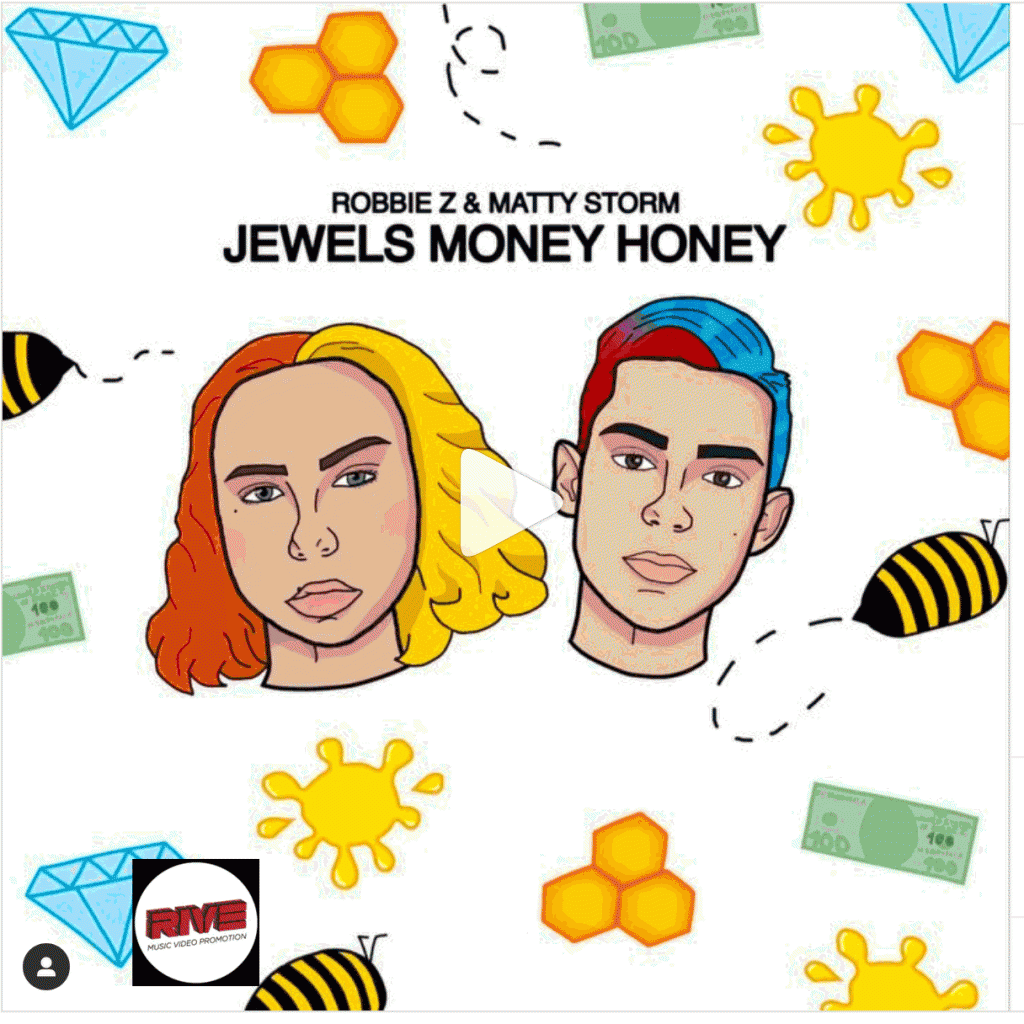 XCTV Presents NEW MUSIC from RIVE promotions.
Robbie Z
"Jewels Money Honey" ft. Matty Storm – Official Music Video From
RIVE.
Artist Name: Robbie Z
Song Title: Jewels Money Honey
Record Label: Indie
Release Date: 2020-06-26
Song Length: 2:38 – Video Trt-3:00
Song Writer: Robbie Z, Matty Storm
Copyright: Robbie Z Music
Song Producer: Keyano Beats
Video Producer: Dead Slow
Video Director: Robbie Z, Dead Slow
Choreographer: Matty Storm
Robbie Z is an 18 year old artist. Robbie's sound is very specific
and different!
The artist's music career started off in 2018 with 'Copy-Paste'
and 'Gucci On Me'. Robbie's debut mixtape titled 'REBELLIOUZ' came out in June
of 2019 including the videos 'TLTM', 'Hot Wheelz' and 'Lollipop'. Later on in
2019 Robbie released 'Dead Ting' and kicked off the new year with 'DOLLAZ'.
Robbie's new single 'Jewels Money Honey' featuring Matty Storm came out after
that. The artist has many exciting projects coming up, including the single
'Expect Less' and many live shows.
"Jewels Money Honey came very unexpected to me. I didn't think of
the concept myself actually! My good friend Matty Storm asked me about a demo I
had recorded a few years ago and was wondering if I'd be doing anything with
that song. I said no, because I had scrapped it and I offered him to exchange
songs, because he really wanted it, so he played me some of his old demos.
When I heard Jewels Money Honey which at the time was very
different, I immediately knew there was something in that song, it wasn't
polished or done very well, but there was something! I immediately agreed to do
the exchange! I took two lines of his
verse and put it into the chorus, then I wrote my verse and finished the
chorus. I felt like there was something missing, so I decided to ask him to be
a feature on the song. He liked the idea and jumped on! The rest is history…
The song means a lot to me. It's a reminder that I should believe in myself more, I should work harder and harder so I can be fully self-sufficient one day! It says that the only one you need is yourself, and that's what I stand by, and will continue to stand by! My advice to anyone growing up is to just follow your passion, ideas and just do anything to achieve them! Why not live that Hannah Montana realness if that's what you want! You don't have to follow the boring stencils society has given us! " – Robbie Z.
©2020TheXcorps and RIVE Video promotions.
See The Action Hear The Music Join The Xcorps!
WATCH XCTV on the SimulTV Network
https://simultv.com/All%20Channel.html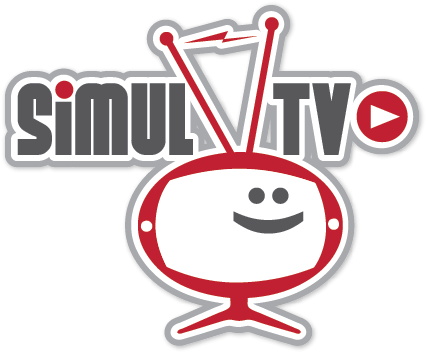 See The Action Hear The Music Join The Xcorps!
CONTACT XCTV
BINGE WATCH FULL Xcorps Show Episodes 1-65 – NO COMMERCIALS!
©2020 TheXcorps Xcorps TV is based in Encinitas California
ABOUT XCORPS TV
http://www.ActionSportsMusicTV.com

http://www.ActionSportsMusicTV.com/
Watch XCTV on this cool TV Streaming Network Video Platform!