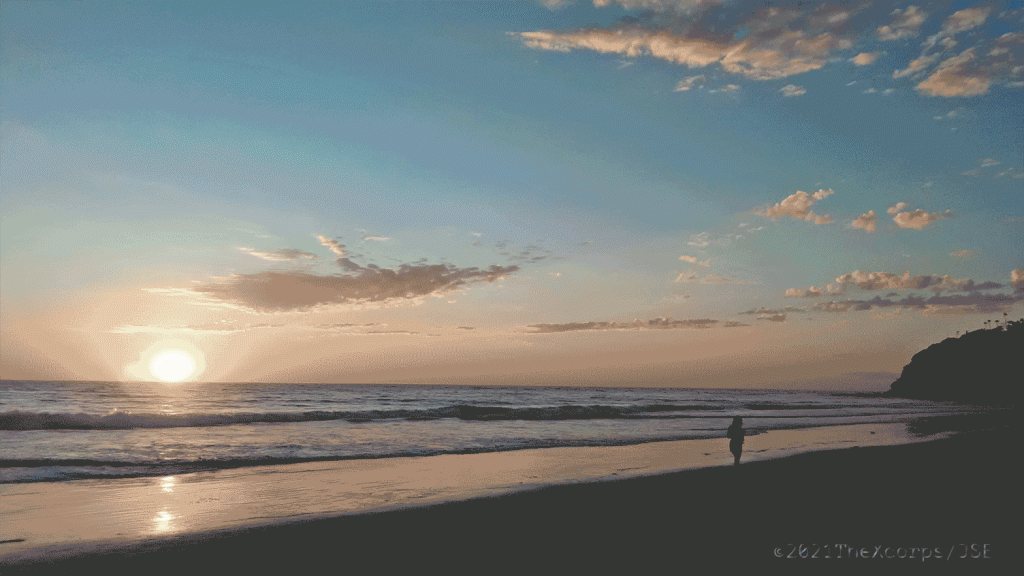 Xcorps Coastal Recon – Melted Rocks of Swamis Beach Encinitas California
September 22, 2021 Low Tide Erosion Control Rocks South of Swamis.
PHOTO GIF #1.
Shot in SKYLIGHT after sunset ABSTRACT ROCK SERIES.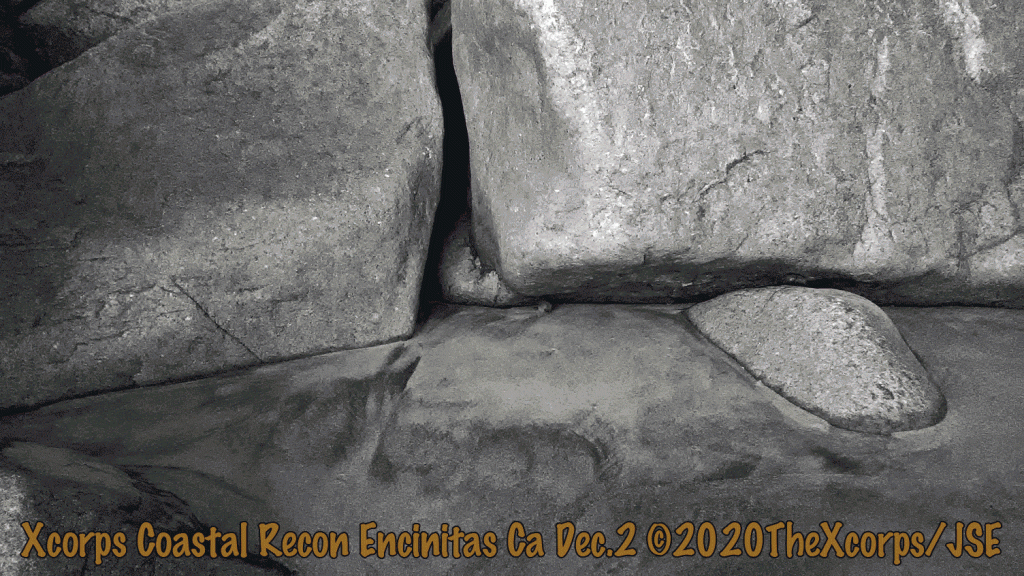 Decades of pounding and sanding by Pacific ocean waves have sculpted the hard granitic erosion control rocks placed along the shoreline 50 years ago and seen only at low tide. These rocks were transported here from the mountains to the East and are much harder than the local rock geology which is sandstone sedimentary.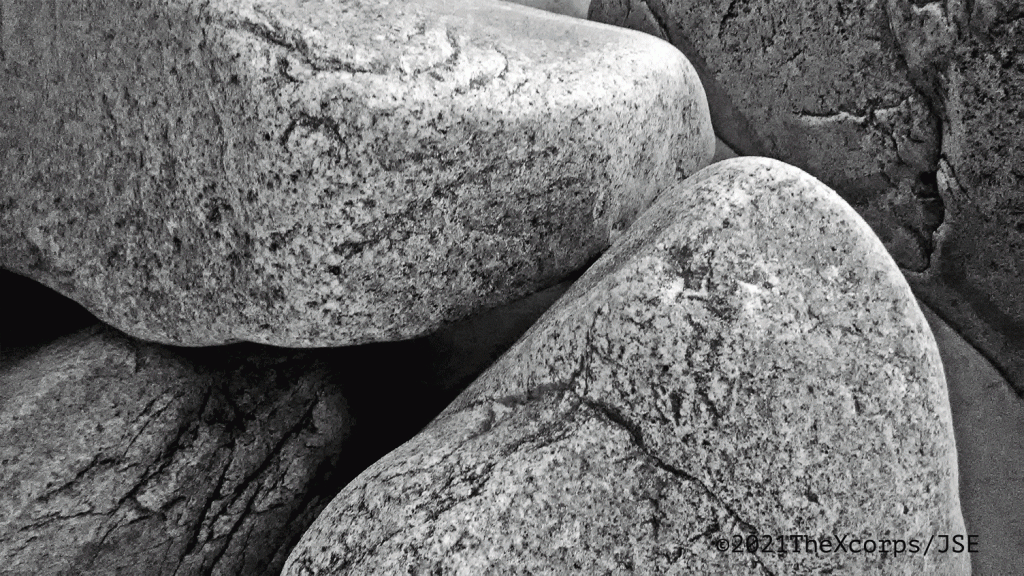 Here is a visual recording of Nature at WORK – The amazing Melted Rocks at Swamis! One more generation and these rocks will be sand on the beach!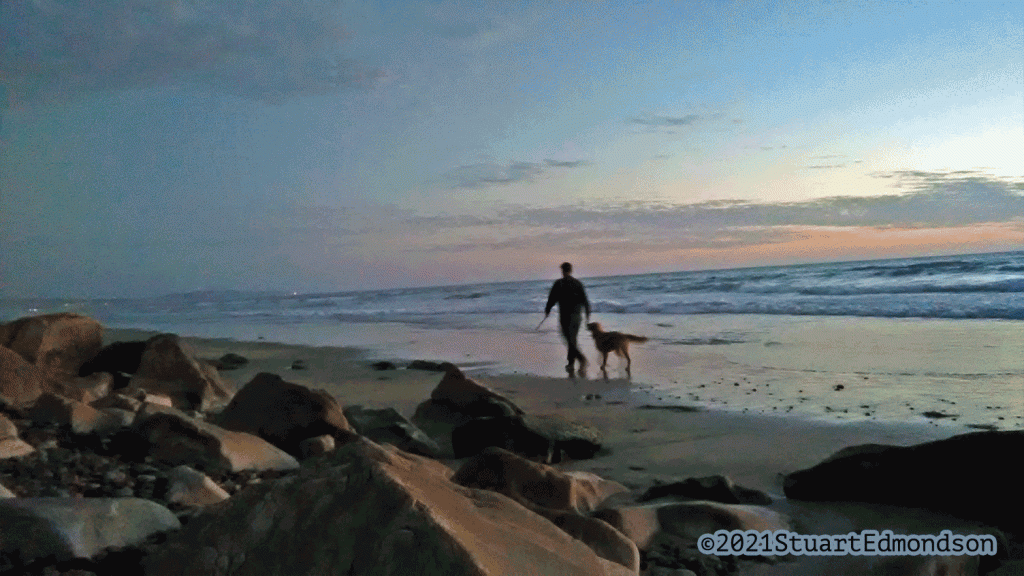 For more Coastal Recon VIDEO including fully scenic 4K SURFING ACTION shot via XC Drone Cams see the 'Xcorps Coastal Recon' film series.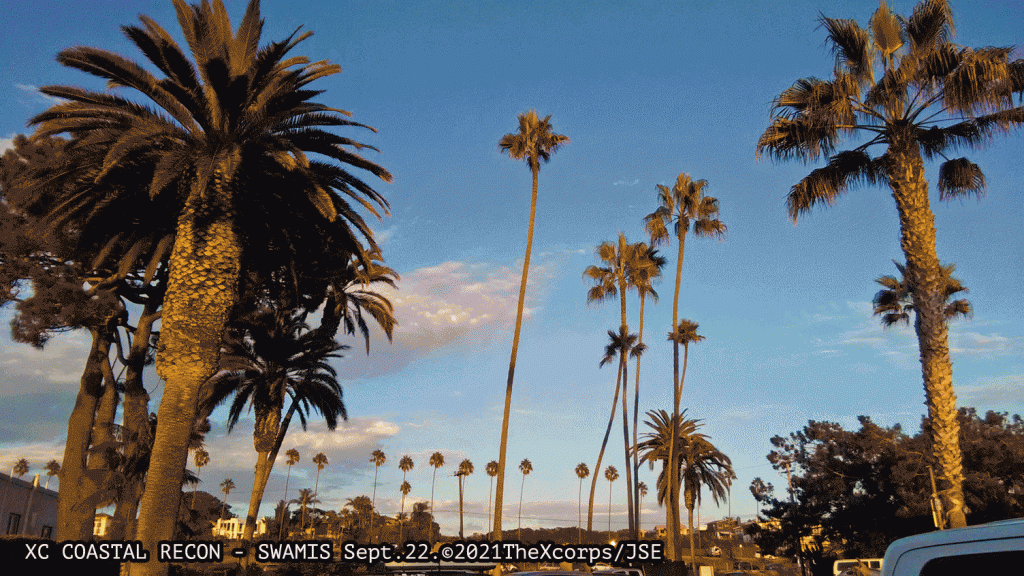 Xcorps Action Sports Music TV Presents the COASTAL RECON TV series.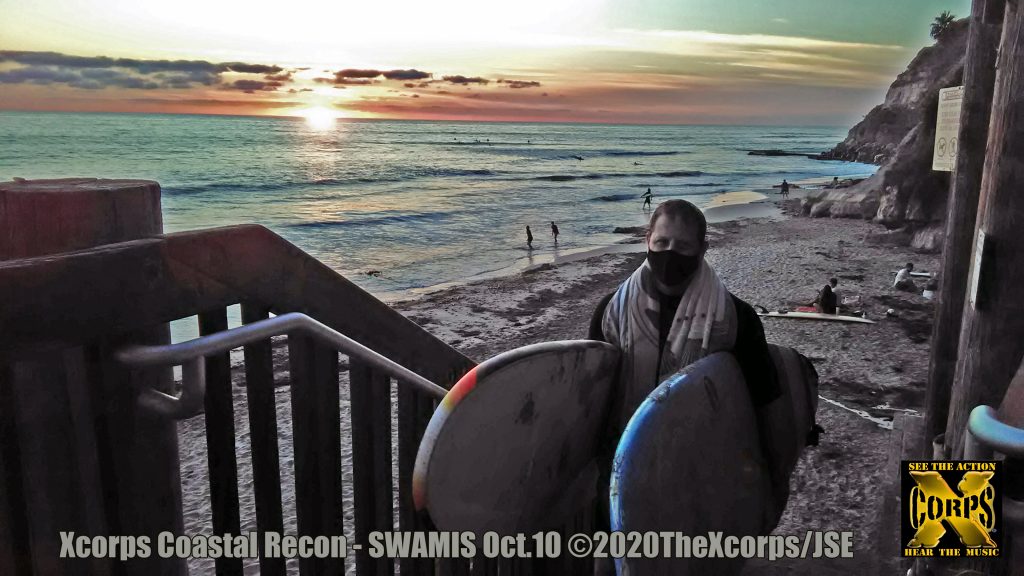 Beautiful beach scenes with Mucho Bonito" sunsets and SURFING ACTION scenes along the So Cal Pacific shores.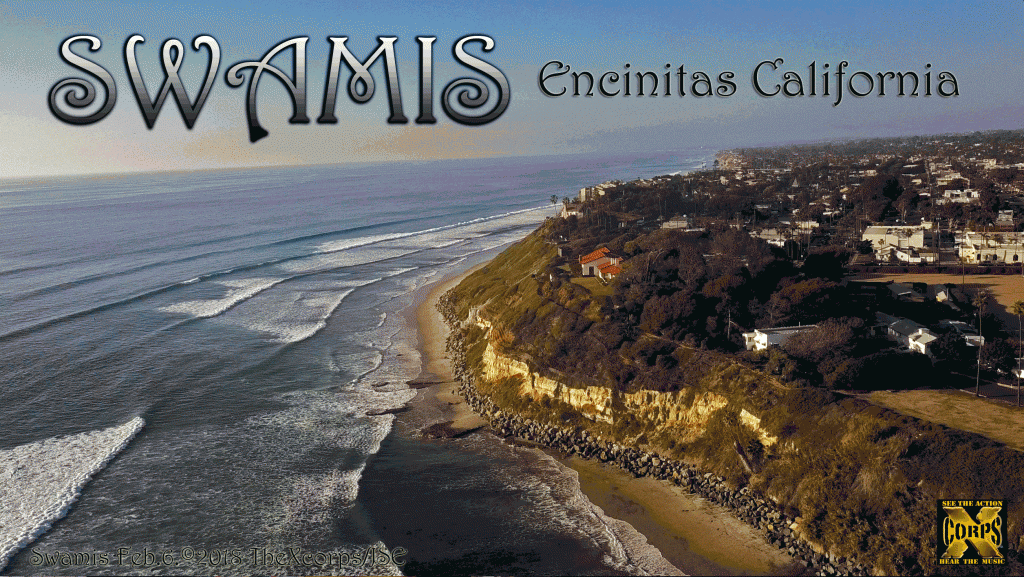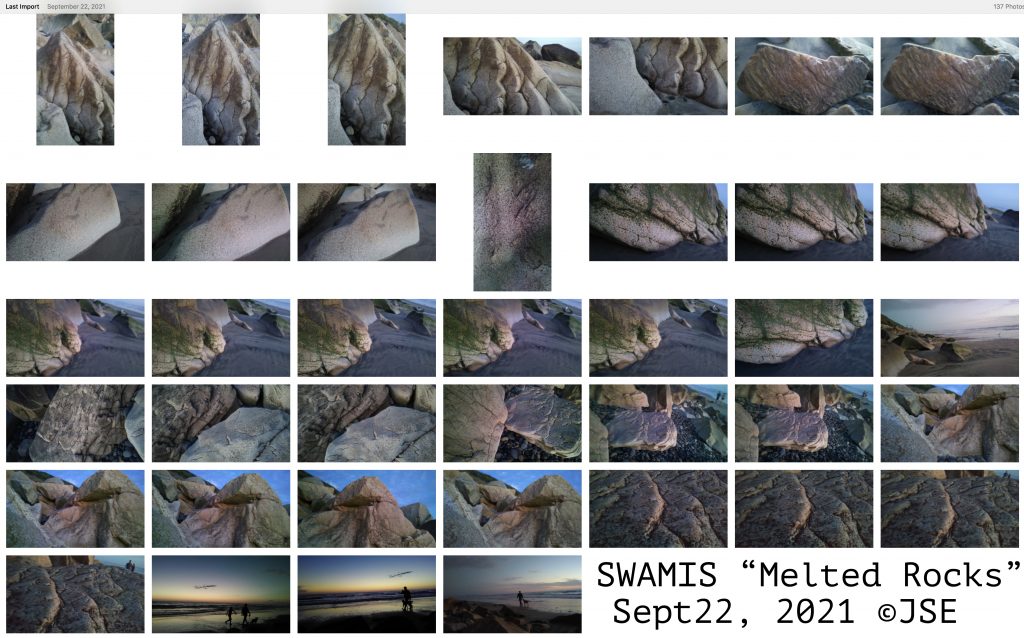 See The Action Hear The Music Join The Xcorps!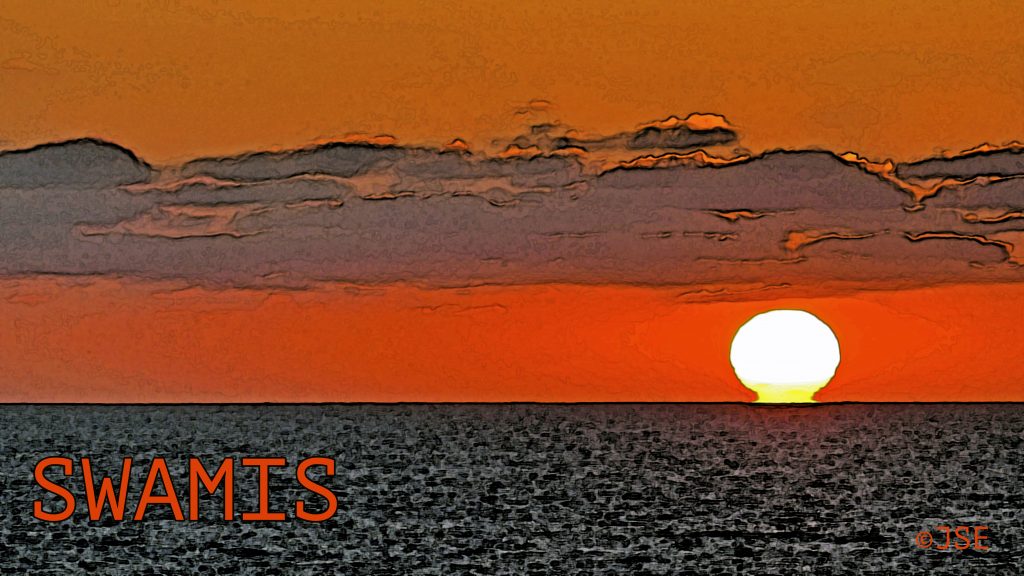 ©2021TheXcorps/JSE Photographics
Xcorps TV X PRESS Video Man Solo KAYAKS California To HAWAII NO CELL or GPS!