Watch Xcorps Action Sports and Music on these LIVE STREAM TV channels!
LIVE STREAM Xcorps Action Sports and Music Now Airing on SimulTV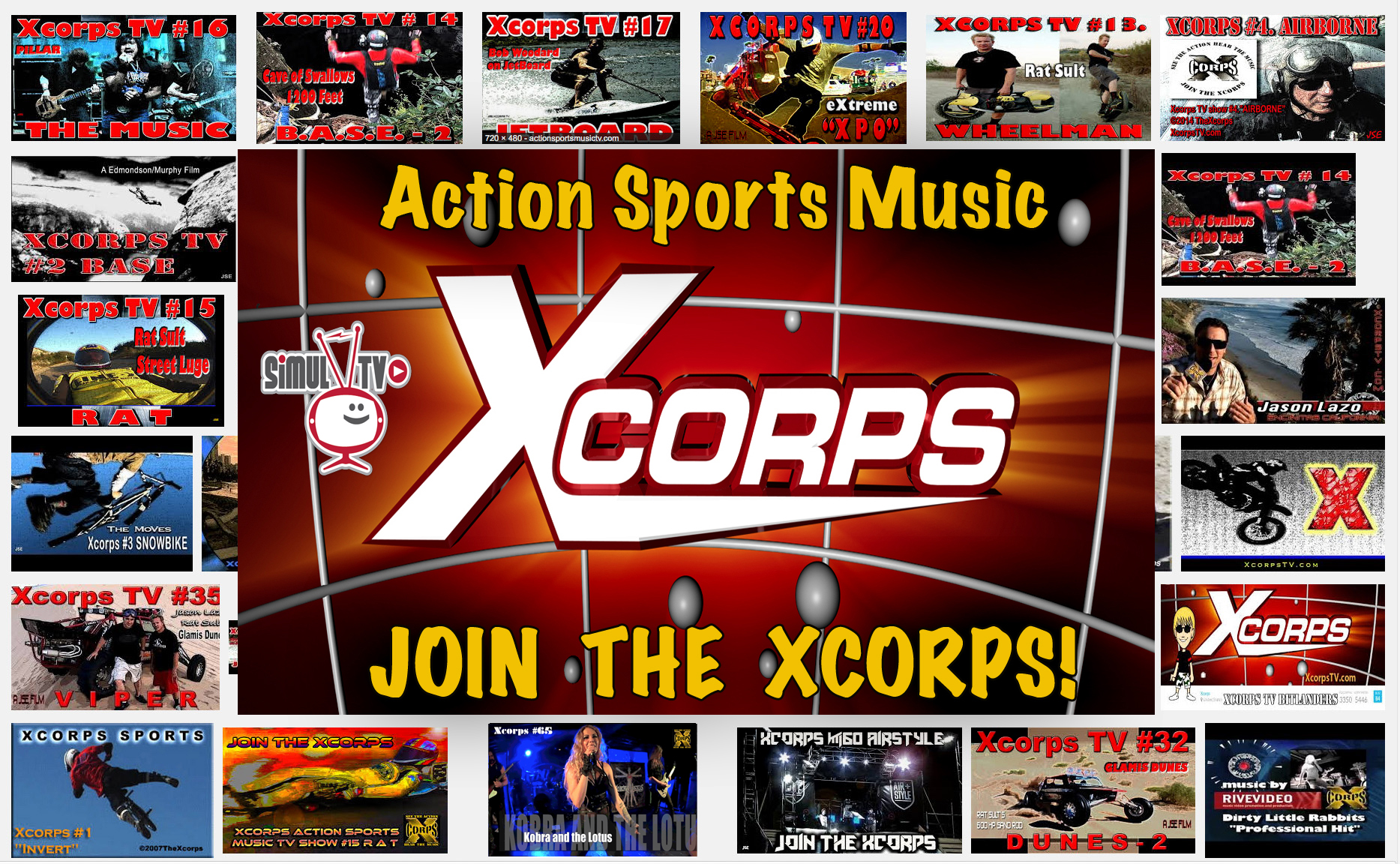 La Jolla International Fashion Film Festival Live Streaming on SimulTV XCorpsTV Channel
Tune in for just a minute or BINGE WATCH for HOURS on SimulTV!   Download the App from Google Play!
Watch Simul TV VIDEO Trailer BELOW featuring Chris Swann: Trt:2:30

XCTV is distributed bY  – SimulTV
XCTV Now Live Streaming Nonstop 24/7/365 on SimulTV!
Xcorps Action Sports Music Lifestyle TV X PRESS Encinitas California July 16, 2020

Video Trailer – XCTV Jessica West and SimulTV Steven Turner.
Xcorps 'X PRESS' lifestyle TV reports has gone Virtual Live with a NEW online production shoot format beginning Monday July 13. 2020 featuring XC host reporter Jessica West talking with SimulTV founder and CEO Steven Turner about his OTT platform and what's happening in the streaming TV entertainment world…Stay Tuned!
Watch Xcorps X PRESS VIDEO TRAILER Below

Produced by Stuart Edmondson and Jessica West.
©2020TheXcorps/JSE
See The Action Hear The Music Join The Xcorps!
https://actionsportsmusictv.com/
Watch XCTV on this cool TV Network Platform!
https://simultv.com/
See The Action Hear The Music Join The Xcorps!
Stay Tuned!
©2019TheXcorps
http://www.ActionSportsMusicTV.com/
https://simultv.com/

Xcorps Action Sports Music VLC PLAYER
https://simultv.s.llnwi.net/o033/simshetv/ngrp:simshetv_simul/playlist.m3u8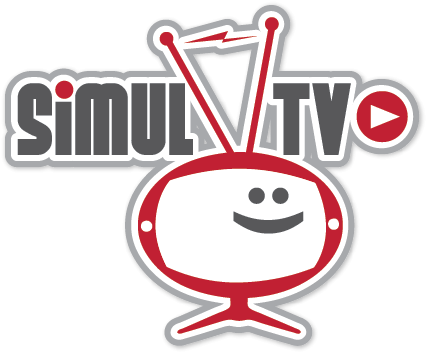 Xcorps Action Sports Music and Fashion Lifestyle TV now airing via LIVE STREAM 24/7/365 on SWIG TV ch.12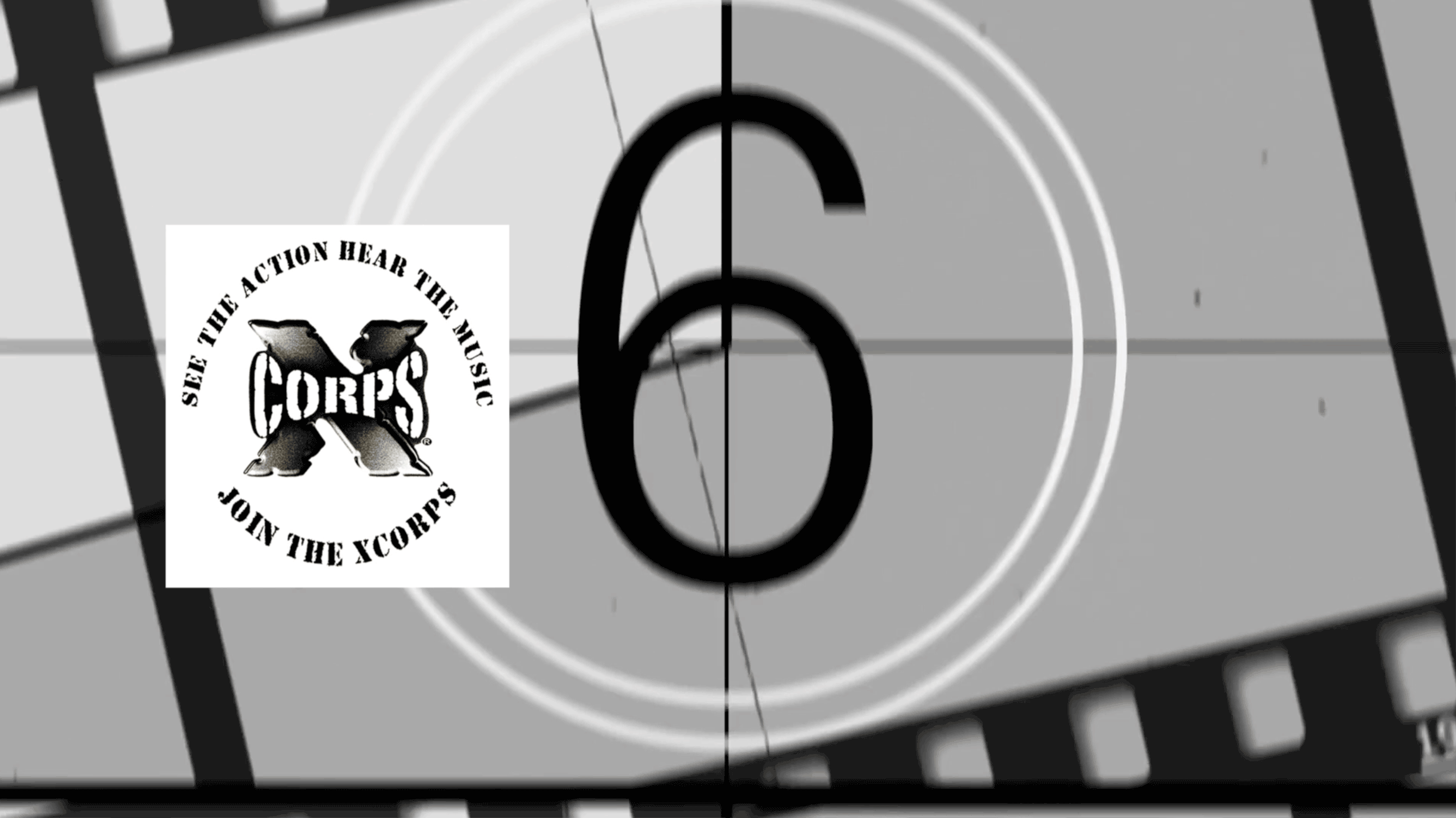 Swig Media is a unique combination of CDN replacement service, a content distribution enabler (e.g. LiveStreaming, 24/7 Channels, Direct to Home PPV Distribution) and a media destination, on all platforms. Our first and foremost objective is to make our content placed on our global media platform reach the greatest number of viewers. Inclusion on our own media destinations, if desired, is a given, but only a starting point. Our end-to-end services includes supporting any Cable TV Network (with solutions to stream content to their headend over IP, including in 4K), online destination, as well as Cinemas globally with alternative live event broadcasts over IP.
Swig Media offers the first Comprehensive Digital Distribution in the marketplace that combines immediate inclusion on Swig Global Entertainment ( Swig TV www.swig.tv accessible in every screen globally) – but that is only a starting point! Unlike Netflix, Amazon, and others, Swig Distribution content is available on 3rd party media destinations including Netflix, iTunes, Amazon, Roku and all delivery platforms from mobile devices, tablets, computers, Smart TV to Cable TV back-ends and even direct to Digital Cinemas.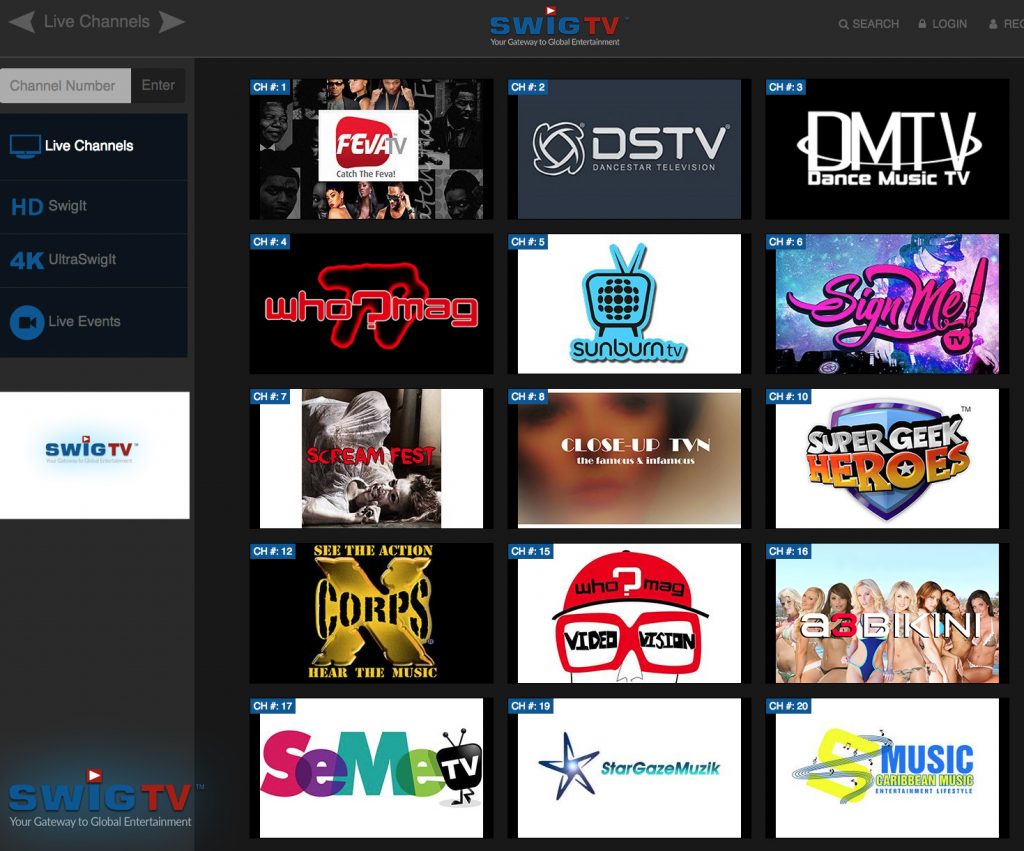 SWIG TV SERVICES / PRODUCTS
SwigLive – Advantages:
– Extremely low latency (between 10-15 seconds. All other services, using a CDN have a minimum of 45 seconds latency, and much longer depending on viewership
– Quality. As our streaming solution does not use a CDN and is encoded only once, our quality is far more pristine than CDN based streaming.
– Superior scalability to CDN's even with the largest number of edge servers. Our elastic cloud edge server ensures that EVERY single viewer gets uncompromising quality, irrespective of how many are watching at the same time, and where in the world.
– Buffer free end-user experience, even in 4k.
Watch XCTV Live Stream on the SWIG TV Network
Xcorps ch.12 on SWIG – Playlist:
//vcnxcorps.teleosmedia.com/stream/xcorps/xcorps/playlist.m3u8
http://www.swig.tv/livetv/featured-channels
XCTV is Distributed by: SimulTV
©2018 TheXcorps  Xcorps TV is based in Encinitas California
ABOUT XCORPS TV
http://www.ActionSportsMusicTV.com