Xcorps Action Sports Music TV Presents Billy Shaddox SKATES and Jams San Diego Ca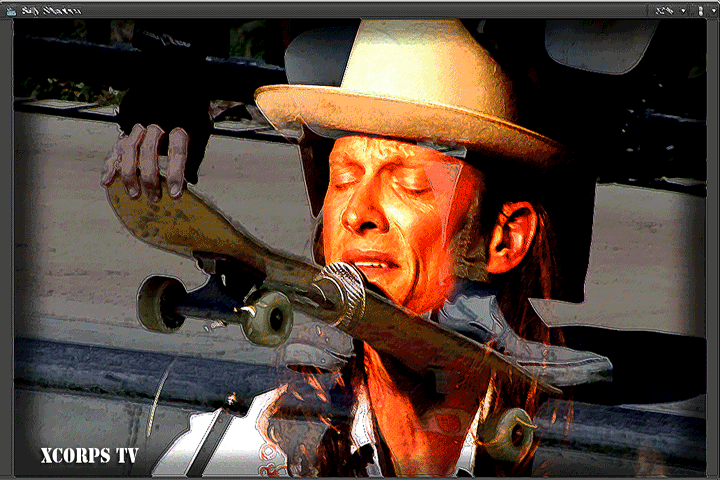 Presenting Encinitas California musical artist Billy Shaddox demonstrating his dual skills of skating and musical performance in this special short film release here on XCTV.
Xcorps Music TV Presents Billy Shaddox performing in San Diego and Skating in Carlsbad California!






DOWNLOAD Billy Shaddox MUSIC:

This film was shot in Carlsbad California at the Alga Norte Community Skate Park and at a live musical performance of Billy doing his performance ovation song "Breaking Everything" on May 2, 2015 at LeStats West in San Diego –

This video rolls between Billy skating – ripping the ramps and bowls in Carlsbad and performing live alternative American folk on stage all recorded by XcorpsTVs HD cameras!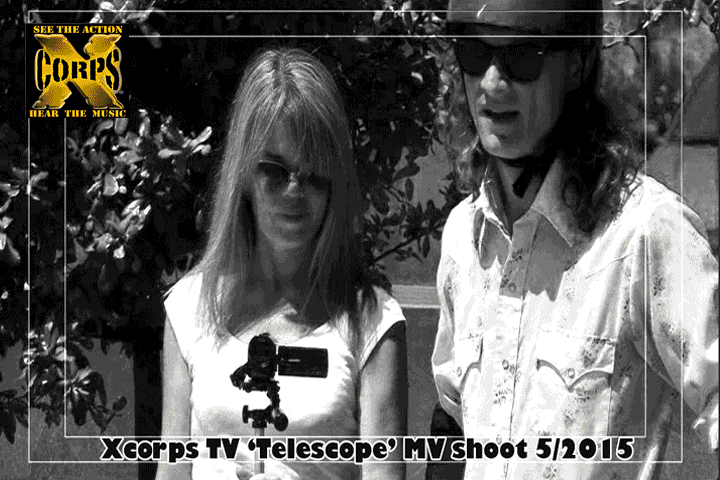 Check out this cool new music video from So Cal Encinitas native singer, songwiter and Folkwise brand musician Billy Shaddox live in San Diego California.


Produced by Lisa Edmondson and Billy Shaddox.
A JSE FiLm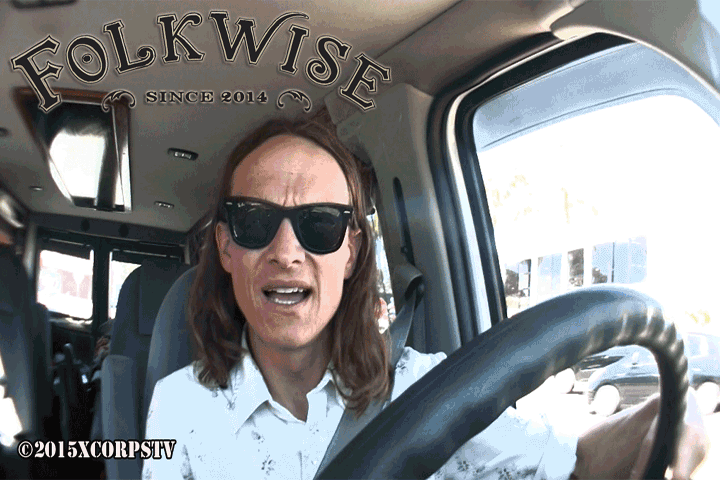 Released 5/2015 A JSE Film TRT- 6:14
See the Action Hear The Music Join the Xcorps!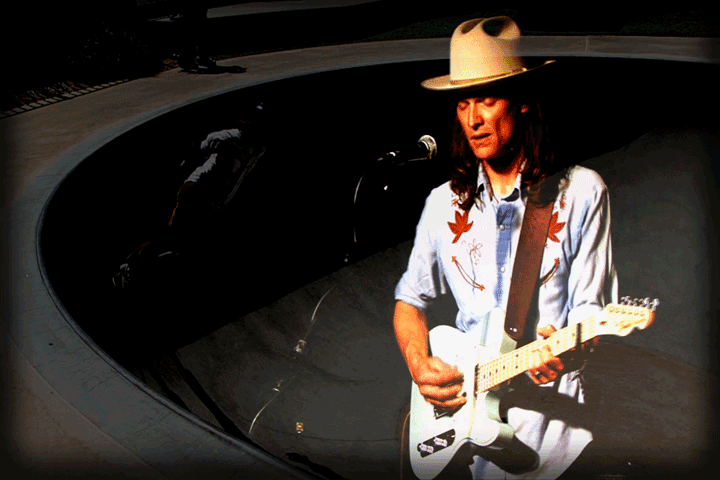 ©2017 TheXcorps
http://www.xcorpstv.com/

Check out this cool stuff:
Xcorps websites http://www.xcorpstv.com/
http://actionsportsmusictv.com/