Early Cool Action TV History related VIDEO POSTS
Robert Conrad  American film and television actor, singer, and stuntman. He is best known for his role in the 1965–69 television series The Wild Wild West, playing the sophisticated Secret Service agent James T. West.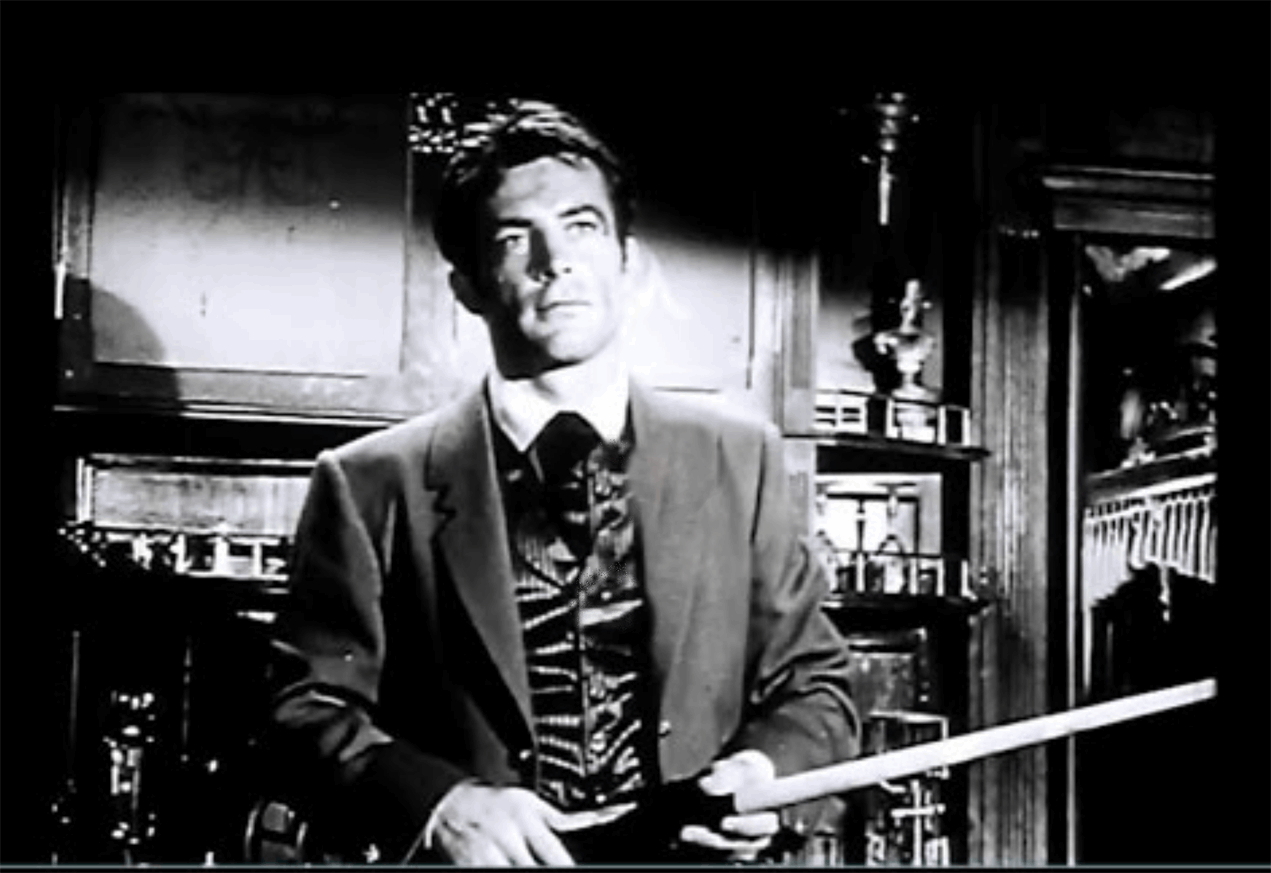 The Wild Wild West pilot commercial – CBS TV – 1965
CBS TV Spot 1965 featuring Robert Conrad and a young Suzanne Pleshette from the TV series Wild Wild West depicting Agent James West (Robert Conrad) who always came prepared as he GUNS UP in this scene!

Thank You Shatner Method for this post on YT.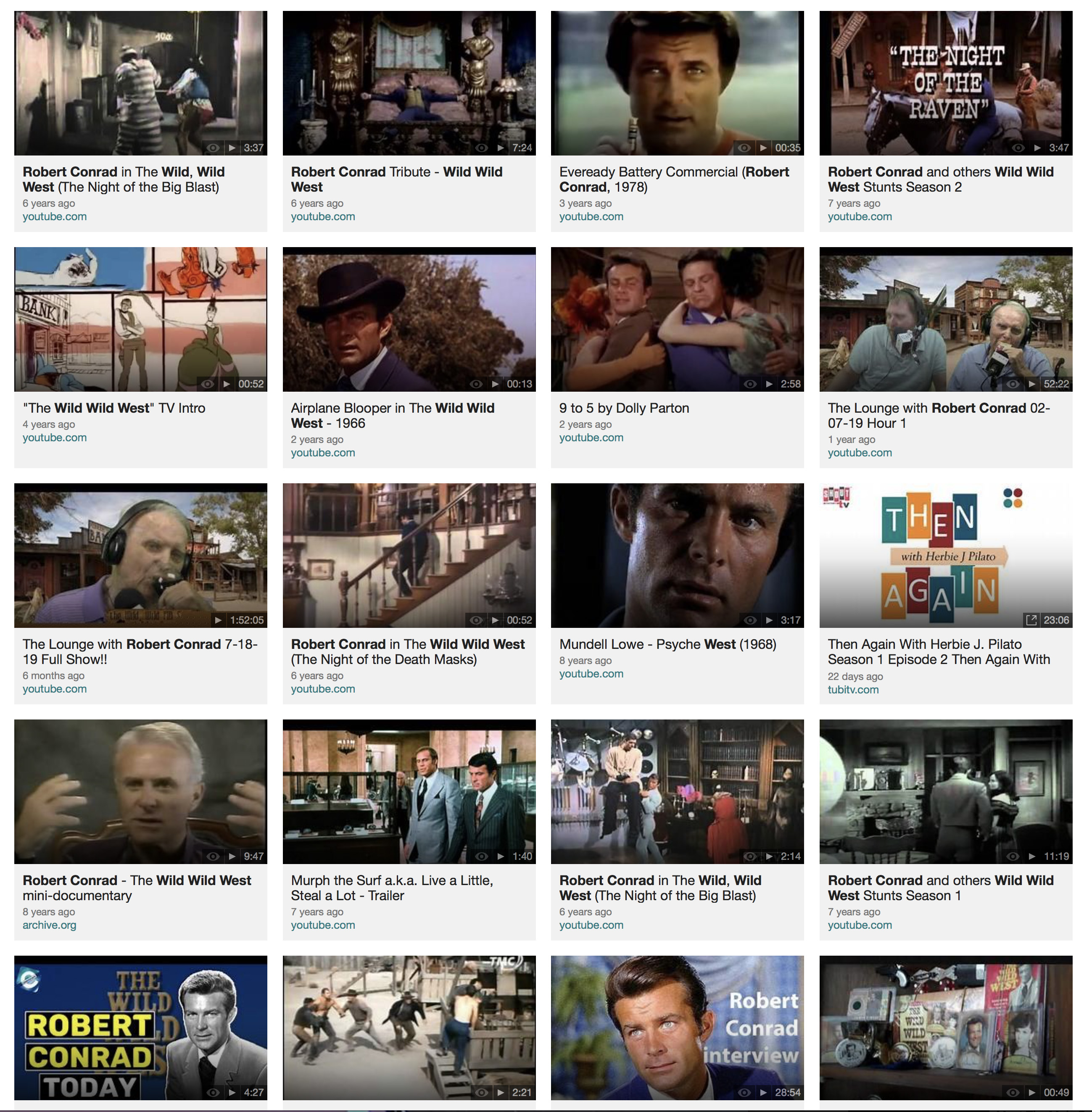 Wild Wild West S02E03 The Night Of The Raven 09 30 1966. Wild Wild West Will Smith – Wild Wild West ft. Dru Hill, Kool Mo Dee Wild Wild West The Night Of The Raven 09 30 1966
FULL SHOW VIDEO:
Bob Mitsch – YouTube
Robert Conrad HAWAIIAN EYE TV series
Hawaiian Eye is an American detective television series that ran from October 1959 to April 1963 on the ABC television network.
Hawaiian Eye (1959-1963) IMDb
https://www.imdb.com/title/tt0052472/reference

Action Extreme Sports Videos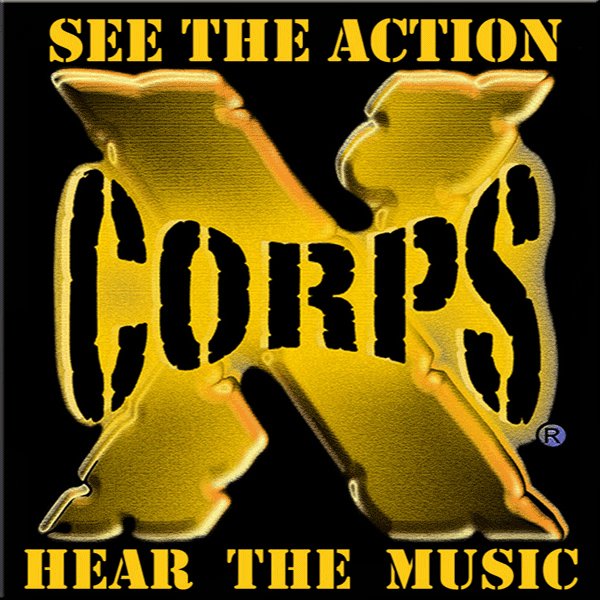 XCORPS TV IMDB link:
http://www.imdb.com/title/tt3199268/