Xcorps Fashion TV Presents La Jolla International Fashion Film Festival 2017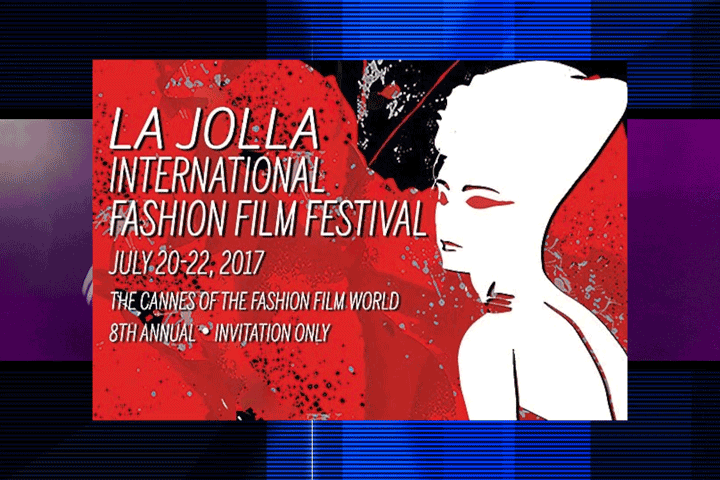 Xcorps TV presents the La Jolla International Fashion Film Festival 2017 –
part 1 VIDEO BELOW


XCTV Jessica West interviews the director and cast from the Horror short entry called The One a Vampire Hunter Killer tale through the direction of Robert Ball Jr. who sums up the plot and introduces some of films characters.
Jessica talks with lead vamps Tiffany Griffin and Ket Sheridan about working on the set of The One and also asks costume designer Charmaine of Joie Couture about the styling dresses made custom for the film.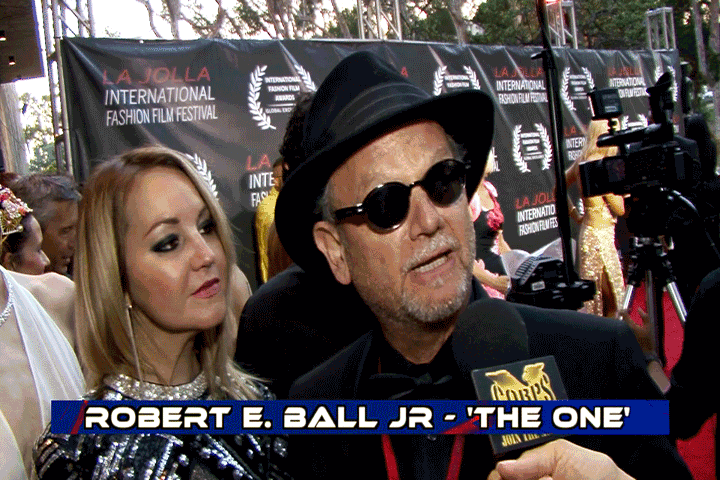 Music being a major focus on Xcorps Jessica also talks with Goth Rock viber Robbt D-Tox who as part of the production crew covered The One films music featuring actress Tiffany Griffin on vocals.
THE ONE : HORROR – CUPIDO – DIVINITAS tells the tale of a 'good' man who chooses eternal life as a Vampire, seeking the lost Holy Grail of Vlad while battling a tribe of outlaw human vampire killers.
Xcorps TV presents La Jolla International Fashion Film Festival – part 3 – VIDEO
A JSE Film TRT – 5:00 8/2017
Xcorps X PRESS Xcorps TV  Saturday July 22, 2017 La Jolla California
Xcorps Fashion TV 2017 – Jessica West interviews MARCO De Ornella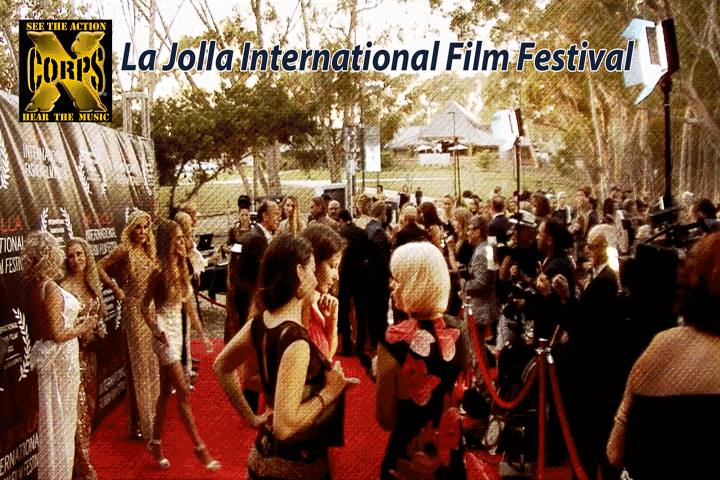 The Xcorps TV cameras were rolling again this year at the La Jolla International Fashion Film Festival with host Jessica West covering the red carpet event in La Jolla California.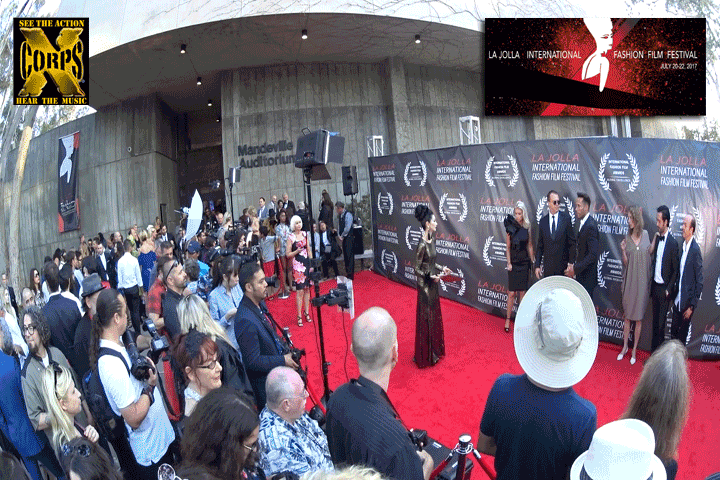 Xcorps TV fashion lifestyle TV reports from the film festival red carpet event with film makers, actors and producers from around the world making up a wild mix of short films screened over the 3 days.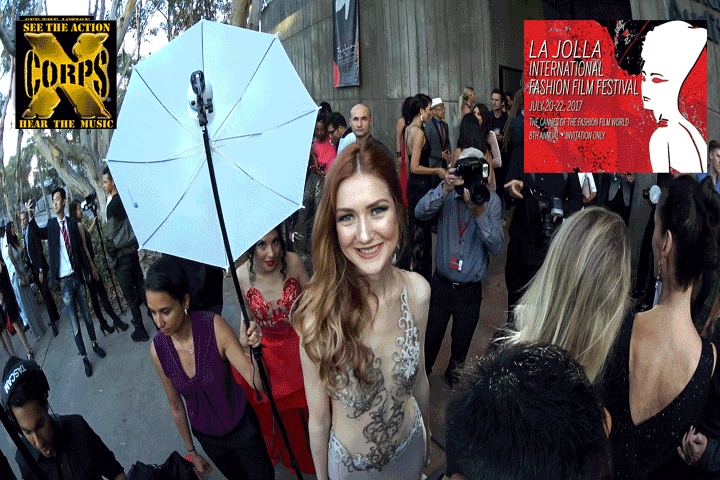 Check out the swank fashions and interesting people gathered here as Jessica West who has her own swimwear fashion line called IslaAditi talks to some of the directors and creators of the films as well as with festival producer Fred Sweet.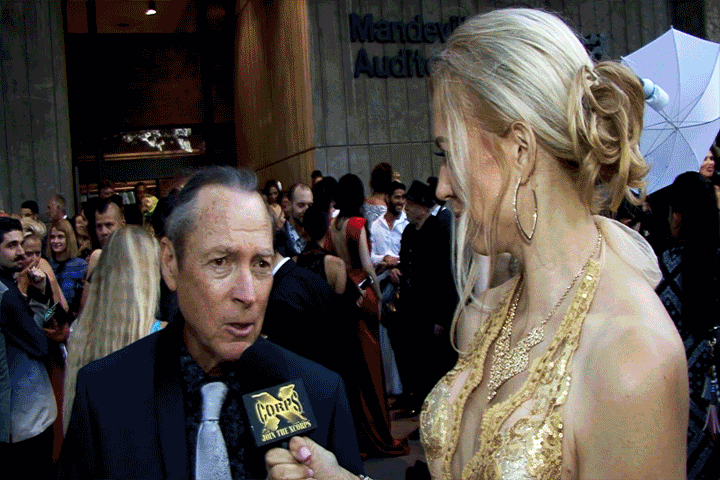 This is part one of the series of reports with XCTV San Diego coverage of this fashion film festival event.
Hosted by Jessica West reporting for Xcorps TV.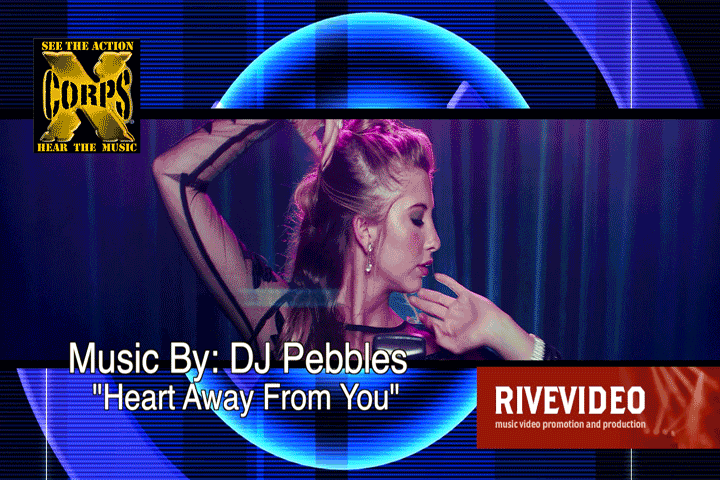 Music by RIVE promoted artist D.J. Pebbles "Heart Away From You"
Models by San Diego Model Management.  Special thanks to Fred Sweet and Linda Comer.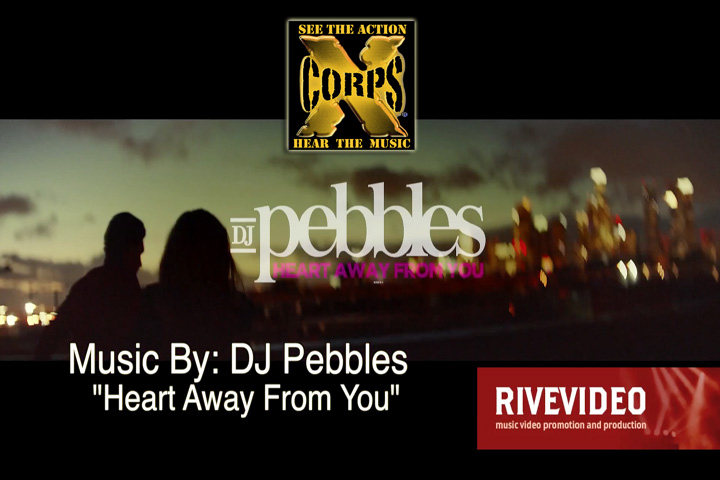 Stay Tuned for additional video segments on this event from XCTV.
See The Action Hear The Music Join The Xcorps!
J.S. Edmondson ©2017 TheXcorps
https://www.actionsportsmusictv.com/

Check out this cool Fashion Photography stuff:

Xcorps Fashion TV Presents La Jolla International Fashion Film Festival 2017

Xcorps TV Presents the La Jolla Fashion Film Festival – 2016 part 1