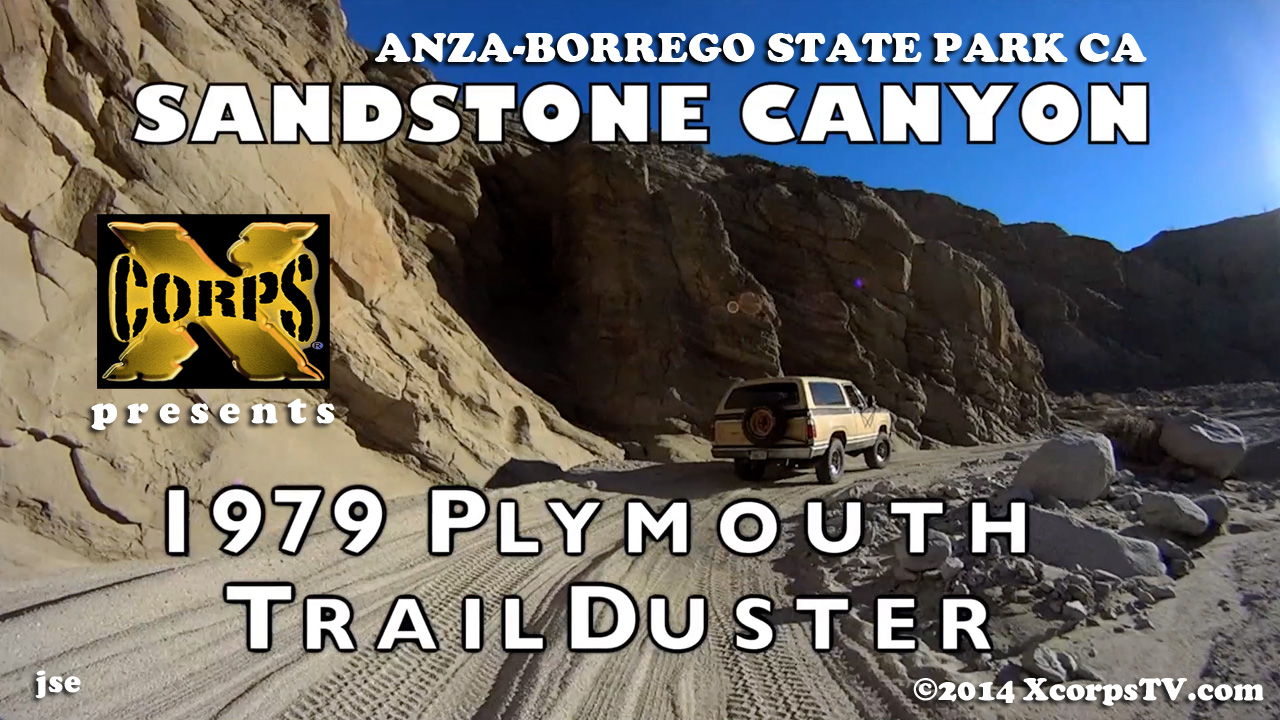 Xcorps Action Sports 4X4 Adventures TV Presents Borrego Desert SANDSTONE CANYON
The BIG outdoor adventure continues with The Xcorps TV crew returning to Anza Borrego State Park California with a 4X4 recon run up the incredible 'Sandstone Canyon' in the Borrego back country!

Xcorps Action Sports Music TV Borrego SANDSTONE CANYON – FULL Length Video Click Below
MATT WERTZ Music
Anza Borrego Desert State Park is a BIG park with over 500 off road scenic adventure miles available for eXploration! Xcorps TV vehicles taking part in the trip were the 1979 Plymouth TrailDuster driven by XC host Scott Sommers and the 1996 Jeep Grand Cherokee rolling as the X camera platform.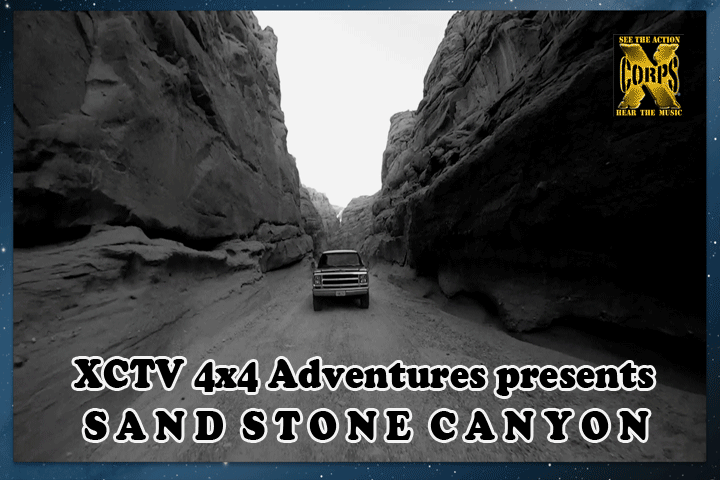 Check out the video XCTV cameras captured rolling through Sandstone Canyon which branches off Fish Creek where the sunset angles through the steep narrow cut canyon in many places driving just wider than the 4X4 vehicles themselves with   canyon walls going strait up to just a slot of blue sky 50 feet up!

The scenery and geology here just east of San Diego are just extraordinary and more like the water and wind carved landscapes found in Arizona or New Mexico!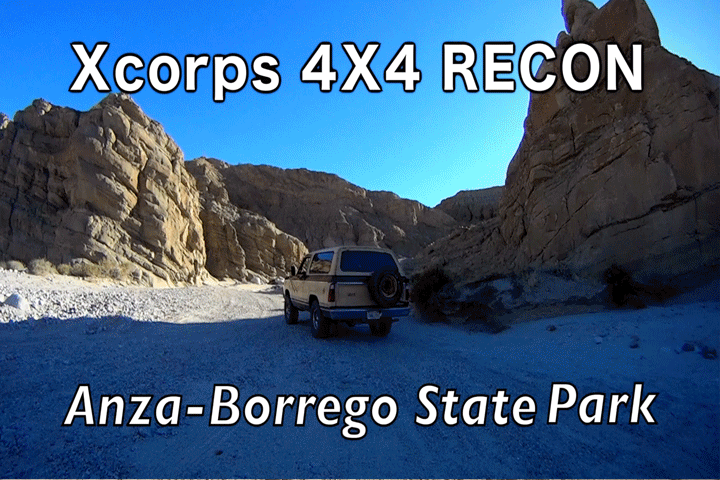 To capture these thrilling POV shots – thanks goes to SONY cameras and their new HDR-HC Action cameras – Xcorps TV delivers the next generation of POV action HD video capturing astounding imagery for the viewing audience.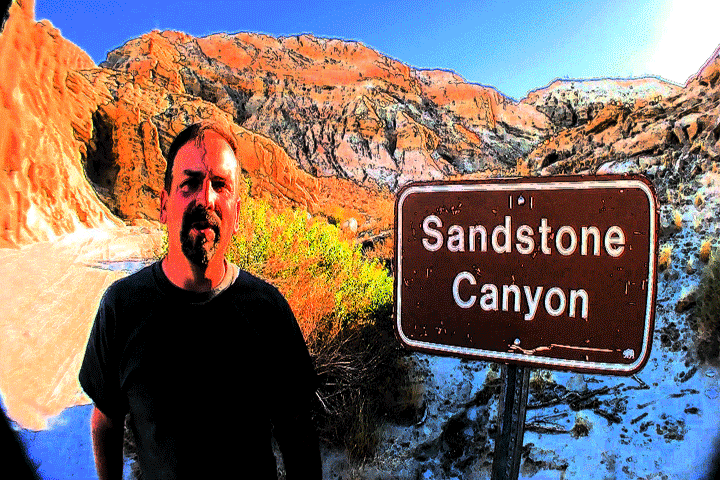 Cameras were mounted on the Jeep front and rear and shooting at 120 frames a second the film images captured are sharp and clear and as BIG as Borrego park should look!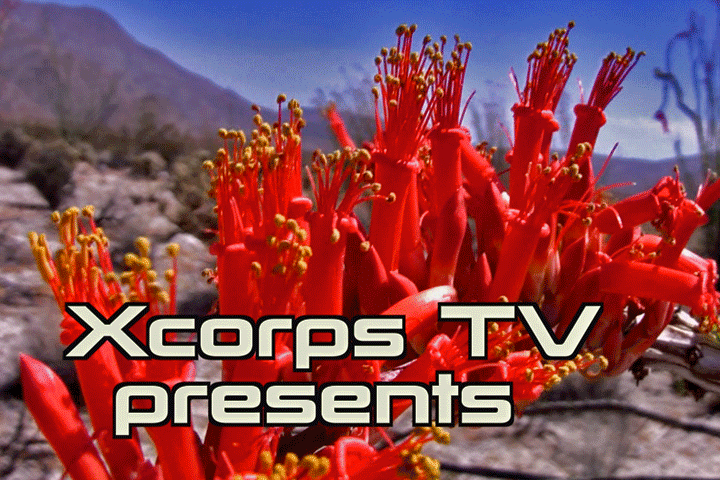 Nice super RED Ocotillo desert cactus flower bloom shots! The beauty of the desert!
Stay Tuned and follow show host Scott Sommers driving his classic '79 TrailDuster – Plymouth's 1st SUV – on roads few travel in backcountry Anza-Borrego. How many people in San Diego own 4X4 vehicles and have never been to the Borrego back country?… Most!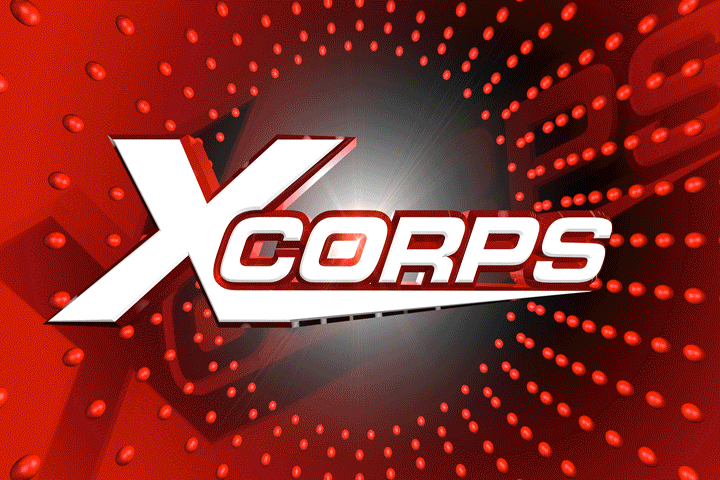 Also in this XCTV video special for those who like to off road with their hiking boots follow Scott and his trusty dog 'Dozer' as they take a hike up to the amazing Borrego 'Wind Caves' also off Fish Creek for another adventure! See where 'Fred Flinstone' and his family used to live – wind carved caves that were a hangout for local ancient peoples here in the Borrego Desert!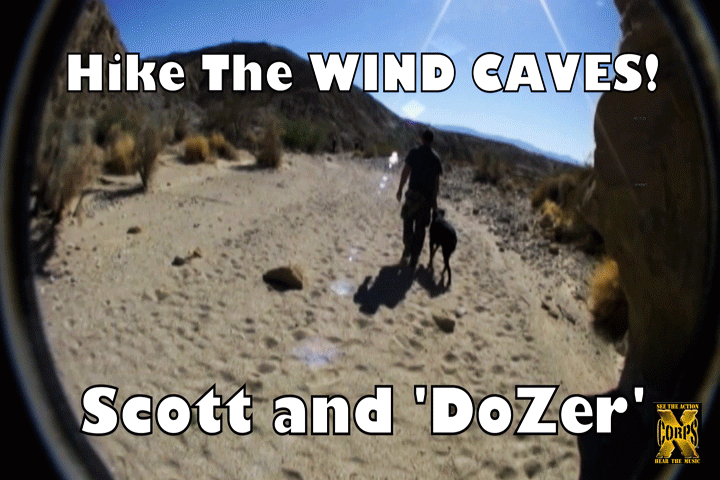 Music in this 4 X 4 action video presented by RIVE promotions with the band The Mystery Men with their song ' Keep My Heat On' –  a tribute to Lucha Libre wrestling!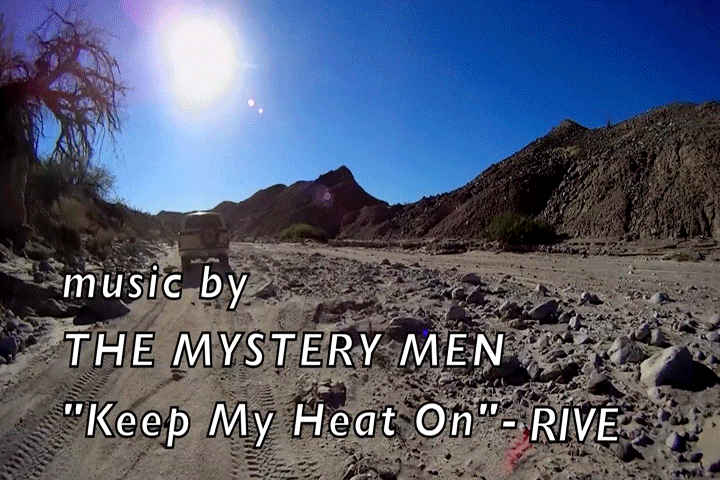 Also featured in this film is musical artist Matt Wertz with his song 'Get To You' fitting with the landscape!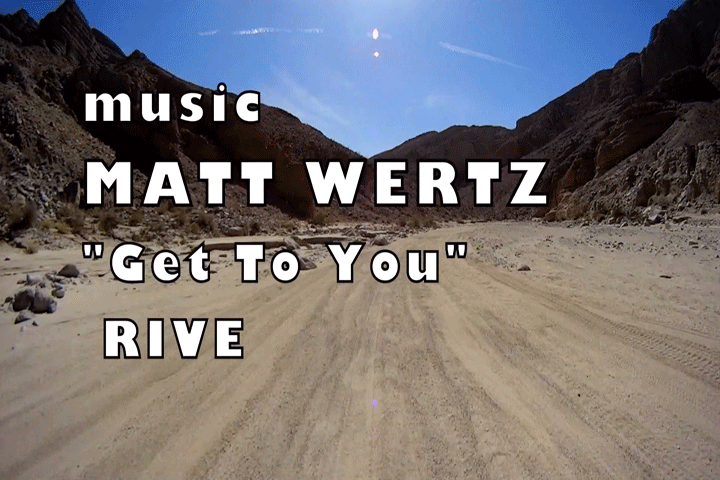 Stay tuned and follow Xcorps TV down a desert canyon dirt road on your own adventures sometime and don't forget a big cooler with plenty of food, water, warm clothing and roll only in a solid 4×4 vehicle…no AAA out this way and NO cell phone connect either!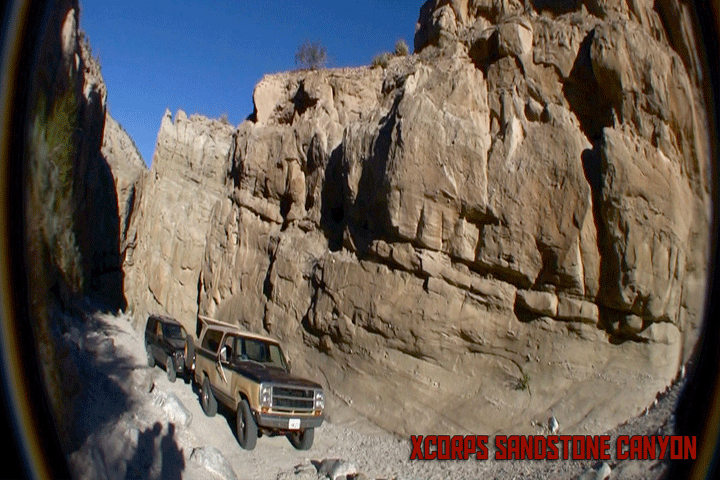 Special Thanks to California State Park station Anza Borrego and Linda Haddock at the Borrego Springs Chamber of Commerce in the making of this film. Special thanks to RIVE video promotions.
Stay Tuned for the next Xcorps remote 4X4 off road adventure where the XCAMS bring it to you if you can't go !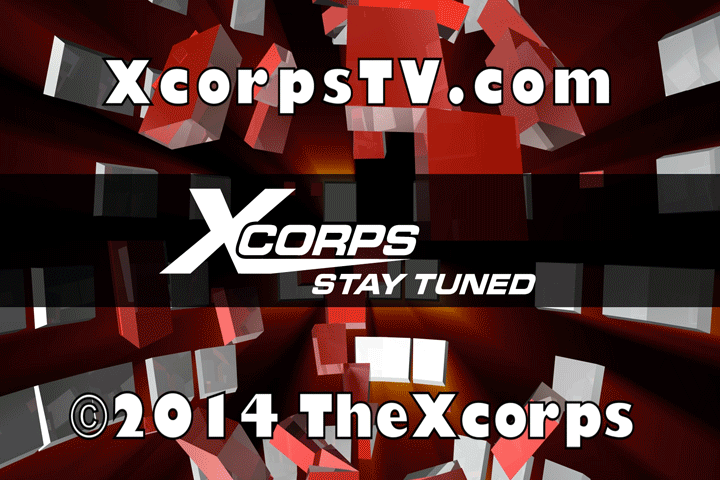 A J.S.Edmondson FiLm TRT-10:32 Hosted by Scott Sommers.

Xcorps 4X4 Adventures Presents SANDSTONE CANYON – FULL LENGTH Video Click Below

Xcorps Action Sports Music TV – 4X4 Adventures Series
MATT WERTZ Music
6/2014 Release
©2016 TheXcorps
See The Action Hear The Music Join The Xcorps!
http//www.xcorpstv.com/
http://actionsportsmusictv.com/


XCORPS Television Home WEBSITES
http://www.xcorpstv.com/
http://www.actionsportsmusictv.com/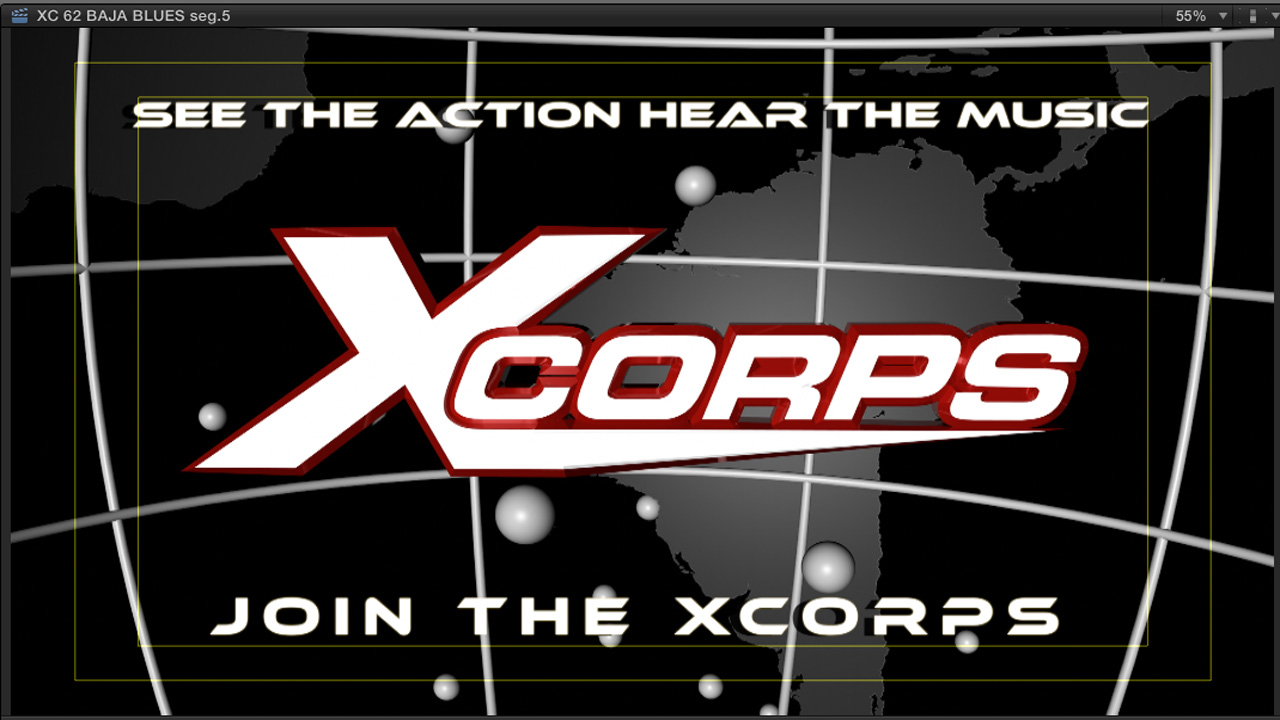 WANT YOUR OWN WEBSITE or Happening Blog? – Sign Up Here!
NAMECHEAP Web Hosting and URL's