Xcorps Action Sports Music TV INVERT
Xcorps Action Sports Music TV 1. Invert – FULL SHOW

See the Action Hear The Music Join The Xcorps!
Stay Tuned!
Xcorps theme song by Jason Lazo
A JSE Film 12/2001 TRT-22:00 Closed captioned. ©2015 The Xcorps


Xcorps Action Sports Music TV 1. INVERT – FULL SHOW airing – This first XC episode was a challenge to produce especially since it was our first show and we had only a few thousand dollars for the budget! I trademarked the show name online to save on attorney fees and asked my cousin Jason Lazo to be the main host. Yes it helps to have 'Family' on your production crew! I also recruited some additional host talent from the PLANET X TV series on which we had all worked together.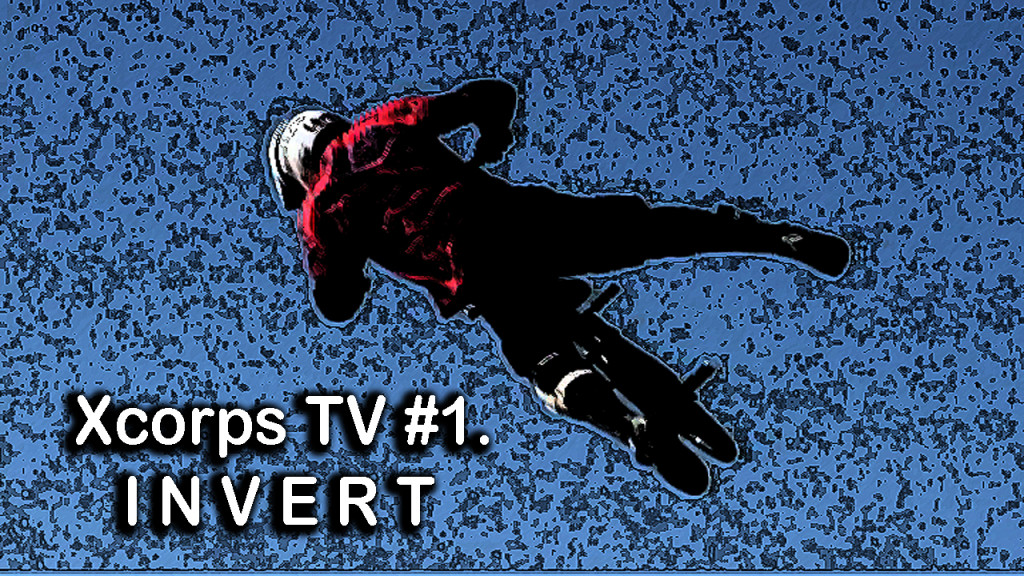 Our first XCORPS TEAM consisted of Jason Lazo, Eric 'The X Guru' Ducharme, Bob Woodard and Roslyn Bradle.
I met the striking Roslyn Bradle while Jason and I were shooting a Planet X episode at the Western Cable Show convention in Anaheim California. She was dressed like a LIZARD ALIEN at the Sci-Fi Channel booth and made for a very SeXy creature!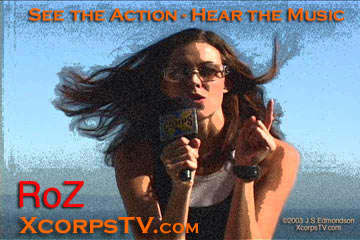 The shooting for all 5 segments of this first XC show episode was done in different locations from LA to San Diego and took about a month to complete. You might say this is lot of shoot work for each of the shows 5 minute segments but it is worth it and creates a multi story NEWS report effect along with an added MUSIC element shooting at the Maverick record label INVERT event.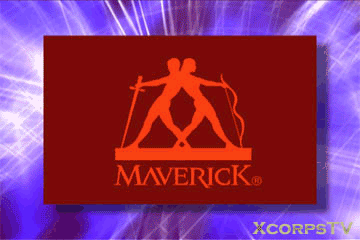 For the first XC show I took the role of cameraman/director and hired Media 101 in Encinitas California to do the edit work on this inaugural XC episode. It was very important that we had a pro GFX guy named Jason Rapp do our killer show graphics and show OPEN. The XC graphics he produced for us were network TV level and had a lot to do with our successful broadcast TV 'look'.
Jason Lazo – a Boston Berklee School of Music graduate – also created our catchy show XC THEME SONG. Basically we demonstrated with this first show a guerrilla style of TV production that carried through the entire Xcorps Action Sports Music TV series!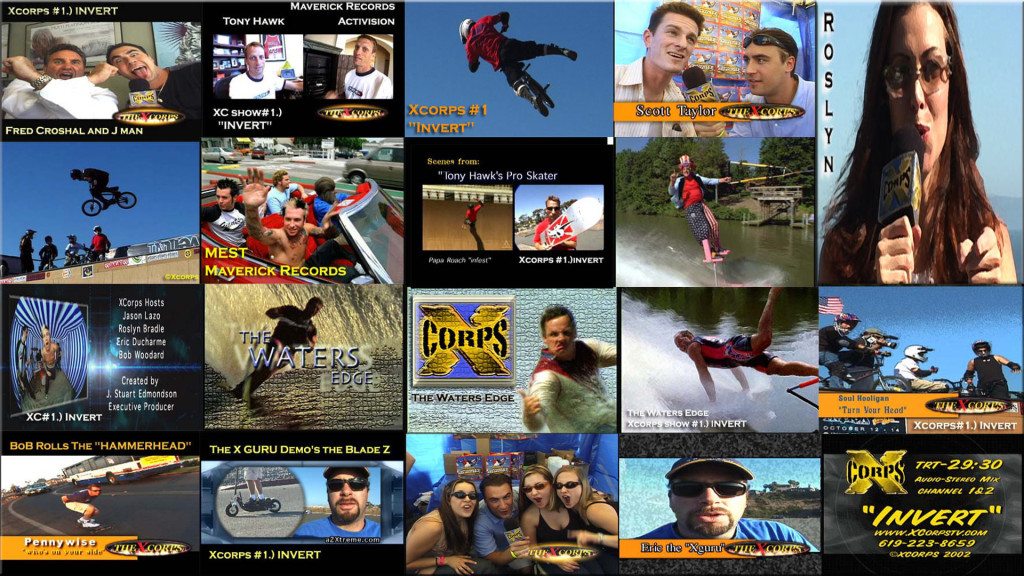 This first Xcorps TV episode is all about Action Sports and Music beginning with great video AIR shots flying over Los Angeles with radio air traffic personality 'Commander Chuck' Street in the KISS FM traffic chopper with full flying access between the tall buildings downtown LA – COOL!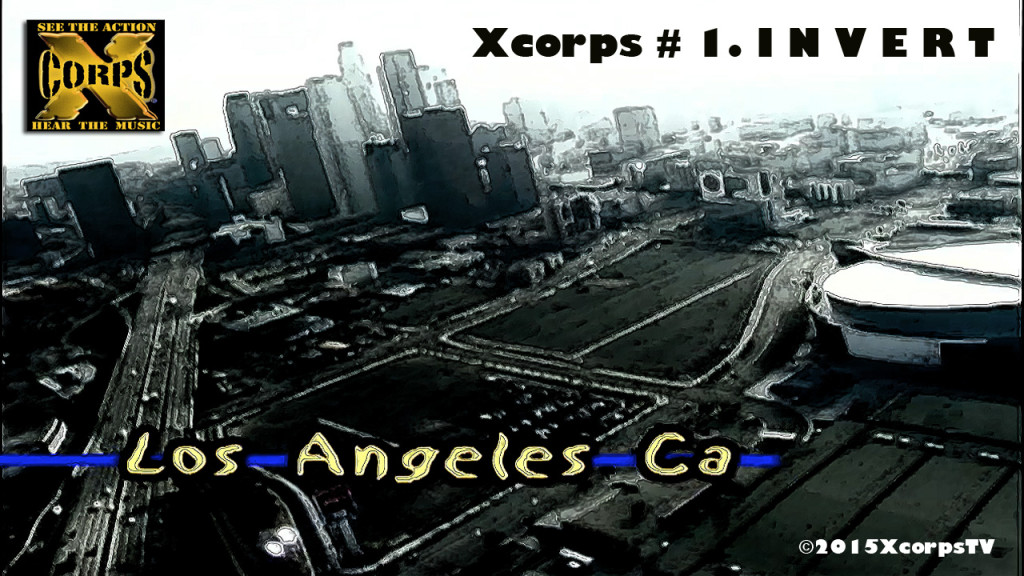 Back on the ground X Corps host Jason Lazo reports from the Maverick Records lot checking out the music for this fast paced XC episode! Jason talks on camera with record label honcho Fred Croshal about Maverick artists such as Madonna, Alanis Morissette, Prodigy, The Deftones and other name artists. Check the celeb shots and gold records on the walls…Hollywood baby!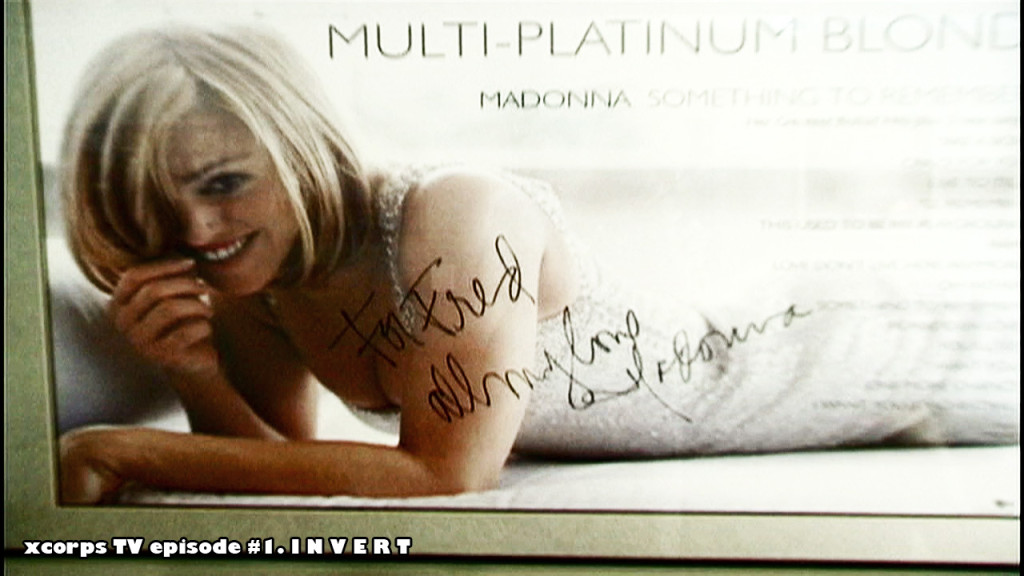 Segment 2 on this XC show has Jason and Roslyn in Irvine California at a Maverick Records extreme sports event called the Invert Carnival where insane Moto X pro's from the Metal Mulisha are going HUGE off jump ramps on their offroad motor bikes! Also appearing here is half-pipe BMX bike legend 'Man in Black' Rick Thorne who hucks a huge 'Superman'…Nice!
Sexy Xcorps TV host Roslyn Bradle gets mobbed by autograph seekers wanting their skateboards signed! Go RoZ!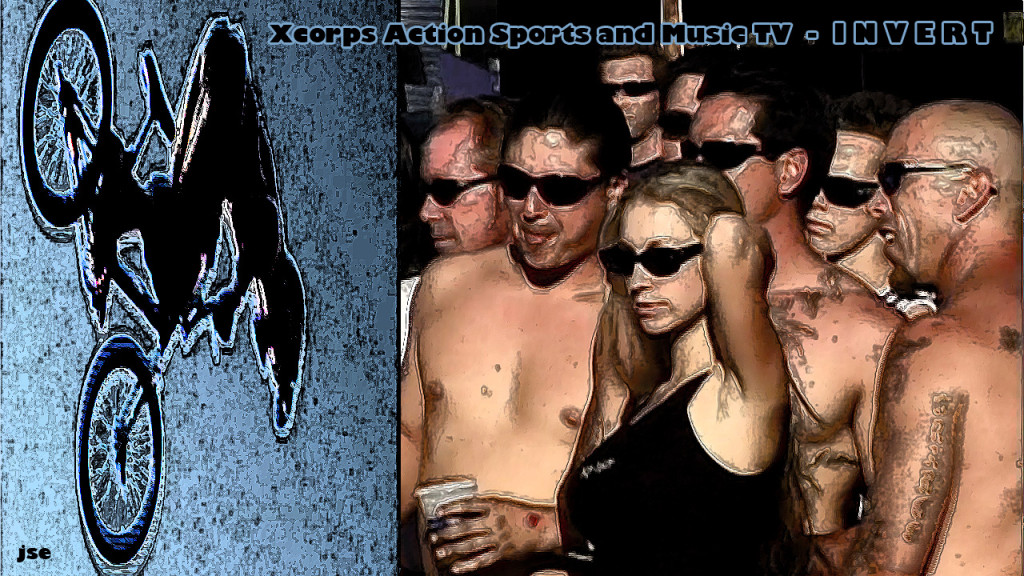 Jason and Roz then preview the new Tony Hawk Pro Skater video game release with a little skate tip from Tony himself. Cool game action footage here from Activision – the makers of the game – cut to music from the game soundtrack featuring Tony Hawks music picks including songs from the bands Sum 41, Pennywise, Papa Roach, Soul Hooligan, Drowning Pool, Ozomatli and others keeping things rolling with the VERTICAL Carnival action! Tony Hawk also stops for the camera and talks about the meaning of PAIN in the skate sport and what the word means to him.
Find out how many bones Tony has broken?!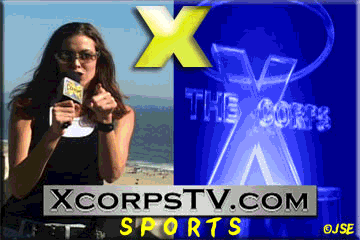 Jason talks to pro skater Scott Taylor from Activision about Tony and the new skate game followed with Jason's intro of the new music video 'Cadillac' from the band Mest.
It's all about the MUSIC, CARS and GIRLS on the beach in this fun video!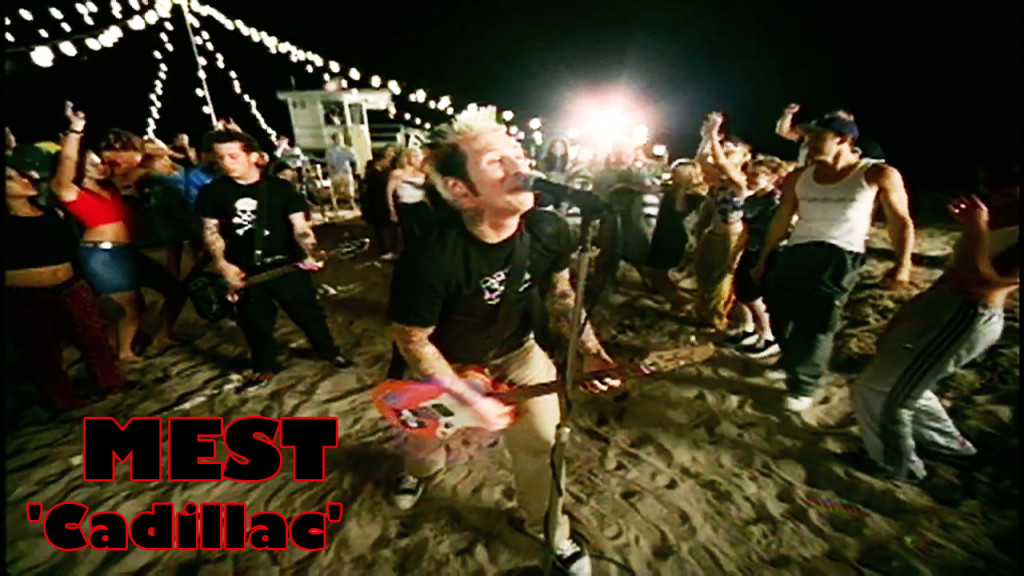 After the break the next XC segment has Jason and Roslyn opening an extreme water ski segment called 'The Waters Edge' produced by The Gary Paul Agency. Shot on 35mm film during a trans U.S. H2O ski tour this film features scenes of wild bare foot ski jumping, wake and knee boarding, water hand stands, stilt skiing, boom ski wars and an Elvis museum tour all cut to music from the Maverick Records band Outkast doing the song 'Bombs Over Baghdad'. Timely.
Segment 4 on the show rolls over to X Corps hosts Bob Woodard and Eric 'Big Air' Ducharme on Sunset Cliffs San Diego doing a demo on some new X sports products including the 'Hammerhead' skateboard and the 'Blade Z XTR' electric scooter. Very fun! Great music here by Maverick records band Drowning PoolL.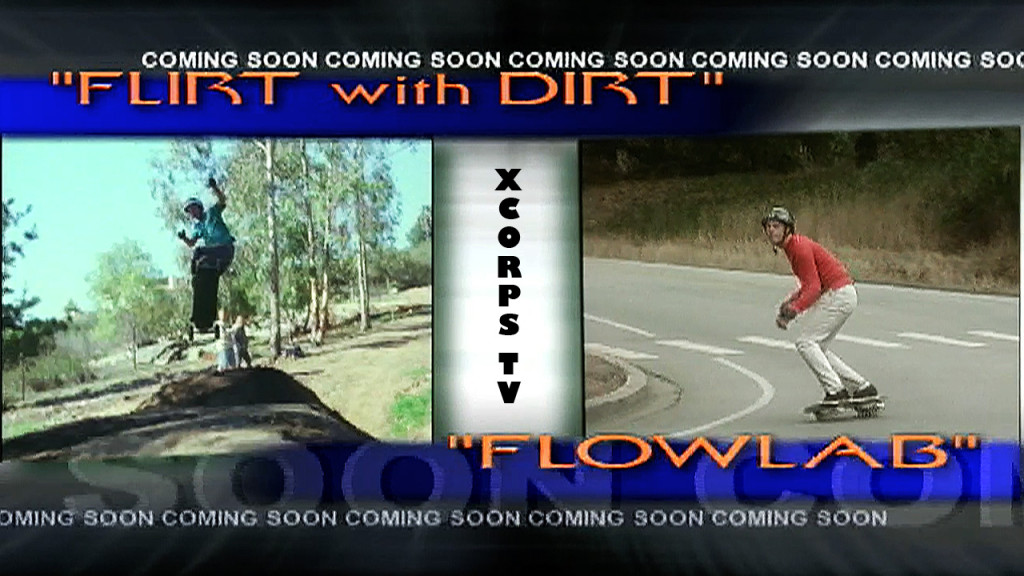 After the break segment 5 opens back to Jason Lazo and Fred Croshal at Maverick Records for a 'Maverick Minute' previewing the new song and video from Marilyn Manson 'Tainted Love' followed by a XCORPS 'Coming Soon' segment with scenes from the new mountain boarding video from Damon Krause called 'Flirt With Dirt' and the new 'Flowlab' skateboard. Very smooth rides!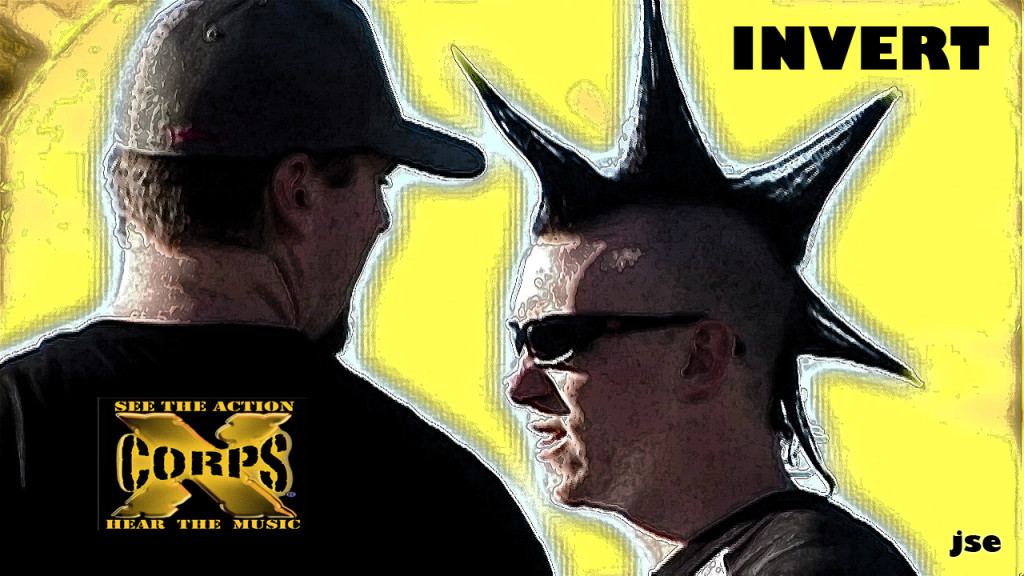 The show wraps with more big moves and Jason and Roz back at the Invert Carnival and a promise of more intense action and music coming up on the next episode of 'The X Corps'.
*Watch the FULL XCORPS TV show episode here for FREE!

Xcorps Action Sports Music TV 1. Invert – FULL SHOW
Xcorps theme song by Jason Lazo
A JSE Film 12/2001 TRT-22:00 Closed captioned. ©2015 The Xcorps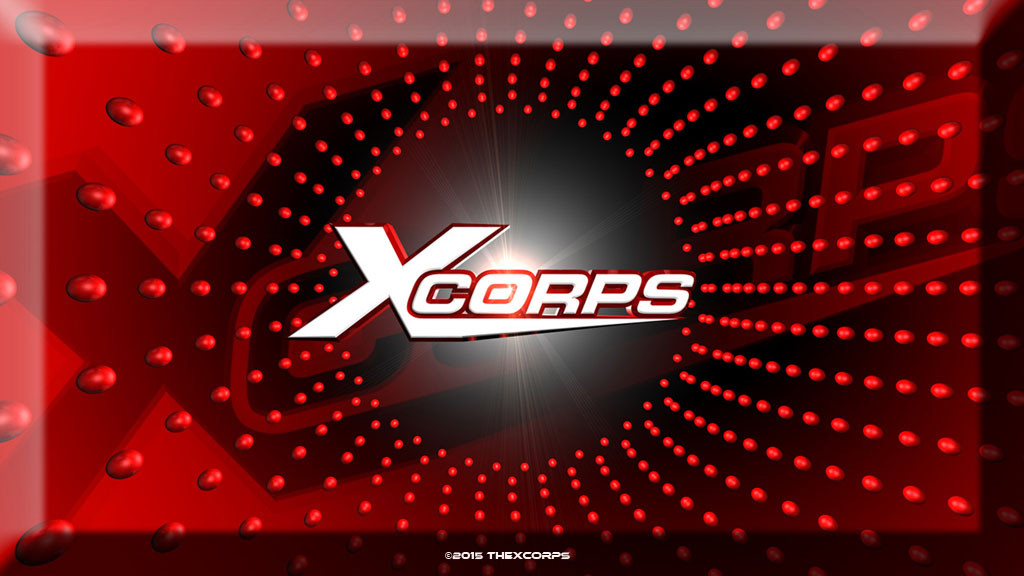 See the Action Hear The Music Join The Xcorps!
Stay Tuned!
Stu Edmondson
executive producer
Xcorps TV
©2015 TheXcorps


*Xcorps TV Production Tip #1. – I will be adding little Production Tip paragraphs about the making of each XC episode at the end of each of our show posts here in the the hope that these tips will benefit those producing their own Action Sports series or ANY TV production for that matter!
The production on this Xcorps episode revolved around the music and specifically Maverick Records. Though our initial intent in contacting the label was to focus on the music it was an UNPLANNED BONUS that the record label we had contacted was sponsoring an HUGE ACTION SPORTS event called the Invert Carnival! There you have our first Xcorps episode!
So my advise here is that when it comes to production…Go With the Flow! You never know when one journalistic STORY will lead to another related story that many times is BETTER than your original direction!
JSE
WANT YOUR OWN WEBSITE or Happening Blog? – Sign Up Here!
NAMECHEAP Web Hosting and URL's