Xcorps Action Sports Music TV Presents 41st Annual Antique Drags at Barona Drag Strip –
http://actionsportsmusictv.com/index.php/2016/02/18/xcorps-tv-presents-barona-antique-drags/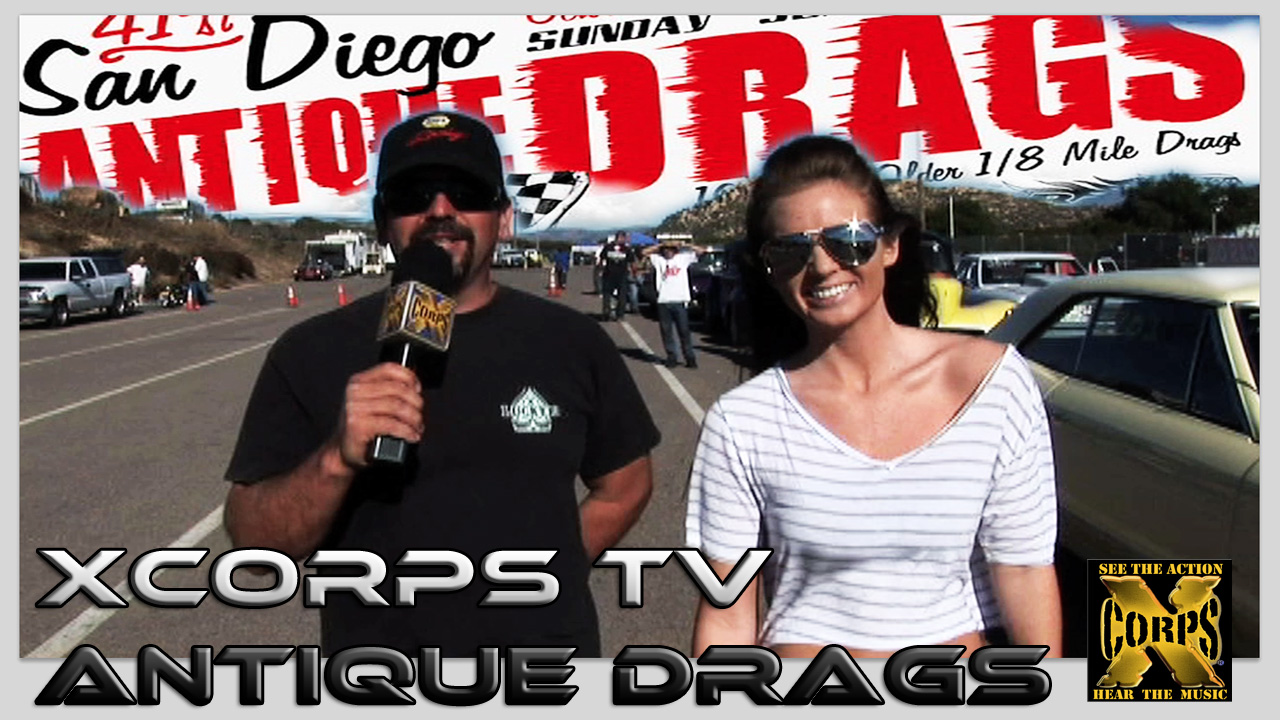 Xcorps Action Sports Music TV SWEETRIDES SHOW Video Click Below
Gas up your custom all American hot rod and strap in tight for this Xcorps SweetRides special presentation featuring wild drag racing and neck jerking custom race vehicles at a gig called the Antique Drags flooring it at the Barona 1/8th mile racetrack in Lakeside California.

This popular southern California biannual drag race event at the scenic track east of San Diego features cars of all types 1975 and older from T-Buckets and Rat Rods to nitro burning mega horse track humping dragsters all gunning for the finish track line!
Xcorps TV on camera host reporters Scott Sommers and Tina Walsh cover the rubber grabbing action out at the sticky track in this new Xcorps motor sports video release taking place at Barona – a super scenic remote location!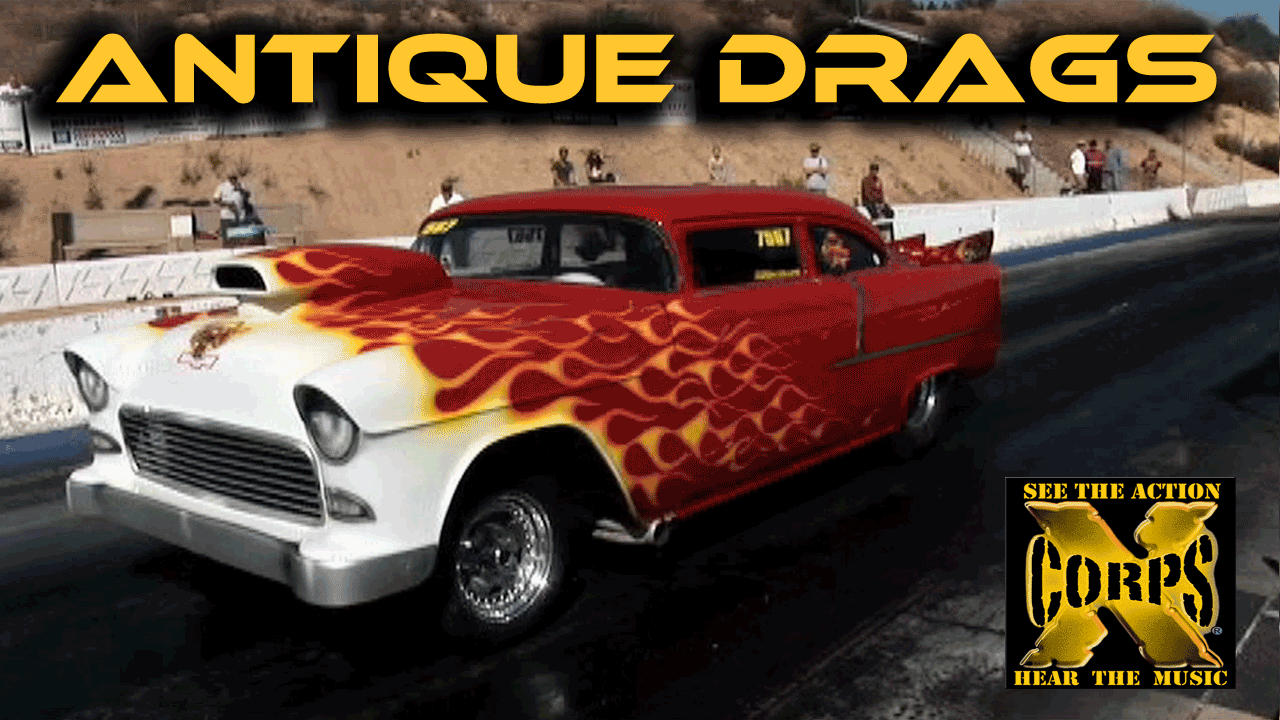 Check out the green light pedal to the floor in your face action shot from multiple cameras set all around the track and in the race cars as they punch and burn their way home to a timed finish over in just seconds!
Rolling the pits new Bandit X Girl Tina Walsh turns some heads while checking out a sweet purple 1957 drag 'Caddy' owned by driver Chris Kurz.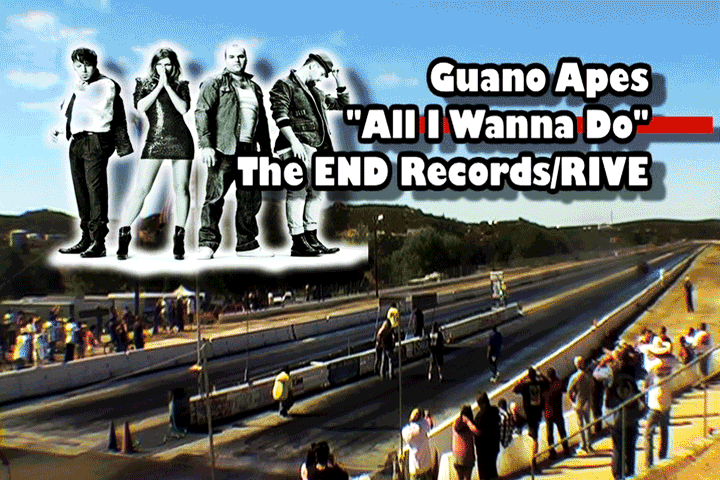 Have a look at what he says about his ride and check out his fully floored runs down the sticky track!
Mixing with all the action and adding to the horsepower are great new tunes from legendary alternative German rock band Guano Apes rolling out their fast moving song 'All I Want To Do'.
The X ACTION cameras are on the drag track with the race vehicles focusing on Bob Lubke's beautifully restored and now re-powered – 1934 Ford coupe ripping a nice straight line down the jet black track!
Have a look at the wild follow cam POV shots of this sweet ride right down the raceway! This special XCTV also shows who owns and drives the custom vehicles at the race track that requires your car, a helmet and a $35. dollar fee to get in the lineup!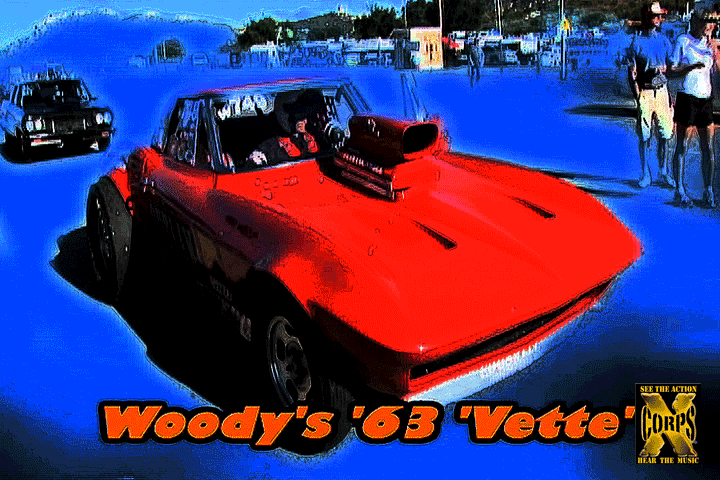 Xcorps host reporter Scott Sommers talks to 'OUTLAW' degassed '63 Vette owner Woody Wood about details on his classic ride powered by a unique and beefy marine motor by builder Pete Cogswell in San Diego. Check out a few race runs of the OUTLAW and how long Woody's been dragging his ride and what kind of gasoline he burns to go that FAST!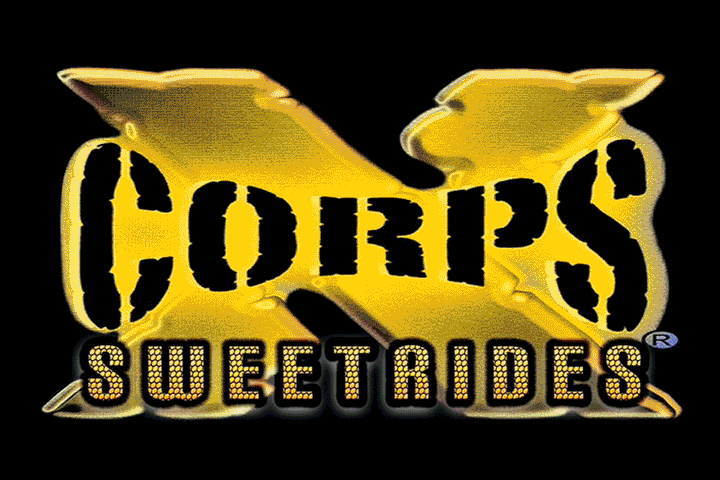 It's all day drag racing at the Barona Track in Lakeside California with a non stop mix of classic, custom and super resto-mod horsepower lining up side by side to rip the track! For jamming tunes San Diego band FANG unleashes their song 'Side Winder' !
For some BIG action visuals after the rubber burn out smoke clears is one of the real monsters of the day – Keith Wilsons fuel altered mid engine dragger called KAOS!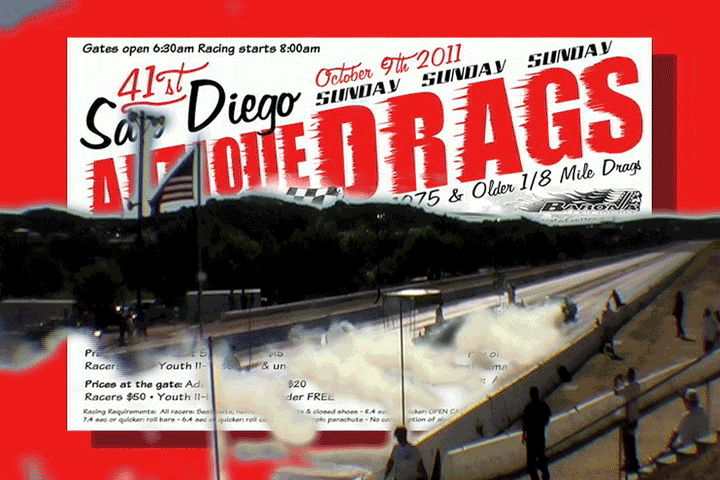 Stay Tuned… this monster of a 4 wheeled power sled KAOS starts and idles up with a deafening explosive rumble – scaring ALL children on then the green green light launching with an exploding flanging roar that echoes over the local hills setting off cars alarms throughout the track parking lot!…Nice Job…Join our XCTV team anytime Keith!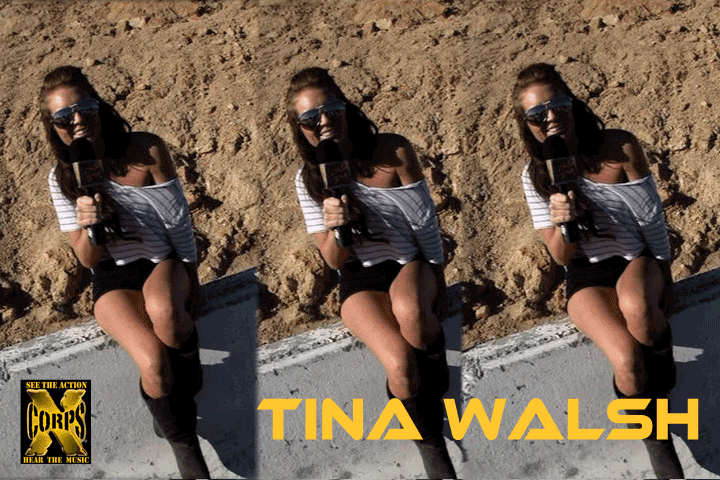 The track race action TV segment wraps with a very nice drag run by Barona Track owner Don Julian coaxing his 1971 Chevy Vega to 107mph in the 1/8th mile…eeeehaaa!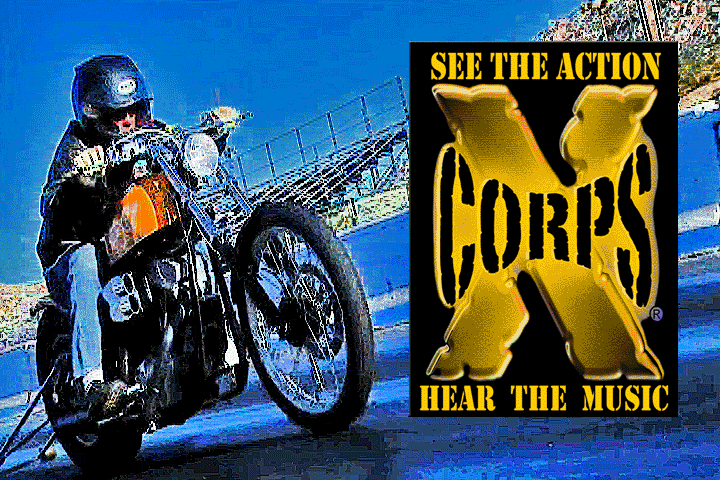 Xcorps just loves the sweet smell of nitro methane in the morning!
Thanks to So Cal Paint Works and the Barona Drag strip in making this video production.
Hosted by Scott Sommers and Tina Walsh.
A JSE Film TRT-11:20
JOIN The Xcorps!


Xcorps Action Sports Music TV SWEETRIDES SHOW Video Click Below
See The Action Hear The Music Join The X Corps!
©2016 TheXcorps
http://actionsportsmusictv.com/

Xcorps websites http://www.xcorpstv.com/
http://actionsportsmusictv.com/
FREE APP Links below:
WANT YOUR OWN WEBSITE or Happening Blog? – Sign Up Here!
NAMECHEAP Web Hosting and URL's
---