PISMO – Xcorps TV eXplores a beautiful Ca beach town
Xcorps Action Sports Music TV #56. PISMO – Full Show Video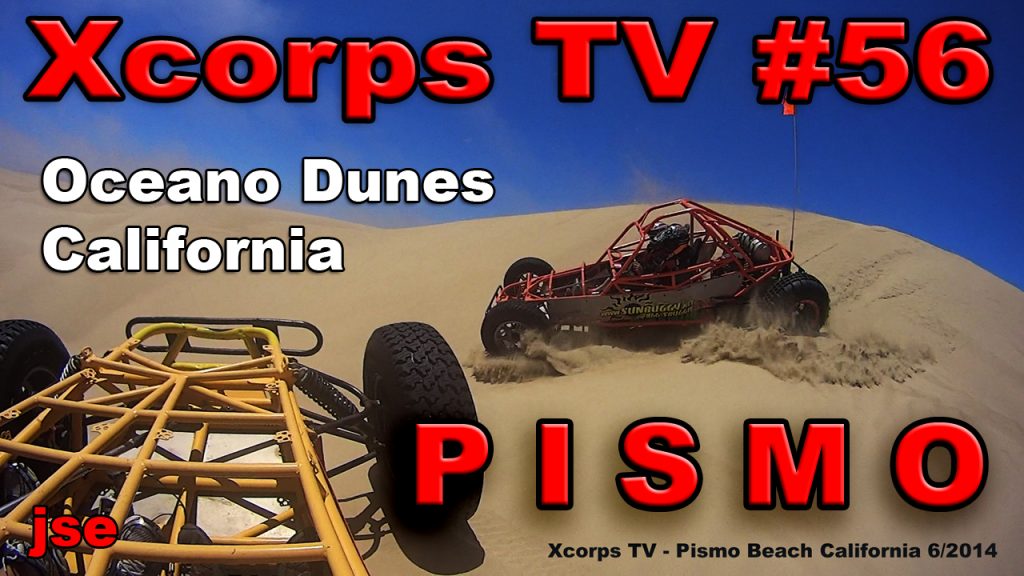 Xcorps Action Sports Music TV #56.) PISMO – Xcorps TV hits the road rolling from San Diego in the south to the central California coast and the beautifully pristine seaside community of Pismo Beach in search of some off road sand dune riding action with SUNBUGGY off road.
Join The XC for a few days off at the beach in search of the elusive giant Pismo Clam!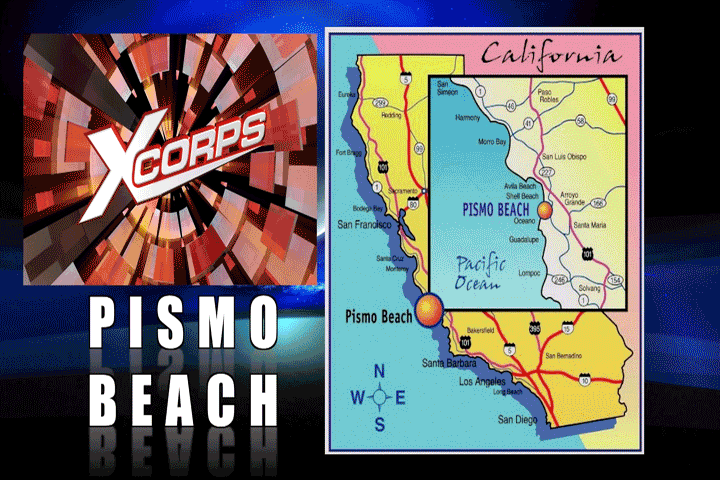 On this XCTV show epidose you will have a look at a ultra scenic and unspoiled part of the central California coast with great Xcorps crew beach digs at the SeaCrest Oceanfront Hotel and some tasty food at the best local seafood eatery STEAMERS restaurant of Pismo Beach.


SHOW VIDEO – CLICK BELOW – Action Sports Music TV #56. PISMO – FULL SHOW


*DOWN LOAD MUSIC from this XCTV SHOW
Xcorps TV host Jason Lazo goes OFFROAD in this show reporting from massive sand dunes south of town all the way to the kitchen for dinner! Lots of great new music and dune buggy action along the way!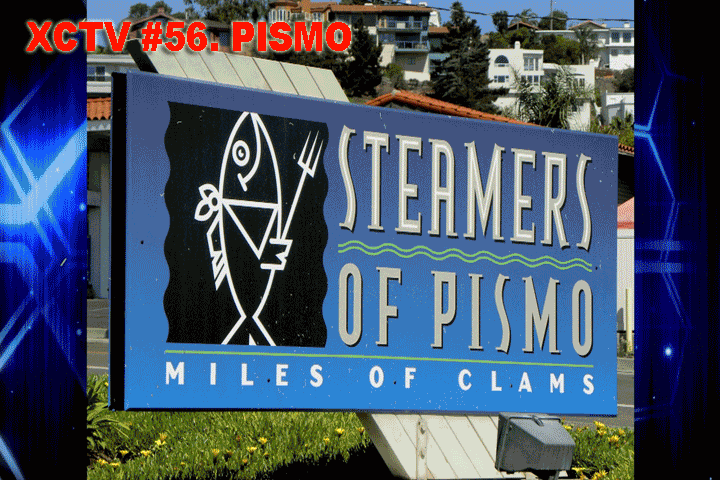 A savory lifestyle segment here with tasty treats conjured up in the kitchen by chef Jared Hurst followed by a refreshing liquid taste test review with Jason and miXologist Mark Garcia during the happy hour cocktails at the famous STEAMERS of PISMO BEACH restaurant!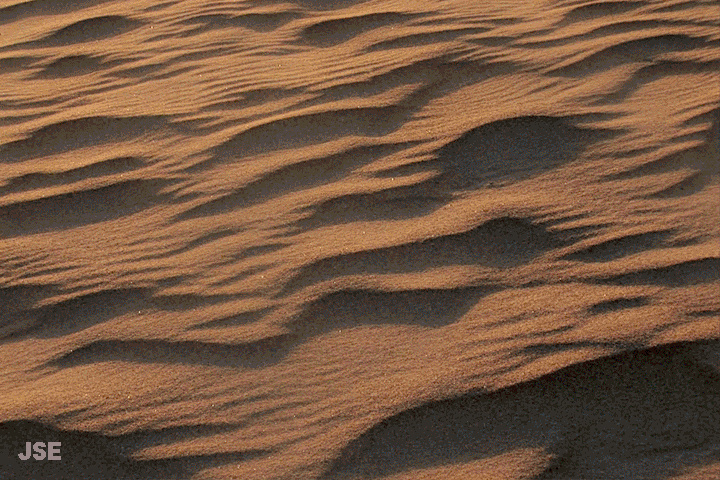 The flow of the action continues with powered up by new RIVE promoted music from a live 2014 MotorHead concert!The X cams zoom in on the coastal community of Oceano California stopping at Sunbuggy Off Road with Jason doing up a 6 point safety buckle in a cool custom sand rider!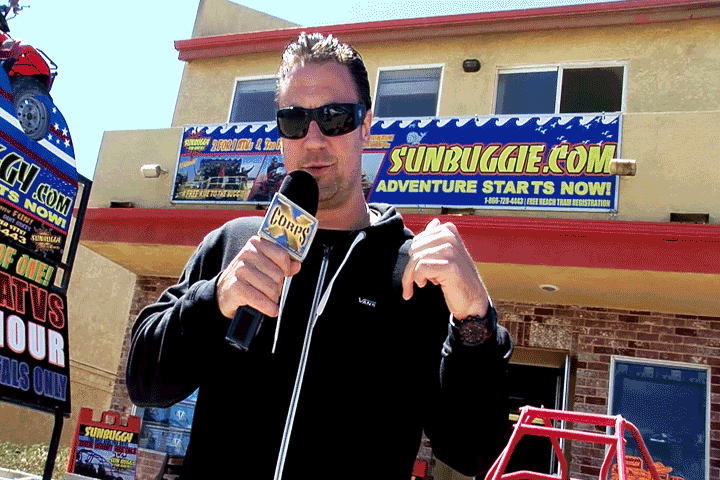 It was a great day to ride the Pismo San Dunes with 2 buggies chasing each other over the sand for a wild cat and mouse chase scene through the featureless and mystifying dunes of Pismo Beach!

Check out the action with Jason tagging it with Sunbuggy dune scouts Mitchell Jordan and copilot Stephanee Lammers catching fun air in their rides!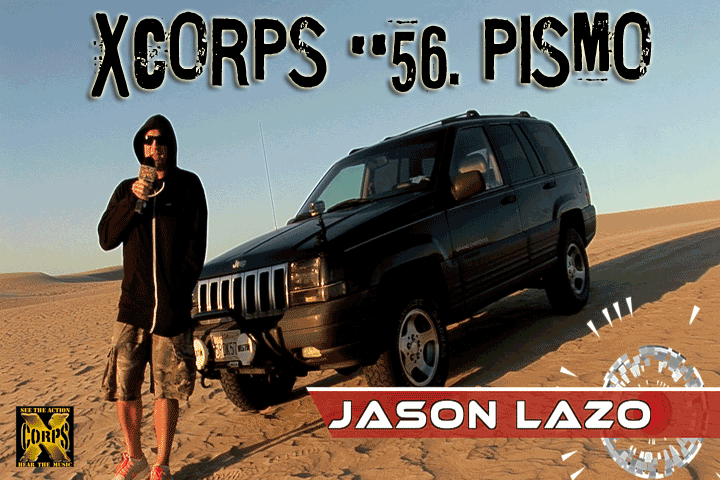 A nice mix of Music styles in this show from RIVE promoted bands JU-TUAN doing their song "By The River" along with the band DARK HORSES rolling out their song "Live On Hunger", THE BURNING OF ROME performing "God Of Small Things", Carla Bianco performing "Lean Into You" and the legendary MOTORHEAD doing "Lost Woman Blues".
Xcorps show theme song by Jason Lazo.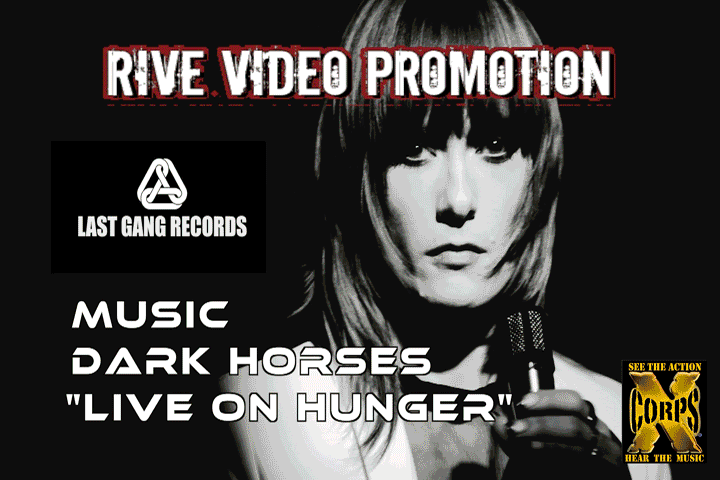 Thanks for Joining Us and Stay Tuned!
A J.S.Edmondson FilM
Original airdate 8/30/2014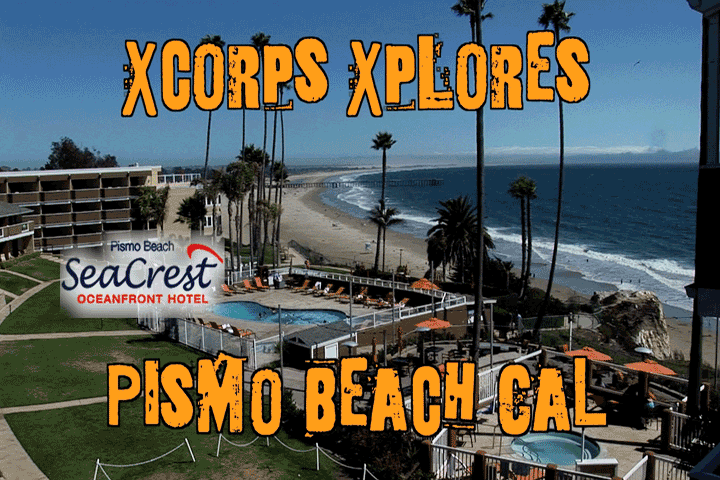 SHOW VIDEO – CLICK BELOW – Action Sports Music TV #56. PISMO – FULL SHOW


*DOWN LOAD MUSIC from this XCTV SHOW

©2017 TheXcorps
See The Action Hear The Music Join The Xcorps!
http//www.actionsportsmusictv.com/
http://www.actionsportsmusictv.com/
*Xcorps TV Production Tip #56. – Please DO It Tip Coming Soon! JSE/XCTV

Check out this cool PISMO BEACH stuff:
Xcorps websites http://www.xcorpstv.com/
http://actionsportsmusictv.com/
WANT YOUR OWN WEBSITE – Sign Up Here!
NAMECHEAP Web Hosting and URL's
---