Xcorps TV to cover the SCORE OFFROAD RACE SERIES in BAJA Mexico
Xcorps X PRESS –  Sept 13th 2016 New XCTV Shows in Production starting with SCORE Off Road Races in Mexico!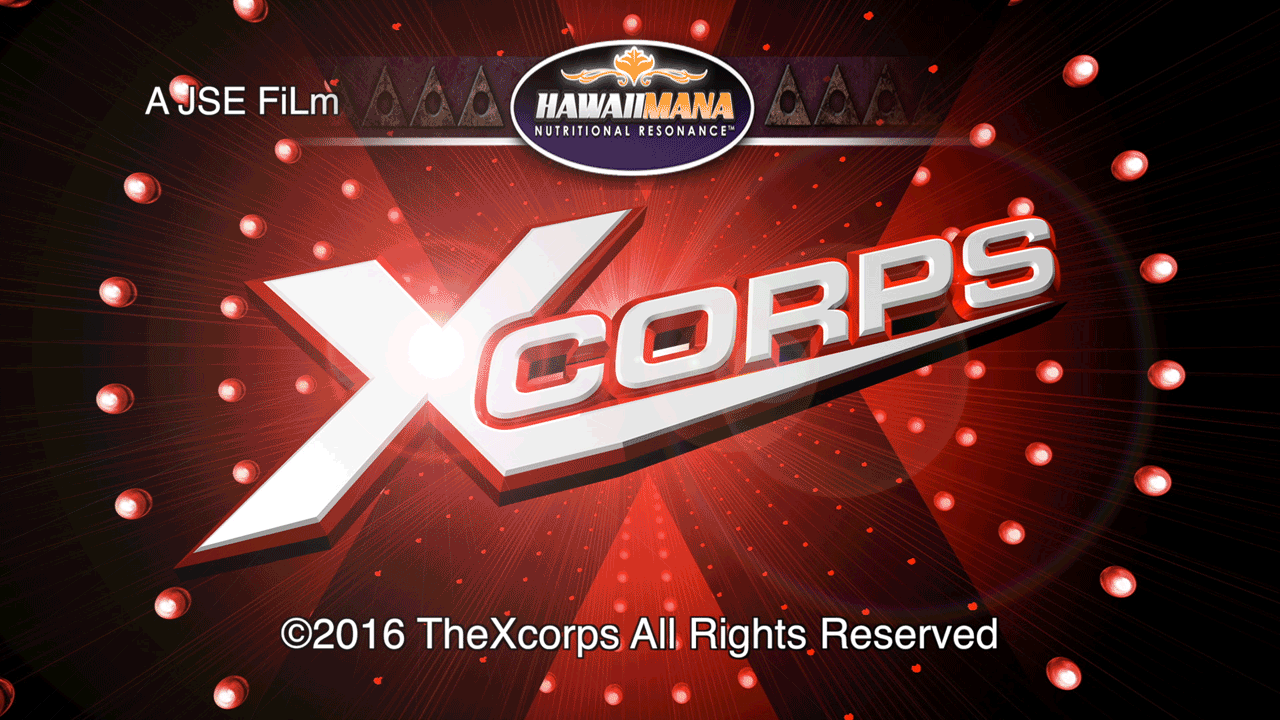 Xcorps Action Sports Music TV announces a NEW ROUND of eXciting episodes now in co-production with Hawaiimana Nutrition beginning with XCTV coverage the SCORE International Off Road Race Series this week with the Rosarito Beach Desert Challenge in Baja Mexico…Hosted by Rat Sult.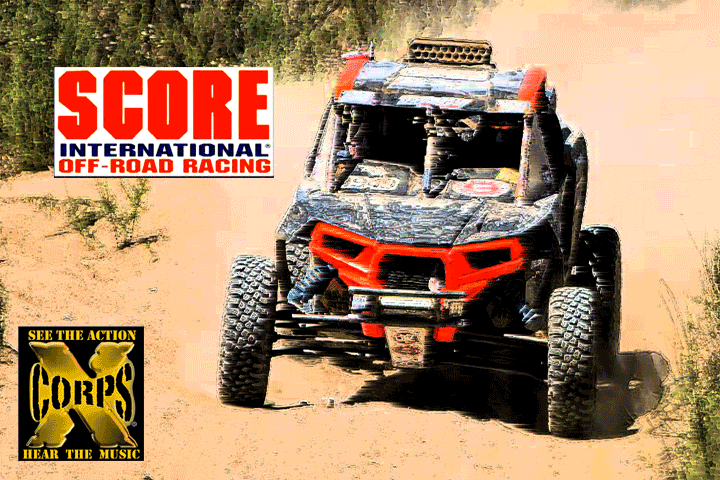 Stay Tuned for the next episode of XCORPS featuring WILD  Action and Great Music shot south of the Border!


See The Action Hear The Music Join The Xcorps!
www.ActionSportsMusicTV.com
XcorpsTV.com
XcorpsMusicTV.com
Actionsportsmusictv.com
©2016 TheXcorps

COOL VIDEOS and TOYS
http://actionsportsmusictv.com/
http://xcorpsmusictv.com/

WANT YOUR OWN WEBSITE or Happening Blog? – Sign Up Here!
NAMECHEAP Web Hosting and URL's